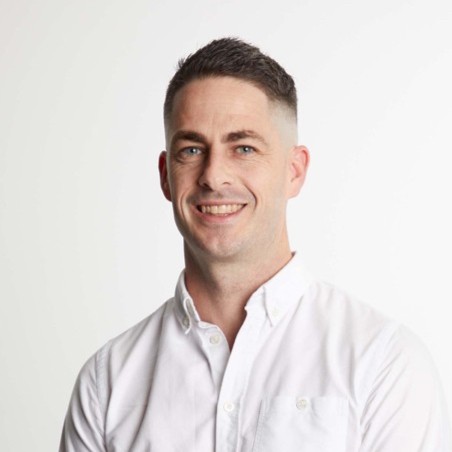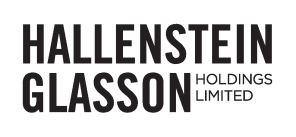 Chris Reid
Chief Information Officer
Hallenstein Glasson
Chris is currently the CIO - for Hallenstein Glasson Holdings (HGH), one of New Zealand's largest retail groups with a turnover in excess of 280 million dollars. Here, he looks after approximately 135 Retail Branches in both New Zealand and Australia, as well as four websites, four Head Offices, and three Distribution Centres.
Before this Chris was a Business Analyst for a midsized New Zealand technology company specialising in Retail Data Warehouses (Arena Retail Performance). While at Arena he worked on several large retail accounts including CUE, Veronika Maine, Number 1 Shoes, and Overland. The experience he gained from having an insight into some of Australasia's biggest retailers was second to none.
Prior to Arena Chris was the IT and Operations Manager for Working Style a mid-sized men's fashion retail company.