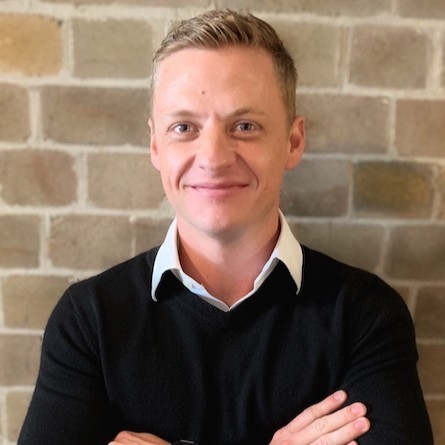 Shannon Ingrey
Vice President & General Manager, APAC
Big Commerce
Shannon is a proven executive with more than 15 years of global experience across management, marketing, sales and operations. A communicator, that holds an ability to engage at all levels within an organisation.
Having intimate knowledge of M&A execution (having been through five, on both sides) and business transformation, he is extremely results and customer-focused.
His professional history has seen him navigating many challenging situations, in both client and vendor roles, leading major business transformations, as well as establishing a business in a new region for a US SaaS vendor that was acquired by a listed (NYSE) company for $200m.
This rounded experience has had a major positive impact on his ability to absorb challenging and ambiguous situations, leaving him with a core personal desire to "make stuff happen" with a pragmatic approach, that is always thinking about business impact and customer success.