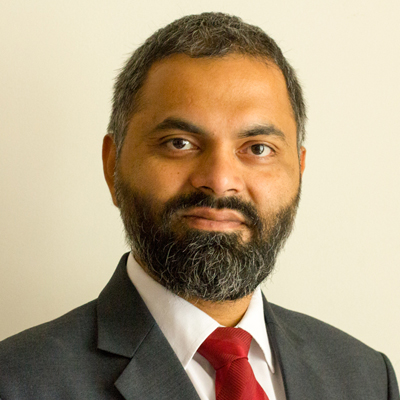 Ashish Tiwari
Chief Marketing and Digital Officer
Future Generali India Life Insurance
Ashish is a marketing professional with over 16 years of experience into various verticals of marketing. He currently Heads the Marketing & Digital transformation for Future Generali India Life Insurance.
During the career span of 16+ years, he had worked for brands like Hero, Vodafone, HCL, Jubilant, Nokia, eBay, General Motors and extensively trained on consumer/trade/B2B marketing/ Analytics. He has handled assignments of Digital Marketing, Consumer Insights, Data Analytics, CRM, ecommerce, product management, pricing, placement, consumer promotion, brand launch, brand management, events, incentive schemes, PR management, trade promotions, branding & visibility planning to name a few.
Ashish is decently tech savvy in amalgamation of various platforms (mobile/web/voice) & technologies and the usage of data mining & visualization software's like Tableau apart of advance excel.
Ashish is a music buff besides being an avid reader, and loves to cycle around in his free time.