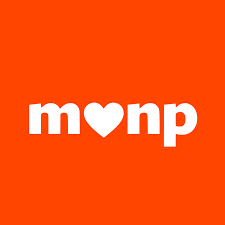 Cindy Gallop
Founder & CEO,MakeLoveNot Porn
MakeLoveNotPorn
Out of adversity comes opportunity. It's only when things break down as completely as they are currently, that new models and ways of doing things are enabled to emerge that never could have previously. I work remotely (and in-person when that comes back into fashion) as a brand and business innovator, available for clients who want to seize this opportunity to change the game in their sector, and who are looking for radical, breakthrough, innovative and transformative ways to do so. My consulting approach can be summarized as 'I like to blow shit up. I am the Michael Bay of business.'

Diversity consultant and speaker, available to work with companies who want to lead the diversity agenda in their sector and are committed to identifying and implementing effective strategic and creative approaches to drive real change in this area.

Founder & CEO of IfWeRanTheWorld, co-action software that helps brands and businesses implement the business model of the future: Shared Values + Shared Action = Shared Profit (financial profit and social profit).

IfWeRanTheWorld works with brands and businesses to craft tailored, customized Action Programs designed to integrate social responsibility and business objectives, in order to do good and make money simultaneously, and resulting in Action Branding - the advertising of the future: communication through demonstration.