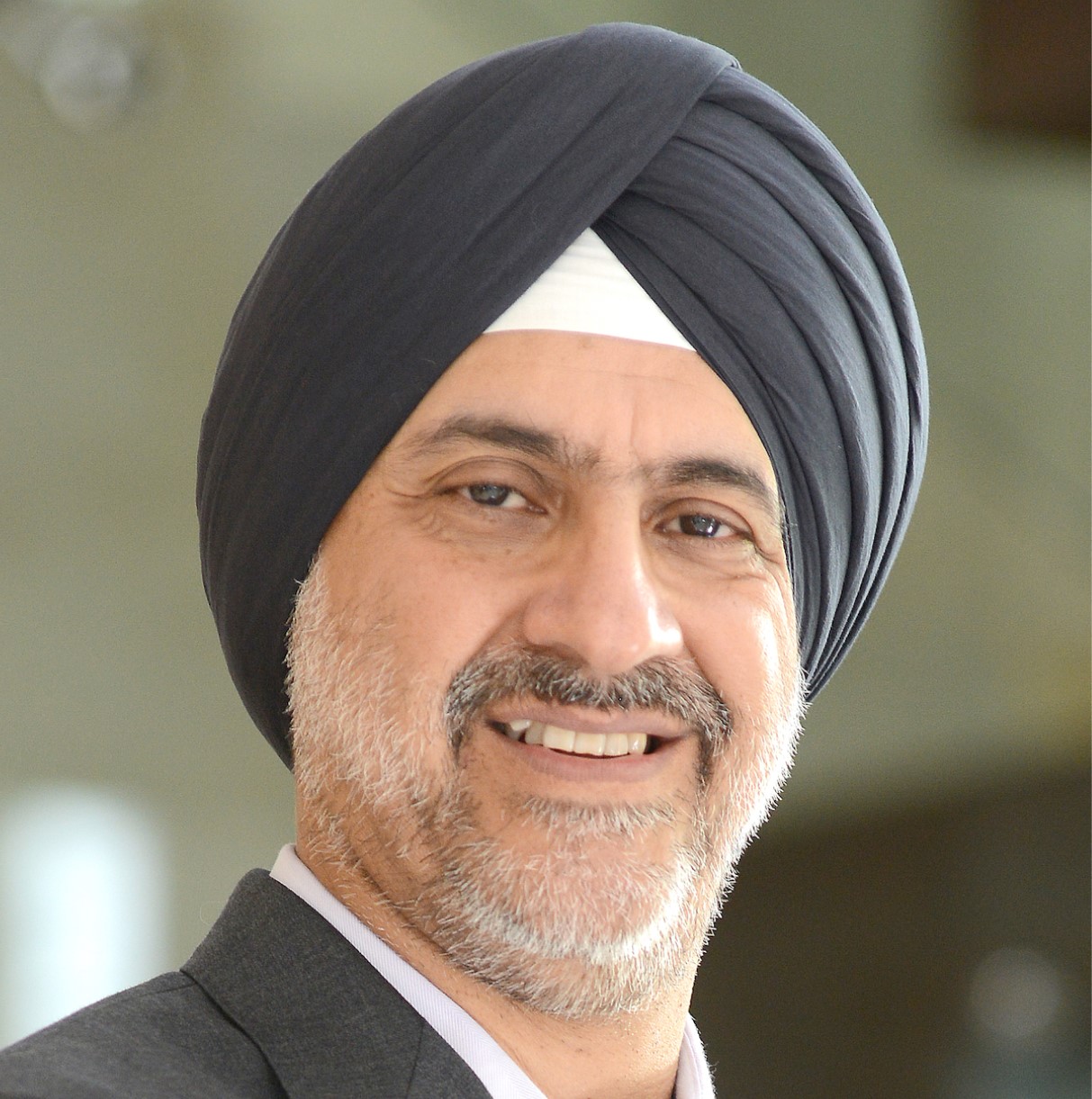 Kanwaljit Singh
Managing Partner
Fireside Ventures
Kanwal Singh is Managing Partner of Fireside Ventures. Fireside is an India based, early-stage Venture fund which focuses exclusively on investing in consumer brands.
Kanwal has been passionate about mentoring and helping build consumer brands in India and has been involved as an investor with brands like Paper Boat, ID Fresh, Epigamia, boat, Yogabar, Licious, Mama Earth, Vahdam Teas, etc. Kanwal has been investing in the early stage ecosystem in India for the past 19 years, first as a Director of Carlyle Group, India and later as a Co-Founder and Senior Managing Director of Helion Venture Partners.
Prior to his investing career, Kanwal spent over 13 years in consumer marketing with Hindustan Unilever and Intel India.
Mr Singh holds a Master of Business Administration degree in Marketing and Finance from the Faculty of Management Studies, New Delhi; and a Bachelor's degree in Electrical Engineering from Punjab University.