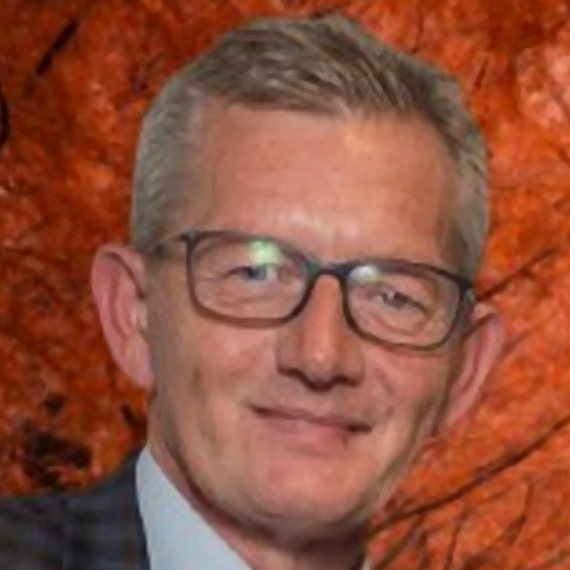 Michael Leander
CEO
Markedu
I'm Michael Leander, if you are looking to ...

► improve your Return on Marketing Investment, I can help.
► find realistic high ROI solutions to critical business problems, I may be able to help.
► get inspiration and insight delivered in an entertaining fashion, I may be your next speaker or trainer

An all-round business professional with CEO & CMO background, my purpose is to help others succeed.
I do that globally through:

✯ SPEAKING; As an award-winning marketing speaker, I have shared ideas and insight in 51 countries on 6 continents.

✯TRAINING: As a highly rated trainer I have delivered training to event organizers, multi-national corporations and small-to-medium-sized businesses on the fast track.

✯ MARKETING CONSULTING: Past engagements globally have delivered significant Return on Investment.

✯ MENTORING & TEACHING: When time permits, I mentor marketing talents from Asia and Africa.

✯ TEACHING: I also teach marketing management , CRM and LRM at various business schools.

My work has taken me all over the globe.

As a marketing speaker and marketing trainer, I have received endorsements from more than 1.000 professionals. Here are some of the most often repeated phrases:

# Entertaining marketing speaker
# True marketing expert
# A lesson in public speaking
# Excellent content, excellent delivery
# Practical and actionable speaker

People seem to appreciate my hands-on experience and deep insight.

Practical experience enables me to quickly understand a problem and suggest realistic solutions.