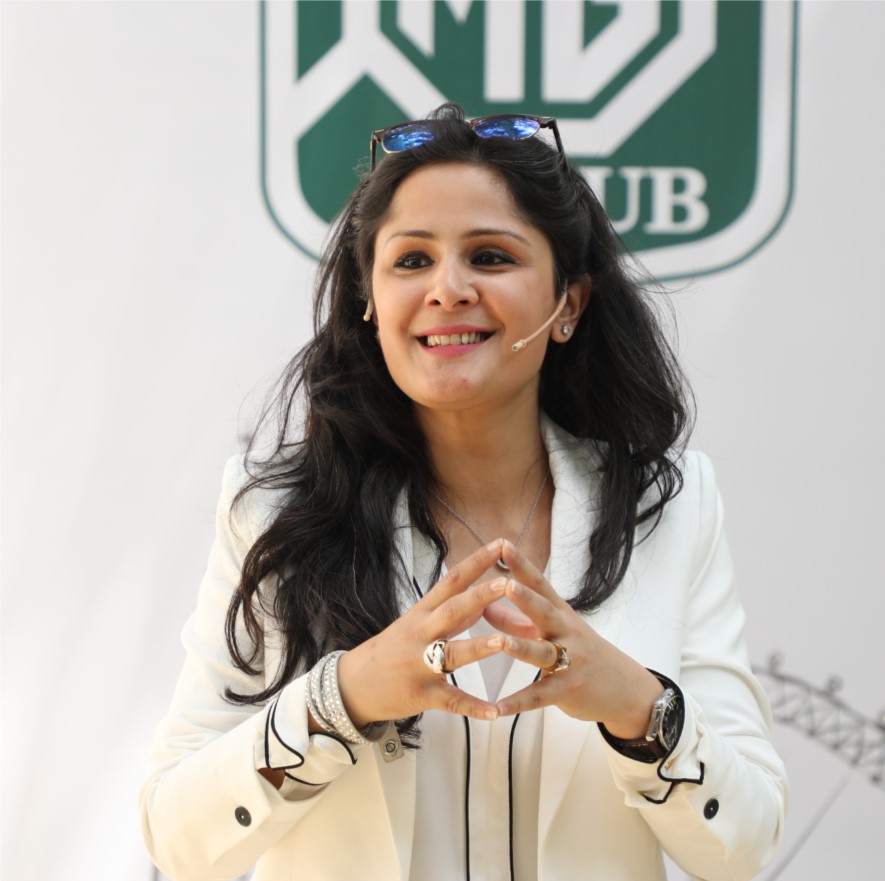 Pallavi Singh
Ex-Head of Marketing
MG Motor
Pallavi Singh recently joined the iconic British brand MG after an illustrious career with Harley-Davidson brand in India where she was involved right since the inception of the brand in 2009. A senior marketing & communication professional, with experience with leading brands and exposure to markets across the world.
Pallavi played a pivotal role in building the Harley-Davidson brand in India, capturing mindshare of wide-spread stakeholders and laying down systems, messaging that have become the foundation of the company. She has been responsible for driving and facilitating all marketing programs. In addition to being actively responsible of setting up (HOG) and consumer engagement activities with a passionate team. She is also credited for developing a strategic vision for the company in terms of long-term planning for product lifecycle. Over the years, she has led and contributed to some of the most iconic properties, events, product launches & business teams, while ensuring results to meet organizational goals.
She was recognized for her outstanding work at Harley-Davidson India with the Black level HDI Continuous Improvement Recognition Award in 2013. Featured as the Marketer of the year along with some renowned Marketing professionals for the year of 2017 by adage. She has also mentored Harvard Business School students, over the last 3 years.
Prior to that, she worked with India Yamaha Motor. Her stint involved developing deeper consumer insights that aided in the successful launch of renowned Yamaha products in India.
A celebrated athlete, Pallavi also loves travelling.