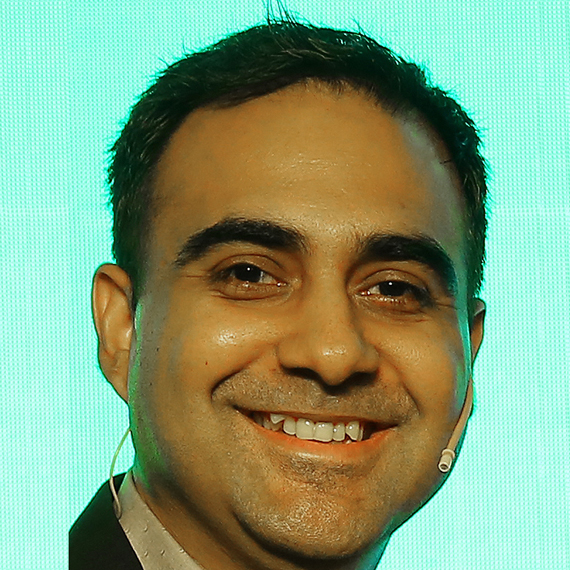 Prabhvir Sahemy
Ex-Head Google Marketing Platform India
Google
Strong foundation in technology, digital media, startup environments and establishing processes, business and growth plans.

Ability to build, train and retain teams with great focus on people development.

Self learnt and taught from the ground up about the digital world.

Specialties: Internet/digital/online marketing, new media marketing, start up, consulting, web 2.0, gaming, social media, mobile marketing, search marketing, internet marketing, digital analytics.