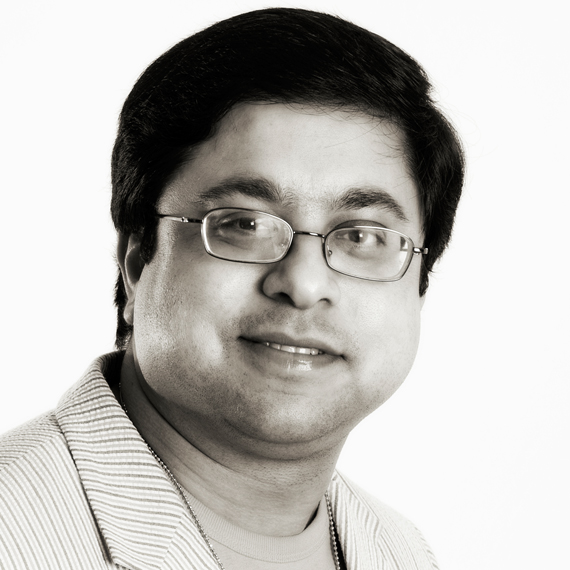 Sital Banerjee
Global Head of Media & Marketing Performance Management
Philips
I design and lead corporate as well as product marketing initiatives that increase revenue, manage costs and advance competitive position in the global marketplace. Working with our partners and a diverse team within a matrix organization spread across geographies, we develop strategies for multiple businesses and portfolios that measurably impact the company's growth objectives year over year. Besides digital transformation and media management, my responsibilities also include Team Building & Leadership, Content creation, Sponsorship management, SEA, SEO, Ad-Tech, Programmatic, In-housing, Personalization, Digital Analytics, Data Management, Communications Intelligence and Omni-Channel Marketing Performance Management.

With expertise, efficiency and sophistication, I synergize resources, goals, and differentiated messaging to drive revenue, build brands, and expand the company's brand recognition and market penetration, efficiently and with seamless delivery within a rapidly changing digital world. With my advertiser as well as agency backgrounds, I select, negotiate, source and procure services with key forward-thinking agencies and media companies.

I am passionate about overcoming previously insurmountable challenges and engaging with key stakeholders in the global marketing industry. With a clear Diversity & Inclusive mindset, I build, nurture and groom talent and team members to deliver success. Through authorship, advising, speaking, committee & board memberships and thought leadership I enjoy assisting like-minded executives on their personal and organizational aspirations.