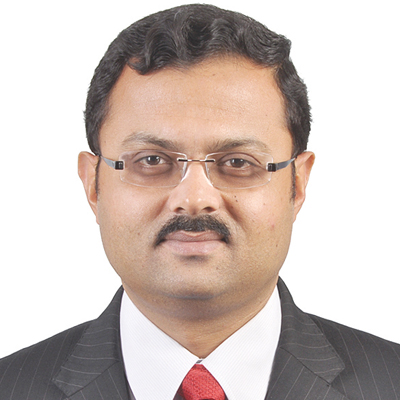 Sujit Ganguli
Chief Marketing Officer
ICICI Bank
Sujit Ganguli is a Senior General Manager at ICICI Bank where he heads the –Brand & Communications Group. He is responsible for ICICI Bank's brand, digital advertising, media, market research, social media and corporate communications portfolio.
Prior to this, Sujit worked in ICICI Prudential Life Insurance. He was the SVP & Head – Marketing, where he was overall in charge of the Brand and the Direct Sales & Internet channels of the company.
Sujit has won awards and accolades at various forums, both international as well as Indian.
Sujit obtained his Post Graduate Degree in Management (PGDM) from the Indian Institute of Management, Bangalore in 1994. He began his career with Hindustan Lever Ltd., in the Sales and Marketing function.
Sujit is a keen sports fan and loves watching sports programs during weekends. He also loves spending time with his family and going on long trips with them.