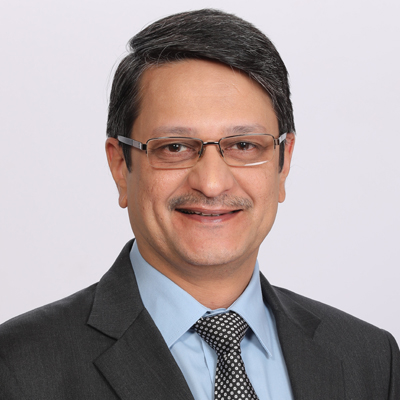 Viral Oza
Chief Marketing Officer
Mahindra Lifespaces
A Marketing professional with more than two decades experience, Viral Oza, is the CMO for Lodha Group. His role includes developing an integrated brand platform across consumer facing teams, for a rich consumer experience. He also guides and develops the teams towards making Lodha a much-loved consumer brand.
His prior experience includes Microsoft (erstwhile Nokia) as Director for Global Go-To-Market for the global launch of Windows 10 on Lumia Phones. Prior to that as Director – Marketing for Nokia India, he led the launch of Lumia and Asha ranges and established various services like Nokia Music in India.
He started his career in Unilever, where he spent many years with Unilever's Deodorant business. His successes include the launch and establishment of Axe Deodorant in India and then leading the marketing for Axe across Asia. In his last assignment, he was responsible for Skin Care across Africa, Middle East & Turkey.