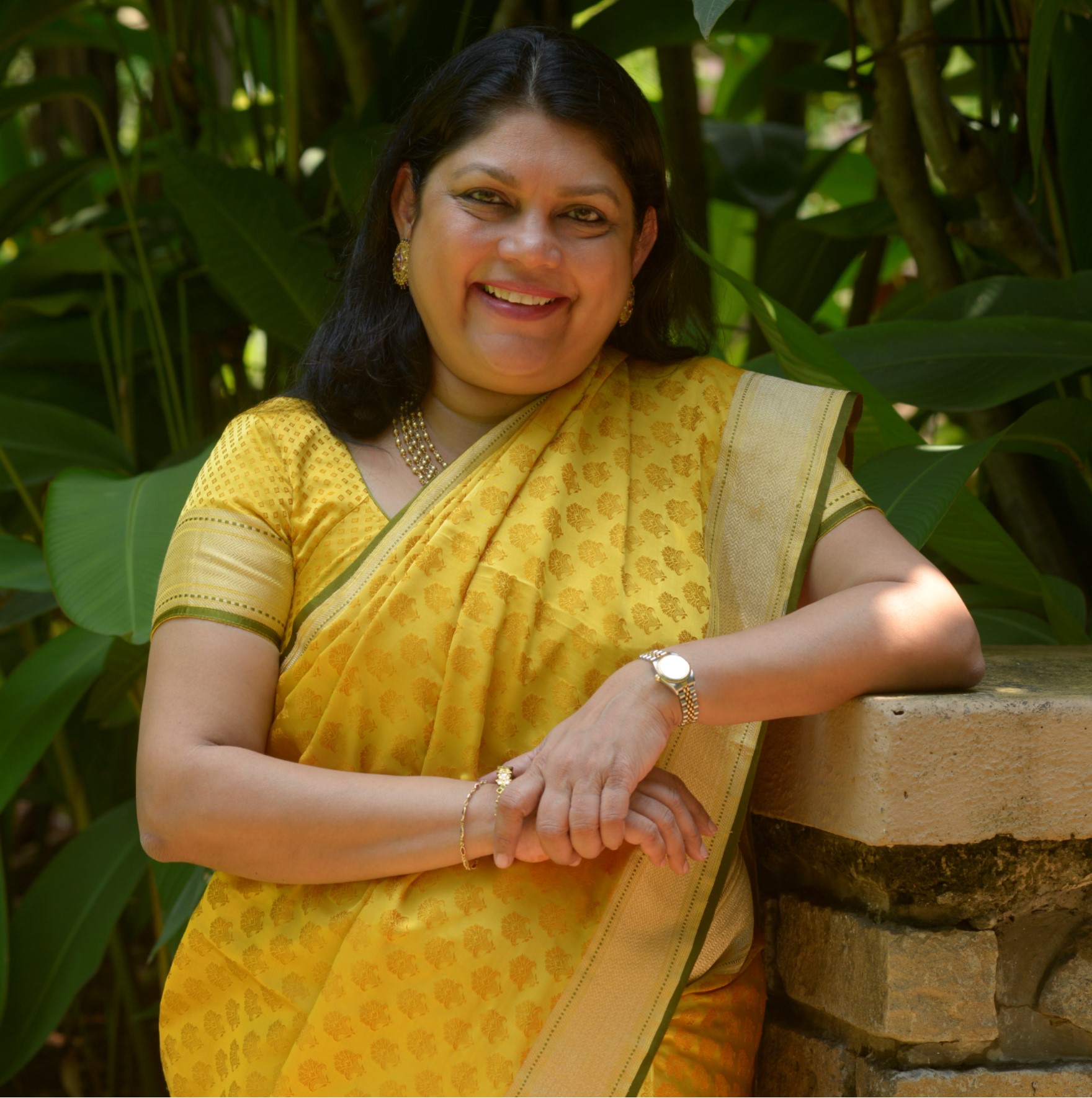 Falguni Nayar
Founder & CEO
Nykaa
Falguni Nayar started Nykaa.com in 2012 with the vision of making the best of beauty products easily available across India. Derived from the sanskrit word Nayaka meaning 'one in the spotlight' Nykaa endeavours to empower women to make the best choices for themselves through curation and education. Today Nykaa is India's leading beauty retailer with over 700 brands and 80,000 products along with robust content through videos, blog and dynamic social media engagement.

The former Managing Director Of Kotak Mahindra Capital Company, India's leading investment bank, Falguni has received many accolades throughout her career. Recognising her contribution to the Indian beauty industry, Falguni was awarded the 'Women Ahead' award at the ET Start Up Awards 2017. She was also named the 'Beauty Game Changer' at the Vogue India Beauty Awards 2017. Other accolades include the FICCI Ladies Organization (FLO) award for the top woman achiever in the field of banking and the Business Today award recognizing her as one of the top 25 women in business. She was a Founding Member of the Asia Society in India and is on several boards, including the Aviva Insurance Board, Dabur India and serves as an Independent Director on the Tata Motors Board.

In addition to being a successful career woman and homemaker, Falguni is a source of inspiration to every member of her young and ever growing team. Her attention to detail, involvement in every aspect of the firm and passion for the business are qualities that make her a great leader. A mantra she lives by is 'retail is all about detail' and is often heard propagating the same. Through exclusive launches, product innovation, sharp communication and appealing design elements, Falguni aspires to reach new echelons in terms of her vision.