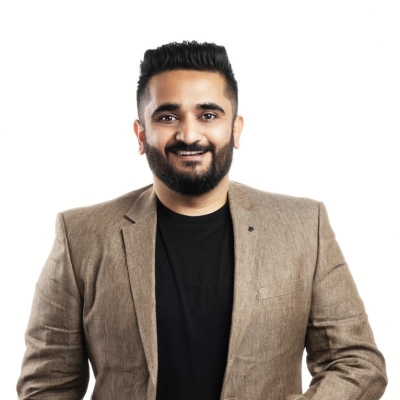 Neel Pandya
CEO - APAC
Pyxis One
For Neel Pandya, the biggest leap is to put India on the global map for AI and innovation in marketing and business growth. He aspires to equip brands and marketers with robust AI capabilities to help them effortlessly scale their growth. Having had extensive experience working in digital with global brands such as Loreal, Vodafone and Unilever, Neel is able to accurately identify pressing brand pain points that can be alleviated with AI.
An articulate and driven leader with high energy and an engaging personality, Neel is proficient in building and leading large teams and projects successfully. Instantly identifying growth opportunities and thinking outside the box come naturally to Neel. He has a demonstrated history of working in the FMCG, Telecom, Marketing and Advertising industry.
Currently, Neel has taken on the role of the Chief Executive Officer for APAC, at Pyxis One – a global AI infrastructure start-up. With over 12 years of experience as a marketing expert with focused digital marketing and research expertise, Neel believes that growth and technology go hand-in-hand.