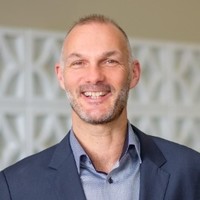 Michael Lams
Group Sales Manager
iMedia
An experienced sales and marketing professional, with an in-depth understanding of digital as well as traditional media, and the roles they play in the marketing mix.
Possesses an excellent understanding of digital media developments, as well as consumers' changing media consumption and purchase habits, and what this means for brands and publishers.
Assists brands in achieving exceptional consumer engagement and sales results through the use of integrated media, sponsorships, and content marketing solutions.
Drives new revenue streams with a strategic approach to identifying new opportunities and delivering deals based on exceptional client relationship management.