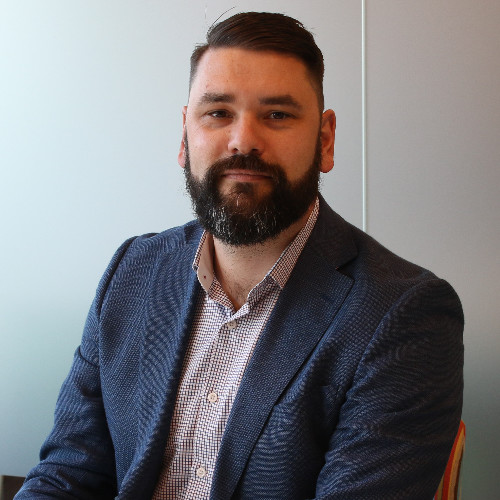 Simon Billing
Head of Digital
Hallenstein Brothers
Simon is a passionate digital leader who believes that an effective digital strategy can be the catalyst of business growth when data and more importantly, the customer, is at the heart of decision making.
Having contributed to the success of a number of fantastic retail and B2B brands, with many of these being proud and successful New Zealand businesses, he has gained a thorough overall perspective in how digital strategy can supercharge the commercial outcomes of any business while providing the best-in-class customer experiences. This is what he thrives on doing through strategic planning, strong leadership, and collaborative culture.
Simon has led and contributed to the management of digital media activity, social teams and content planning, enterprise-level digital projects, and eCommerce optimisation (CRO), while coordinating with internal logistics teams, IT, Marketing, and external agencies. Most importantly he has gained a clear and pragmatic view on how digital can support, enhance and extend wider campaign activity.