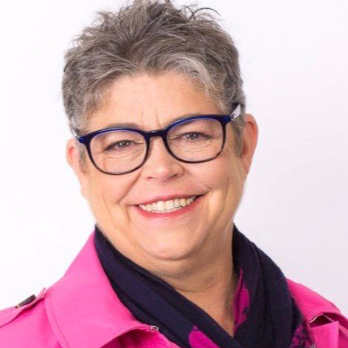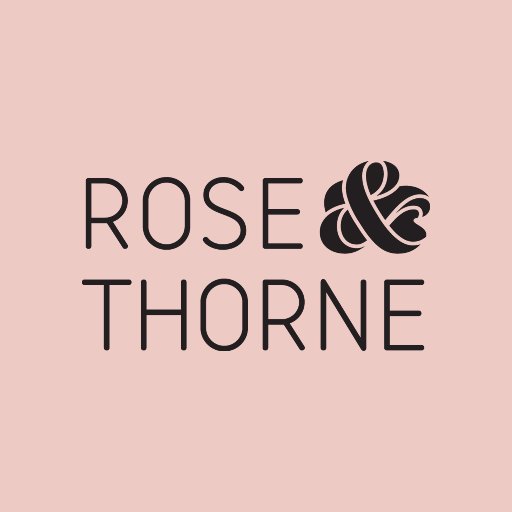 Sue Dunmore
Founder & Managing Director
Rose & Thorne
Trained in UX at Loughborough University, Sue Dunmore started her formal career with Marks and Spencer UK developing and manufacturing lingerie. An epiphany drove her to later resign and sail the world, meeting her husband while travelling around NZ. Sue then immigrated to NZ, spending 18 months with Fayreform before being headhunted by Bendon to join them as a Design and Development Manager.
Sue was instrumental in organising a number of Bendon's acquisitions, including the purchase of Fayreform. She eventually took on the role of General Manager of Design and Product Development for the whole company. This included the Elle Macpherson Intimates Brand, which Sue took from being an Australasian brand to being global, initially launching in the USA, UK and rest of Europe and Scandinavia. Following this, Sue developed the Stella McCartney brand with Stella and launched her brand globally.
Sue parted ways with Bendon and launched the concept of 'Rose & Thorne' in 2009, a customer-centric brand designed to take the discomfort and cost of out of wearing lingerie. Her first manufacturing runs in 2010 saw the concept become a reality, and she hasn't looked back since. Sue's brand is entirely focused on the fact that her product shouldn't hurt to wear, a discomfort woman put up with daily. Starting the brand wasn't easy, it hasn't been easy, having many false starts, trials and errors. But Sue was always learning from these mistakes, going on to be stocked by some of NZ's biggest retail stores. Sue has built a remarkable online presence out of a philosophy of not taking yourself too seriously.