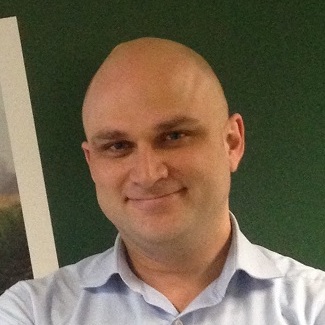 Brad Foenander
Head of E-Commerce
Coles
Significant experience in e-business, business planning and strategy, business development, product and service management, relationship management and sourcing strategy.
Extensive relationships with organisations across IT&T and Customer Management sectors related to digital/online, business development, partnering, outsourcing or co-sourcing arrangements.
Personal interest in building new relationships which can help to further develop and grow existing business situations or to foster new opportunities.