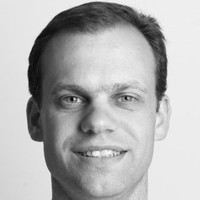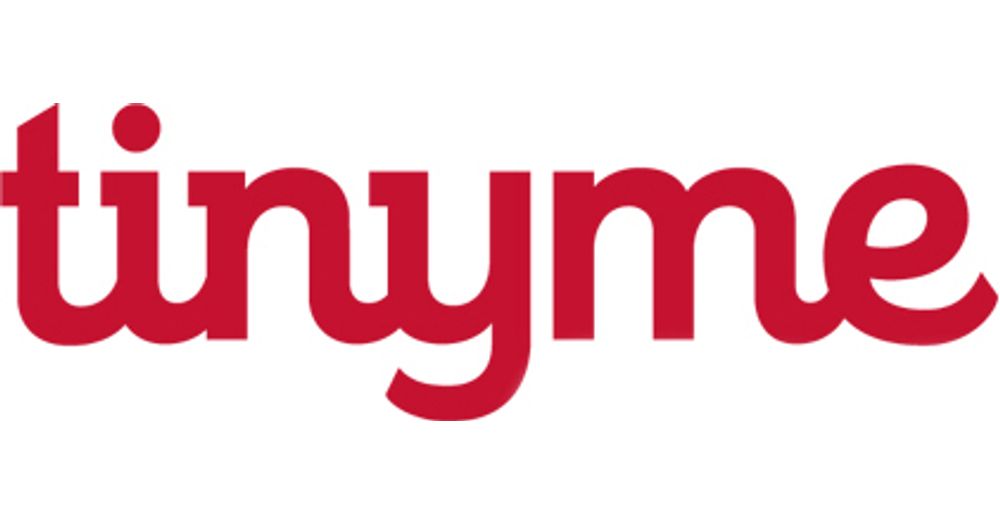 Ben Hare
Director - Chief Operating Officer
Tinyme
As a co-owner and Director of Tinyme, Ben oversees the Finance, HR, Compliance & Risk, IT, Customer Service, and Logistics functions of the business.
Since joining Tinyme in 2010, Ben has been instrumental in developing the company's export strategy and building out the business platform to sustain rapid growth.
Growing rapidly in sales of personalised children's products, Tinyme featured in the BRW Fast Starter List 2011 and has been a finalist 30 times in the Online Retail Industry Awards, with the highlight being awarded the Australian Online Retailer of the Year two years running in 2019 and 2020. This goes alongside winning the ORIAs for Best Social Commerce Initiative in 2020 and 2019, Best Pureplay Online Retailer, Best Omnichannel Customer Service, and Best Mobile Commerce Site in 2017, and Best Site Optimisation & Design in 2016. Time has featured in the Power Retail Top 100 Online Retailers for 2016, 2017, and 2018.
Ben served for two years as a Non-Executive Director of the National Online Retailers Association (NORA) and featured in Inside Retail's Top 50 People in E-Commerce list for 2015, 2016, 2017, 2018, and 2019. In 2017, Ben was nominated as a finalist in the Industry Recognition Award at the ORIAs.
Prior to joining Tinyme, Ben spent over 10 years working for Goldman Sachs JBWere, most recently as Director – Infrastructure where he was responsible for co-managing $200 million of investments in Infrastructure securities. During his tenure at Goldman Sachs JBWere, he held a variety of roles with experience in portfolio management, stock research, equities trading, quantitative analysis, sales and marketing, product management, and operations.
In 2007, Ben was awarded the IFSA/Deloitte Future Leaders Award for the investment industry. Ben holds an MBA from the Melbourne Business School, a Bachelor's degree in Commerce and Science from the University of Melbourne, and a Graduate Diploma in Applied Finance and Investment.