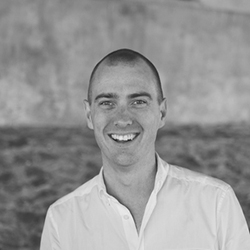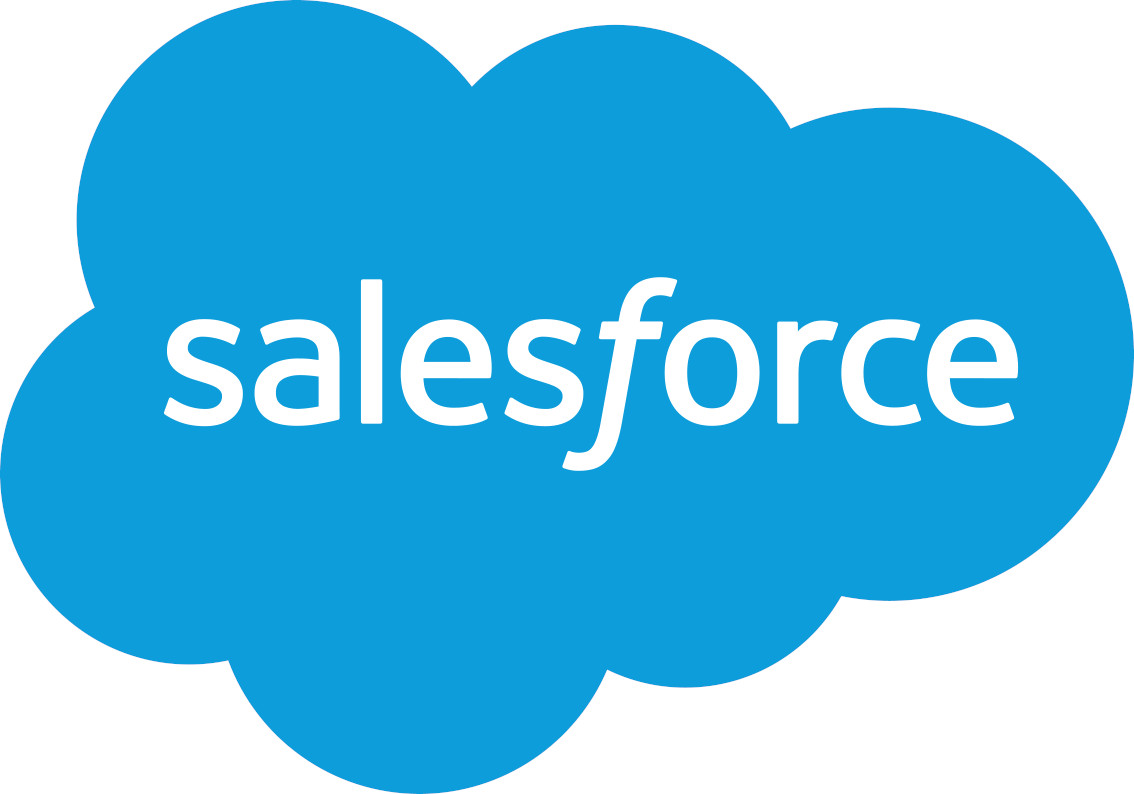 James Johnson
Director Industry Strategy for Retail & Consumer Goods at Salesforce Retail
Salesforce
With more than 17 years of global retail experience as a practitioner (Michael Hill, Colorado Group and Virgin), a consultant (EY) and technologist (Demandware and Salesforce), James understands the challenges that retailers face and help retailers meet their customer's needs by sharing insights, experiences and best practices.
In his prior roles, he has built and managed award-winning physical and virtual teams in retail and technology verticals, as well as launching successful multi-region, multi-brand, global commerce solutions. The Michael Hill Digital team was awarded Best Multichannel Retailer at the 2014 Online Retail Industry Awards, the inaugural 2014 Demandware Pacesetter Award, where the winner of the 2014 ADMA Creativity & Effectiveness Award for eCommerce and were finalists in the 2015 World Retail Awards - eCommerce retailer of the year.
James was included in Inside Retail's inaugural Top 50 People in eCommerce and he is a frequent industry speaker. He holds a Bachelor of Electronic Commerce, Diploma of Management, project management qualifications and I'm a CPA.
He has experience in all things digital, including digital strategy and transformation, commerce, marketing, customer experience development, product development and project delivery. Whilst retail and digital commerce are his primary passions, he has also created and managed retail marketing, social and customer service teams.