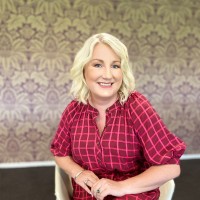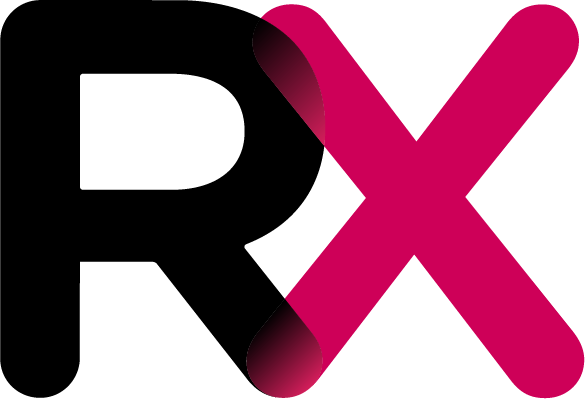 Juanita Neville-Te Rito
Founder
RX
With more than 30 years commercial retail and CX experience and 15 years in global retail trend analysis, fully-fledged Kiwi, Aussie-born Juanita is the founder and Managing Director of RX. Previously known as RetailX, the evolution of the business to RX acknowledges that in today's hyper-competitive environment, experience is fast becoming the defining differentiator for businesses of every shape and size, regardless of the industry.
RX is the second retail consultancy Juanita has founded and as such, she has worked with the majority of leading retail brands in NZ. Prior to consulting, Juanita held C-Suite executive management roles for companies including Countdown and Woolworths supermarkets, The Warehouse Group, Noel Leeming and Yum Brands (Pizza Hut, KFC).
Juanita has extensive experience in retail strategy, communication and business transformation and is also a frequent media commentator, international speaker, and opinion leader within NZ. Her popular international retail and CX tours are eagerly anticipated by businesses around the globe wanting to deliver a compelling customer-centric proposition, whatever the industry.
With an unerring energy and enthusiasm, Juanita is passionate about raising the bar by creating experiences that connect with shoppers' hearts, minds, and wallets, through reimagining businesses and their offers to become more compelling, hyper-competitive, engaging and most importantly, profitable.