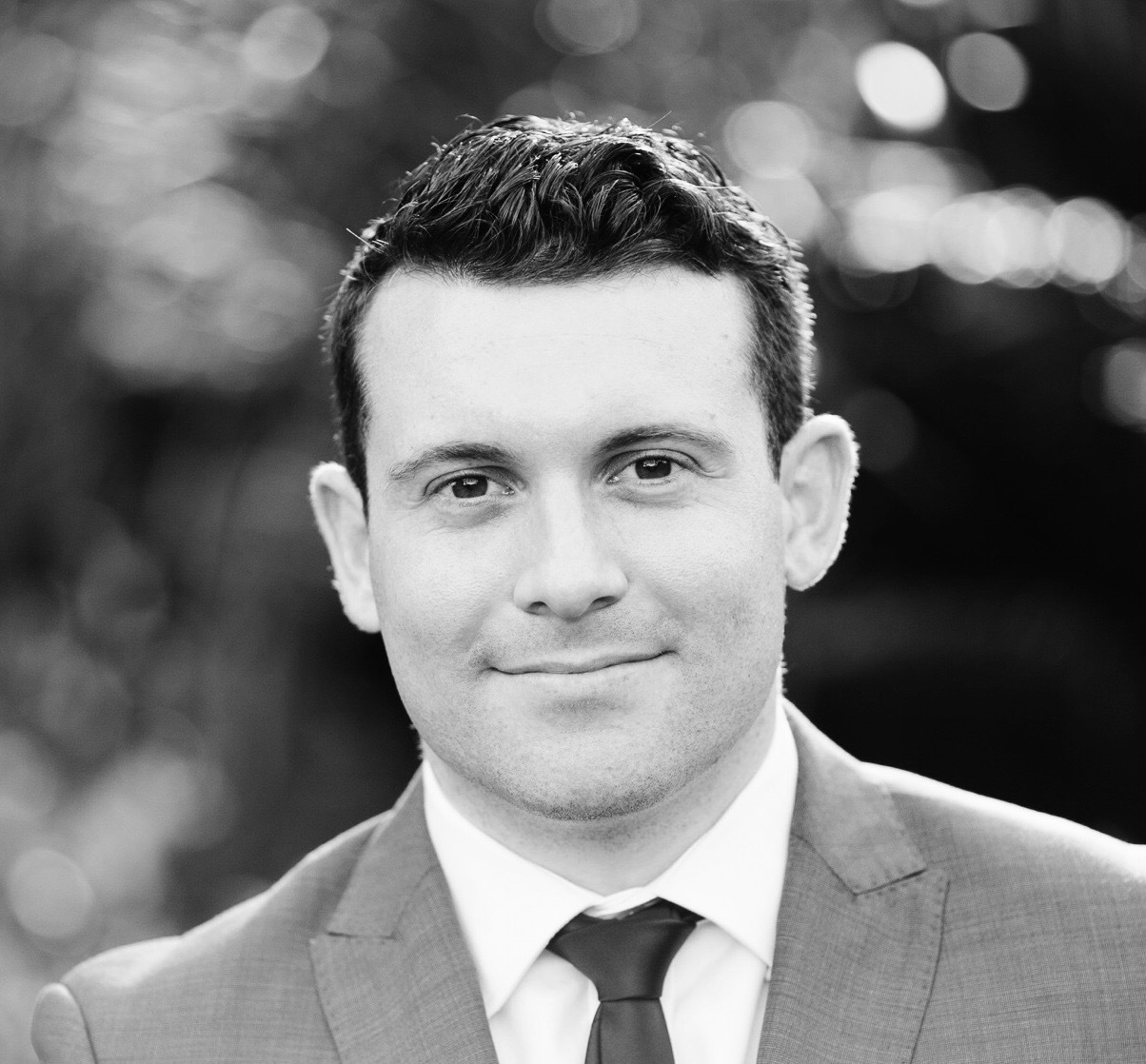 Rudi Fenton
Partnerships Manager – APJ + GC
Emarsys
As Emarsys's Partnerships Lead for Asia Pacific, Japan, & Greater China, Rudi works with the top agencies, technology companies and system integrators in the region.
Rudi is obsessed with innovation, in particular technological innovation and loves working with colleagues, partners and customers who share this same passion. Problem solving with tech is what initially attracted Rudi to tech sales and why he continues to be in this world 20+ years later.
He loves a good chat and meeting new people, so if you seem him at iMedia, please don't be shy and come say hi.