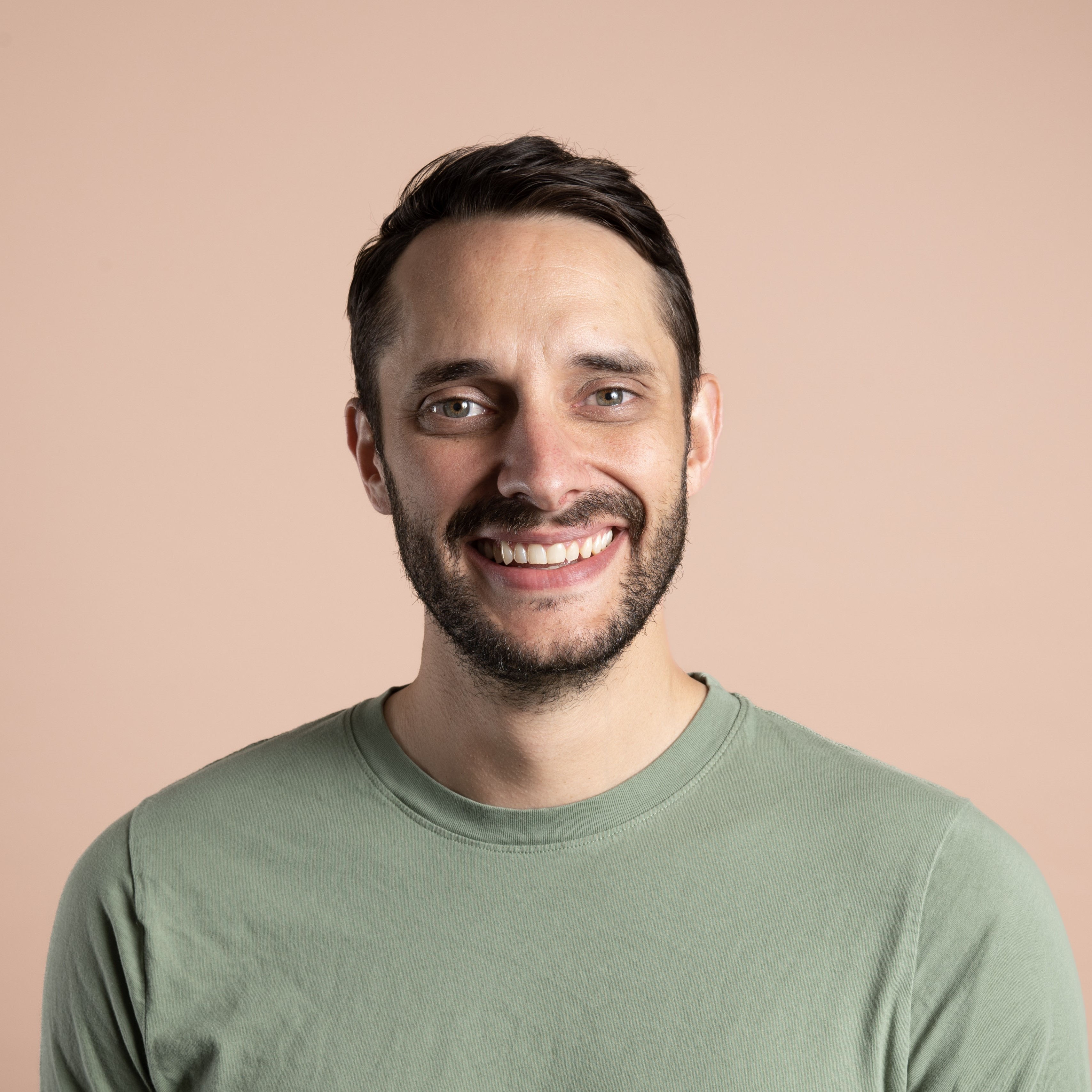 Tim Pointer
CEO & Co-Founder
RescueMetrics
Tim Pointer is CEO and Co-Founder of both RescueMetrics, a SaaS solution for marketers to combat data loss, and Reason Agency - one of NZ's largest independent media agencies.
He's been an innovator in the digital marketing industry for over 15 years, with a reputation built on the ambition to raise industry standards and push campaign measurement to new heights. Not only did he make the Forbes 30 Under 30 list for Asia Pacific in 2016, his team at Reason Agency made the Deloitte Fast 500 list 3 years in a row.
With his latest venture, RescueMetrics, Tim is taking on one of the biggest disruptions facing the digital marketing industry: signal loss. With marketing data caught up in new regulations for online privacy, alongside browser and iOS changes, his team has created a solution to ensure campaign performance will not pay the price.