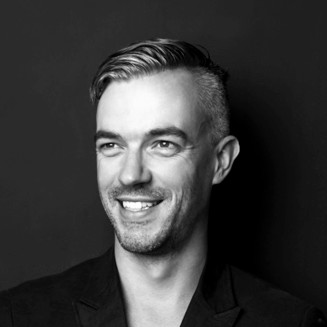 Andy Schick
Partner & Head of Digital
Shine Limited
Marketing Executive with experience building teams with the ability to execute at pace and turn on a dime. Andy focuses on the customer experience and believes that the best forms of engagement deliver true value to the audience, always.
A key focus for Andy is the use of digital technologies in marketing - allowing marketers to execute with precision and at pace, supporting significant growth.
Having owned the entire marketing and communications gambit in each of the organisation's he has worked in for the last 10 years, Andy is keenly aware of the sheer number of moving parts and how they affect even the most remote aspects of the customer base and all stakeholders.