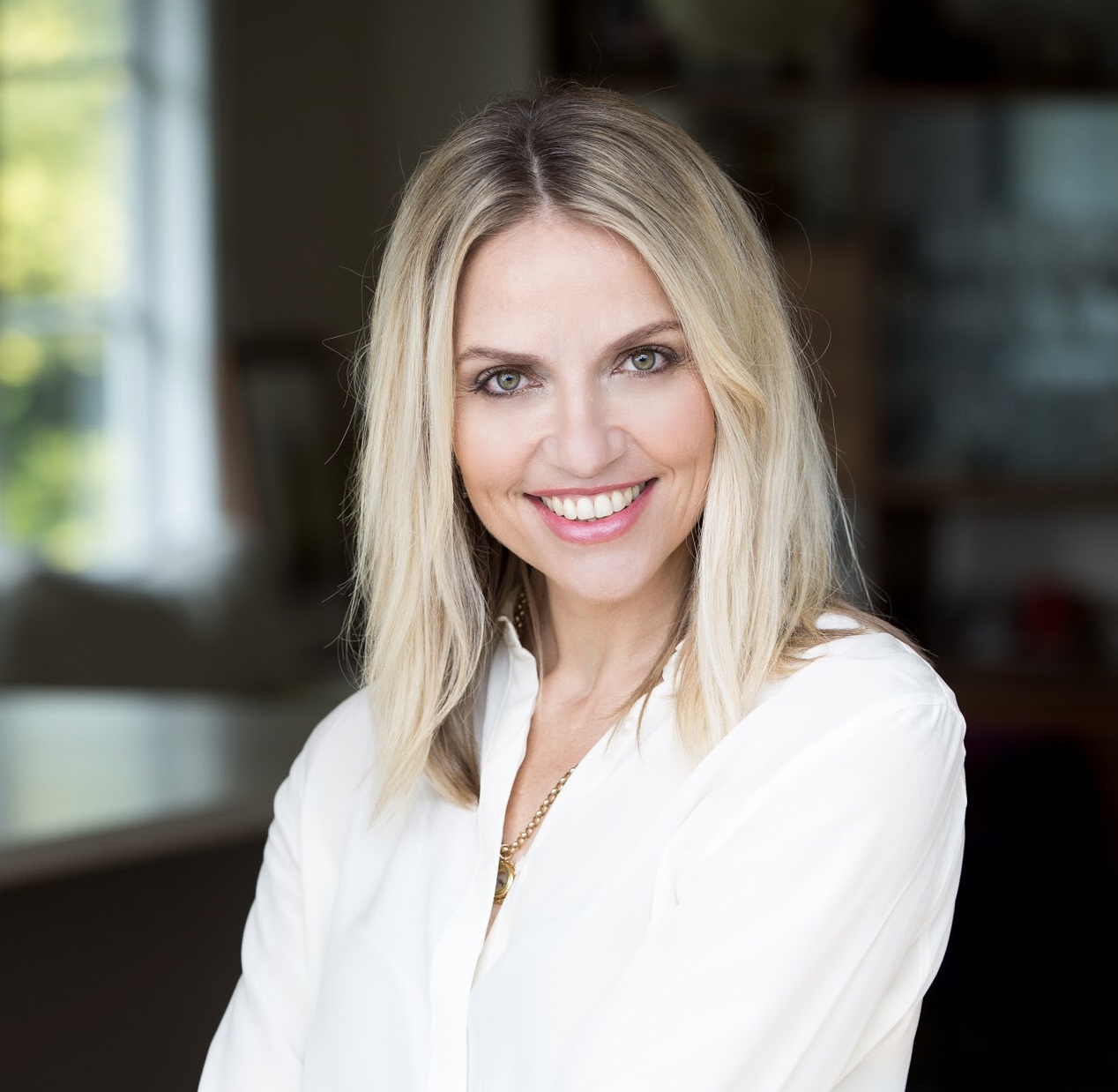 Mel Homer
MC
iMedia
Mel Homer is a seasoned broadcaster, who has worked in radio and television both in New Zealand and overseas for over 20 years.
She was the host of Three's lifestyle TV show The Cafe for four and a half years, and during her radio career she has worked on a variety of stations both as newsreader and presenter.
She's interviewed hundreds of guests, including Nigella Lawson, Mick Fleetwood, The Wiggles and Sir Russell Coutts, to name a few.
As well as her New Zealand radio career, Mel spent 6 years in Hong Kong working for the public broadcaster, Radio Television Hong Kong.
She's a frequent guest panellist on the AM show on Three, and a published travel writer, voiceover artist and MC. She brings her enthusiasm, warmth and ability to communicate with the audience to any event she hosts.
When she's not working, she will be either in the ocean or on it, sailing or surfing.