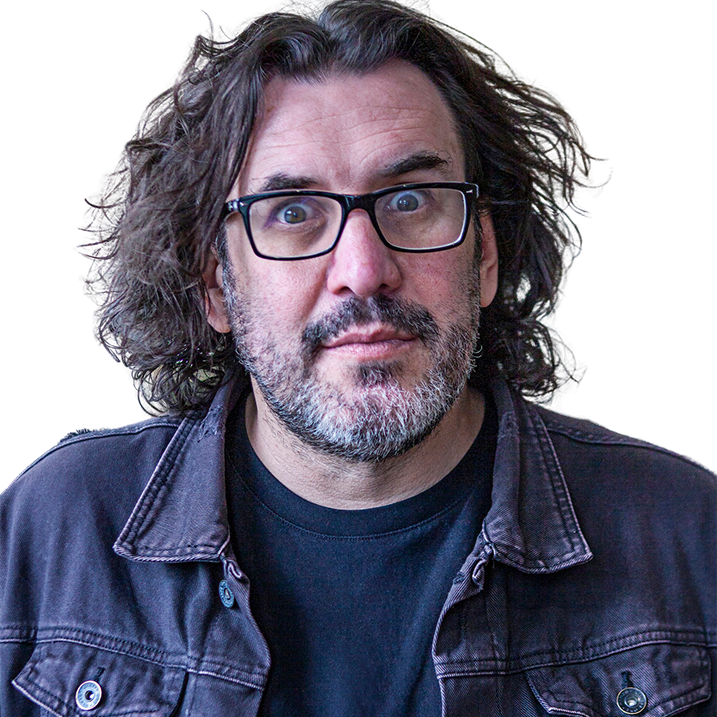 Adam Ferrier
Founder
Thinkerbell
Adam Ferrier is the founder of THINKERBELL, an agency that creates 'measured magic'. Adam is one of the leading consumer psychologists in Australia, a brand strategist and an authority on Behavioural Economics. He's also the author of "Stop Listening to the Customer" and "The Advertising Effect". Adam is part of The Australian Creatives' 'Power 20'; A regular on the Gruen Transfer and Sunrise 'Masters of Spin', and featured on The Project, Celebrity Apprentice and ABC Radio.
The creator of the idea behind the WARC World Innovation prize (2013), and winner of the rare Cannes Gold Lion and Gold Effie double, Adam has won at all of the world major advertising shows. Adam also created the successful board game 'The Analyst' (translated into four languages). Adam Ferrier doesn't just think outside the square – he's blown the square up.
An unstoppable force in the Australian advertising landscape, Adam was previously co-Founder of Naked Communications – taking it to Australian Agency of the Year. 
Adam hands delegates the keys to make behaviour change happen. Either through skyrocketed motivation or a deep understanding of behavioural economics. Adam also sits on the boards of the social giving company Good Thnx, and social influencing company TRIBE.