Day 1
7 June 2021
9:30AM - 12:30AM
Delegate Registration
Delegates arrive at the hotel to register and check in ahead of the afternoon formalities.
11:30AM - 1:30PM
Retailers-Only Lunch | Brought to you by Commercetools
As part of the Pure Play retailer constituency, this initial launch is designed to 'feed' a collaborative atmosphere from the onset of the summit.

12:00PM - 1:30PM
1:30PM - 2:15PM
2:15PM - 2:30PM
Welcome & Opening Remarks

2:30PM - 3:00PM
3:00PM - 5:15PM
5:15PM - 6:00PM
6:15PM - 6:45PM
6:45PM - 7:20PM
Opening International Keynote | How to launch build and sell a digital business: the story of Catch.com.au
Gabby and brother Hezi are pioneers of Australian ecommerce. Recently sold their ecommerce site catch.com.au to Wesfarmers and they have spent Corona time and wrote a best selling book "catch of the decade". Gabby will share with us their hard to believe story of launching from a suburban Melbourne garage in 2006 to building some of Australia's most successful brands in Catchoftheday, scoopon, menulog and luxury escapes.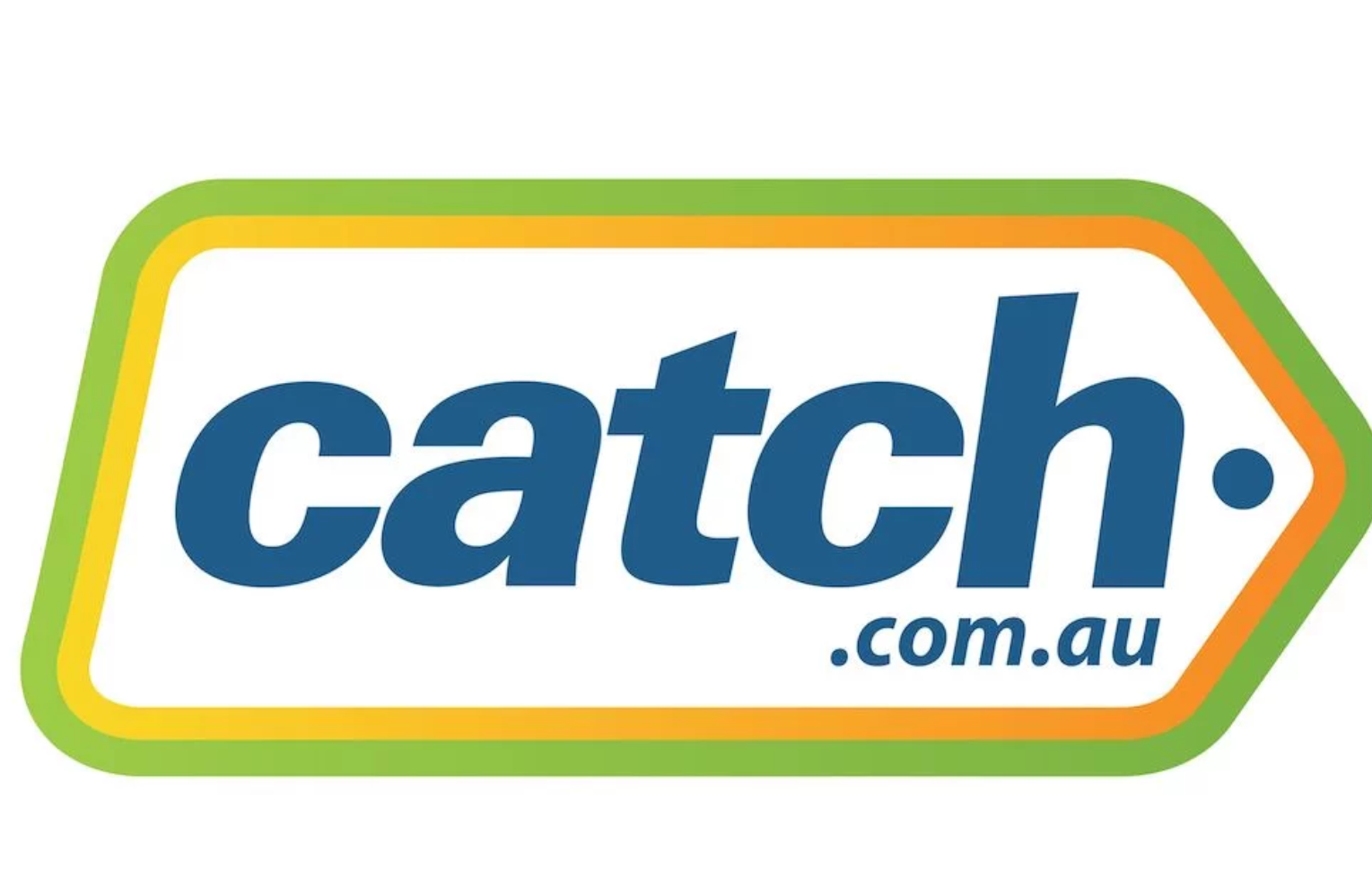 7:20PM - 10:00PM
Day 3
9 June 2021
6:30AM - 8:45AM
8:45AM - 8:55AM
MC Opening Remarks

8:55AM - 9:30AM
9:30AM - 10:05AM
Keynote | Brought to you by dotdigital
10:05AM - 10:40AM
Client Led Round Tables
A crowd favourite, client-led round tables see leading Australian retailers moderate discussions of discovery and collaboration around their table's assigned topic. This session is a great opportunity to compare notes on mutual pain points and share success stories.

10:40AM - 11:10AM
11:10AM - 11:35AM
Breakout
Shipping & Logistics Panel | Reimagining fulfilment for competitive advantage
Brands have little choice but to creatively reimagine fulfilment as consumer demands evolve. Today's consumers desire fast, free, sustainable, and branded shipping. Our panel of fulfilment experts discuss how to use fulfilment to deliver a competitive advantage today, and, into the future.
11:40AM - 12:15PM
Keynote | ADAPT
Starting in the late 90's and continuing for over a decade, TV - Music - Movies - Newspapers - Magazines - Books and other Media Industry players endured a level of disruption and change that had not been seen since the industrial revolution a few centuries earlier. It's very likely that your industry and business is muscling through similar challenges right now Gus will deliver a presentation focused on the adaptability required to chase an ever changing customer.
These are lessons learnt over decades of market disruption and business transformation in a variety of industries. His lessons are full of common sense and easy to implement immediately. His presentation is relevant to all size businesses from all industries, private and public as it focuses on simple yet powerful concepts of change, adaptability, transformation, technology and innovation and how we can easily forget the customer and focus our efforts on the business instead.
Let Gus take you behind the scenes to understand what companies did right and wrong during these decades of unparalleled change. The lessons he shares can be applied to all modern business and individuals facing market shifts and the relentless pace of technology. He is candid and full of energy. He will make you laugh hard and equally think deeply about the puzzles of running a business. His common sense will disarm you and his practical approach will get you moving on Monday first thing!
12:15PM - 12:30PM
12:30PM - 1:30PM
Close the Loop Lunch
The final lunch is designed to satiate any final questions and close the loop on the summit.
Day 2
8 June 2021
6:30AM - 8:25AM
8:25AM - 8:30AM
8:30AM - 9:05AM
9:05AM - 9:40AM
9:40AM - 10:05AM
10:05AM - 10:15AM
10:15AM - 10:45AM
10:45AM - 11:10AM
11:15AM - 11:40AM
11:45AM - 12:10PM
12:15PM - 12:50PM
1:30PM - 5:00PM
5:00PM - 6:30PM
6:30PM - 7:00PM
7:00PM - 10:00PM