Day 1
6 June 2022
9:30AM - 12:30PM
Delegate Registration
Delegates arrive at the hotel to register and check in ahead of the afternoon formalities.
11:30AM - 1:30PM
Retailers only lunch | The evolution of modern commerce: koala's journey
Modern technology has evolved, enabling new ways to think about and do business. commercetools has pioneered the MACH architecture approach, giving retailers the ultimate in speed and flexibility to deploy cutting-edge experiences.

The MACH Alliance presents and advocates for an open and best-of-breed enterprise technology ecosystem. The ecosystem technology is: Microservices based, API-first, Cloud-native SaaS, and Headless.

In this season, learn how Koala have implemented and benefited from this MACH approach and how it could work for you.

12:00PM - 1:30PM
1:30PM - 2:15PM
Free Time
Delegates can use this time to refresh, check-in with work and explore the surroundings.
2:15PM - 2:30PM
Welcome & Opening Remarks

2:30PM - 3:00PM
Panel | How to tell the difference between a Vendor and a Partner
We are bombarded everyday with invitations, offers, requests, and promises of business change based on adopting new technologies. In this panel session, hosted by Tyson Hackwood from Splitit, we look at strategies used to assess new opportunities and new technologies for business and how to wade through the ever-increasing noise. This panel of surprise guests focuses on the important question of how do businesses tell the difference between and Vendor and a Partner? Learn both how to improve your current relationships and how to differentiate your product or service when approaching your target audience.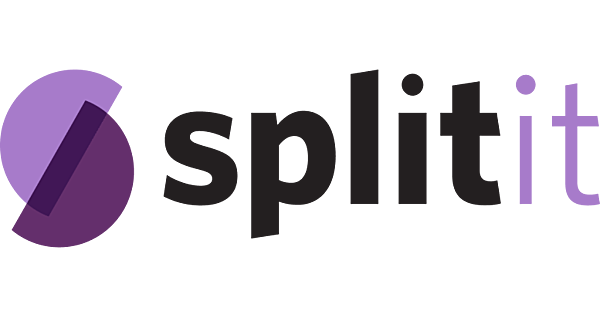 3:00PM - 5:15PM
5:15PM - 6:15PM
Free Time
Delegates can use this time to refresh, check-in with work and explore the surroundings.
6:15PM - 6:45PM
6:45PM - 7:20PM
Opening Independent keynote | How to launch, build, and sell a digital business: the story of Catch.com.au
Gabby and brother Hezi are pioneers of Australian eCommerce. Having recently sold their eCommerce site catch.com.au to Wesfarmers, they have spent their lockdown writing a bestselling book "catch of the decade".
In this opening keynote, Gabby will share with us their inspirational story of launching from a suburban Melbourne garage in 2006 to building some of Australia's most successful brands including: Catchoftheday, Scoopon, Menulog and Luxury Escapes.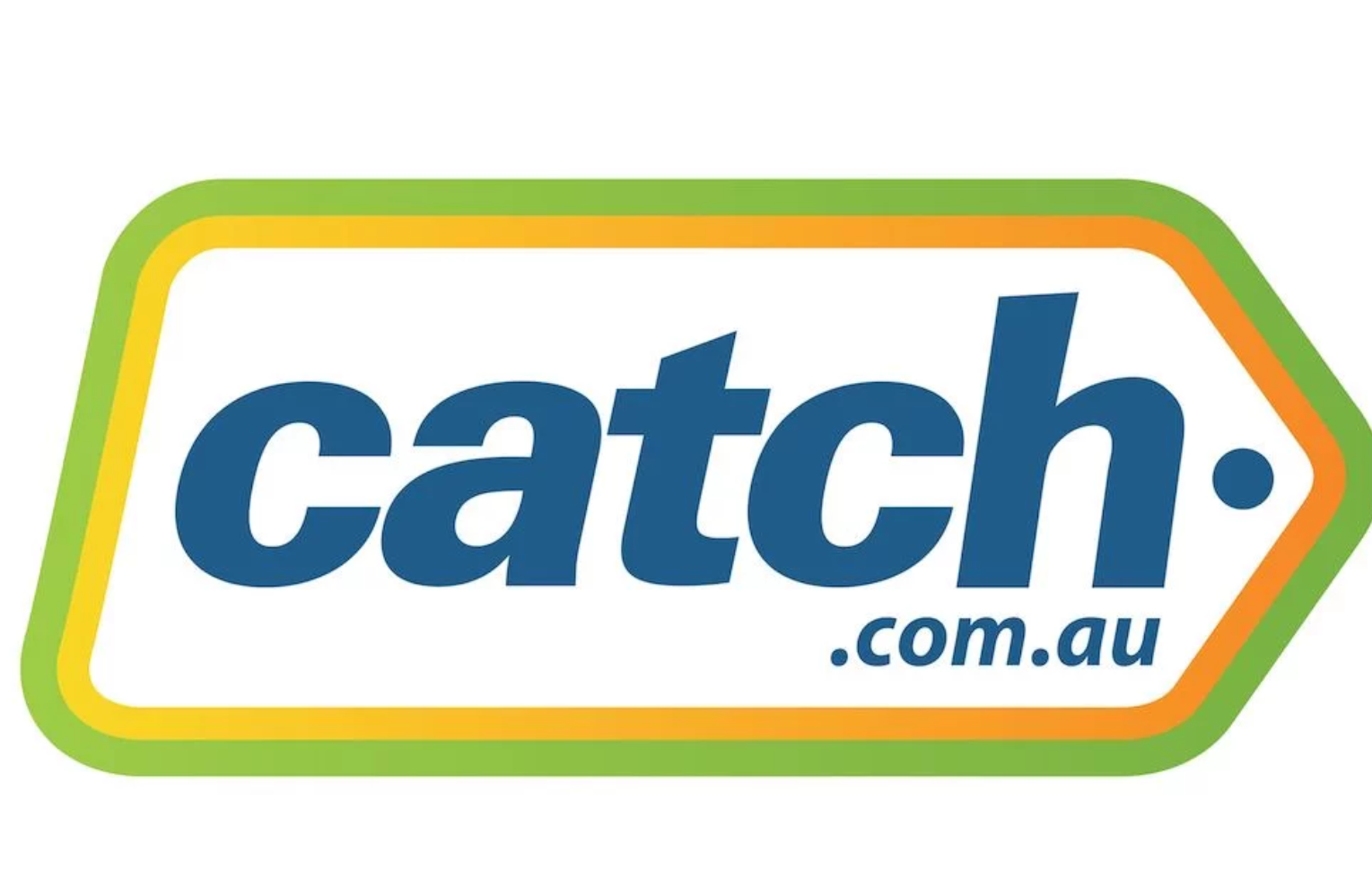 7:20PM - 10:00PM
Day 3
8 June 2022
6:30AM - 8:45AM
8:45AM - 8:55AM
8:55AM - 9:30AM
9:30AM - 10:05AM
10:05AM - 10:40AM
10:40AM - 11:10AM
11:10AM - 11:35AM
11:40AM - 12:15PM
12:15PM - 12:30PM
12:30PM - 1:30PM
Day 2
7 June 2022
6:30AM - 8:25AM
8:25AM - 8:30AM
8:30AM - 9:05AM
9:05AM - 9:40AM
9:40AM - 10:05AM
10:05AM - 10:15AM
10:15AM - 10:45AM
10:45AM - 11:10AM
11:15AM - 11:40AM
11:45AM - 12:10PM
12:15PM - 12:50PM
1:30PM - 5:00PM
5:00PM - 6:30PM
6:30PM - 9:30PM