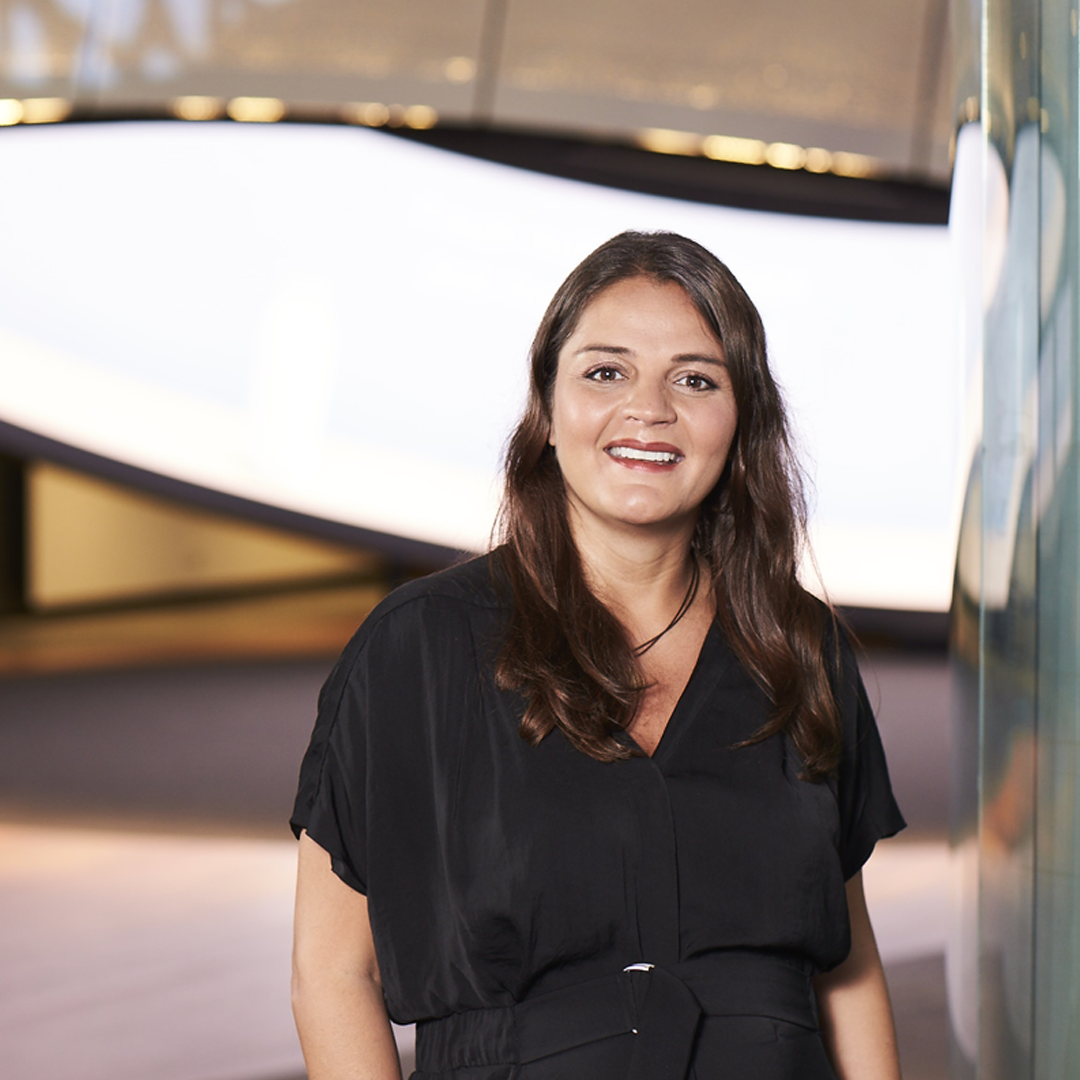 Julie Mathers
Founder
Flora and Fauna
CEO of BCorp Certified Flora & Fauna, the World's largest vegan store, awarded Best Small & Succeeding Business for NSW at the Telstra Business Awards, Top Sustainable Retailer in 2020, Best Small Retailer, and Best Online Retailer 2018 and shortlisted as a finalist for Responsible Retailer of the Year at the World Retail Awards 2017.
No 1 in Top 50 Ecommerce People in Australia 2019.
Business Person of the Year 2018 GALA Awards.
Remodista Women 2 Watch Innovation Award Winner 2017.
Seasoned Digital, Multichannel, and Retail Leader. Extensive experience globally in the UK, Europe, Asia, and Australia across home improvement, beauty, department stores, food, home, fashion, and specialty retailing. Worked in start-ups and established businesses.
Operated at exec and board level; previously Non-Exec Director at Whittard of Chelsea and Storevision.
Julies aim is to run a best-in-class ethical business and retailer, so the leading values and ethics of the business are underpinned by nimble, innovative retailing with world-class business and customer metrics.
She is an inspiring leader within, and outside of her business, with a focus on responsible retailing, inclusion and diversity, and empowering women in business. She regularly speaks on these subjects and coaches individuals wanting to make a difference.