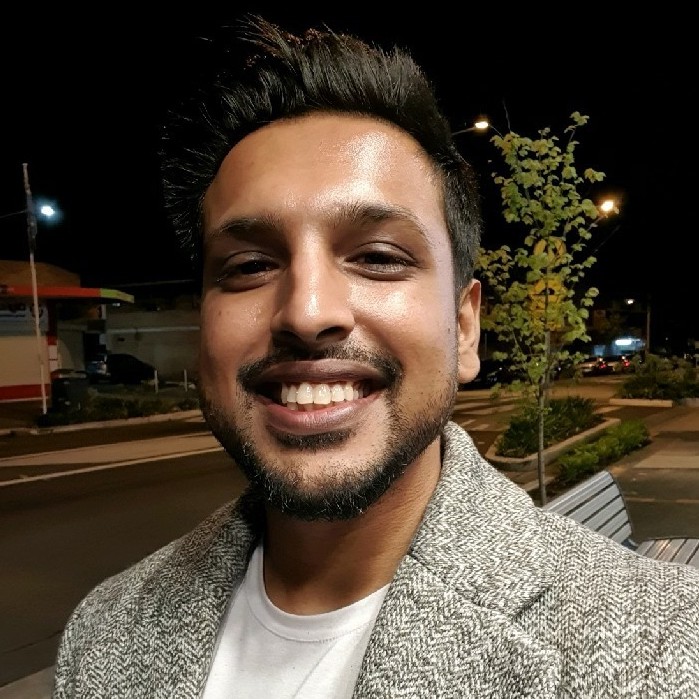 Safwan Chowdhury
Chief Growth Officer
Online Marketing Gurus
Saf is an experienced digital marketing strategist who has crafted hundreds of enterprise organic/paid search and social campaigns for multinational brands that have driven millions of dollars in incremental revenue growth. This experience is across brands including Vodafone, Calvin Klein, and Macquarie University to name a few.
He is an experienced speaker and has keynoted at APAC events including Mumbrella, iMedia, Ragtrader, Online Retailer, and Retail Global conferences.
He also routinely trains agencies and tech platform teams, including PayPal, Magento, BigCommerce, WP Engine/WordPress & Zip about how to maximize ROI from online marketing.
Saf's passion is to help support sales teams to become technically savvy solution sales operators who, not only know the lingo but can pick apart a site on the spot to deliver real insights into how to scale a business through digital channels.