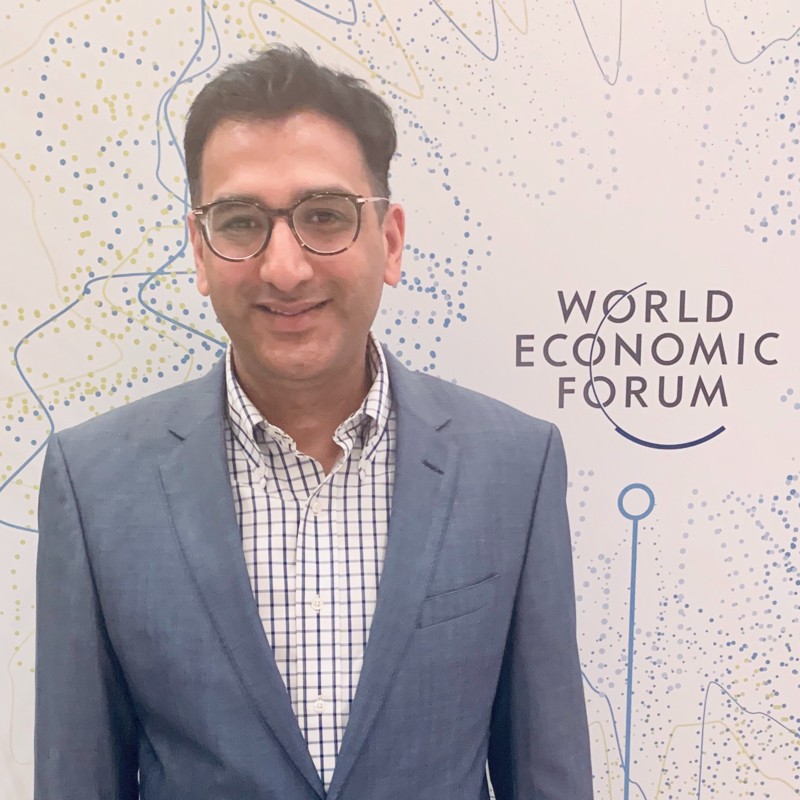 Tej Kapoor
Managing Partner
IvyCap Ventures
Tej has over 15 years of experience in the VC industry. He invested in several businesses in e-commerce, logistics, content, media, internet and B2B information industries. Work experience spans in various geographies including the United States Of America, India, China and United Kingdom. Currently, he is Managing Partner at IvyCap Ventures, previously he was Global partner at Fosun and Head of Fosun RZ Capital India and South East Asia. He managed several portfolio companies and investment teams in multiple geographies. He's looking to invest in exciting early and growth stage technology companies.

At Fosun Tej lead investments in in India and South East Asia. Investments includes Delhivery, Ixigo, Kissht, DOT Pay, Desty, Mylo, Letstransport, Headfone, Makemytrip and Trell. Tej lead exit of Delhivery (IPO), Kissht and Ixigo (IPO bound).

Previously Tej was county Head for Daily Mail Group of London where Tej lead investments in B2C and B2B businesses including Propstack, Liases Foras and Skymet (agri risk and data co), Also established Daily Mail India office.
Before joining DMG, Tej was working for Naspers India as Strategy head. He was instrumental in expanding Naspers portfolio growth in India. He launched and managed e-commerce b2c businesses including Tradus.com (leading marketplace business) and acquired / invested in key businesses for Naspers including gaadi.com (auto classifieds), Buytheprice.com (e-commerce) and travelboutiqueonline.com (B2B2C travel company).

Tej held several key positions at AOL in the United States. He was Sr Manager for AOL e-commerce division. Tej was instrumental in expanding AOL's international presence through driving distribution and content deals in the Asia Pacific region, including India and China. He developed market entry strategies, recommending acquisition, joint venture, merger, and partnership targets. Lead deal origination, due diligence, and valuation processes. Build network of VC, PE and I-Banks.

Tej holds Masters Degree in Business management from Johnson & Wales University and Bachelors degree in Business Management from Bangalore University. He also did executive education from Wharton Business School.