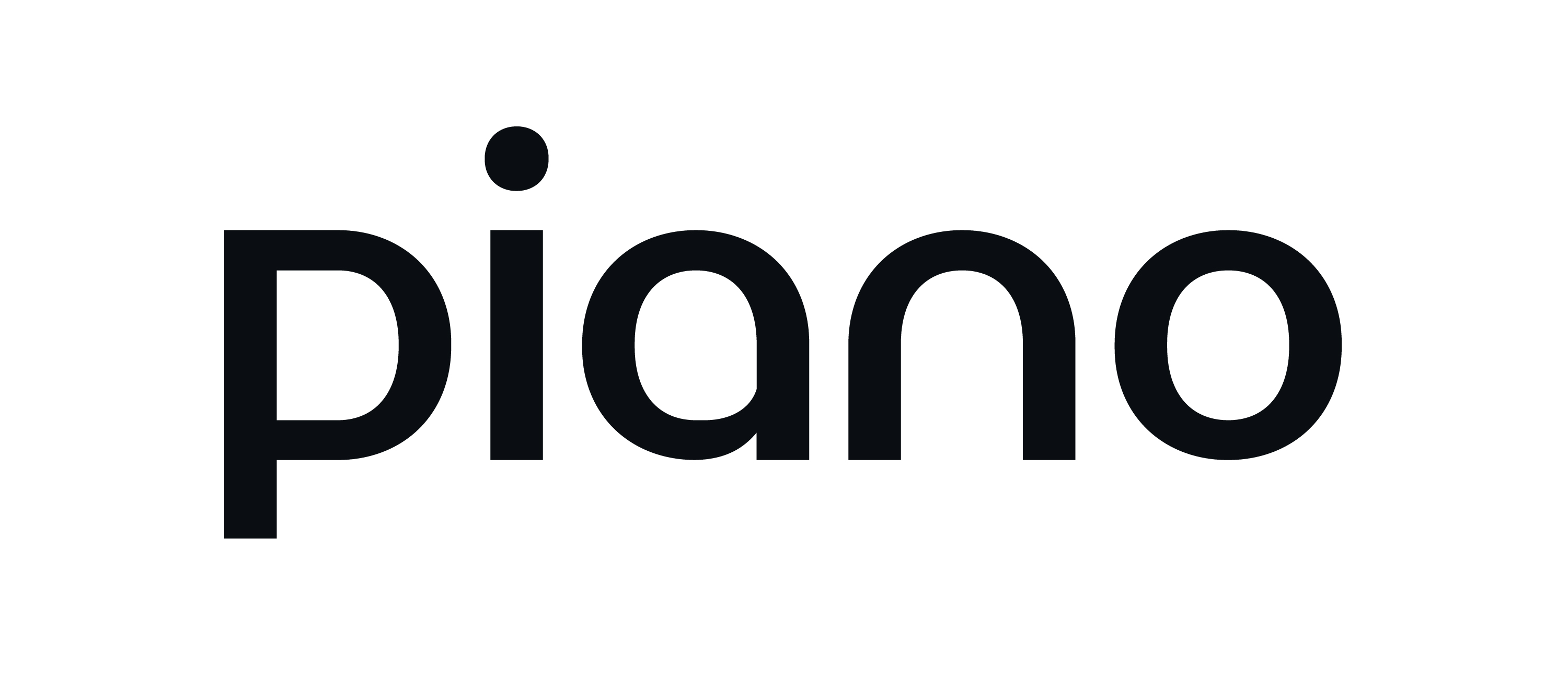 Tim Rowell
General Manager, APAC
Piano
Tim heads up Piano's fast-growing operations across the APAC region and has worked in and around the digital media business for 20 years. He began his career as a business journalist in the UK contributing to titles such as Management Today, Campaign and Marketing and then moved into the technology/product side of the journalism business for The Telegraph where he led product development, oversaw a number of major website relaunches and led data analysis for the MPs Expenses investigation.
Tim has spent the last 10 years advising media businesses on their subscription and identity management initiatives and joined Piano 4 years ago to run their UK operations, working with Piano clients including The Economist, The Telegraph, The Independent, DMG Media, Tortoise Media, Motorsport, JPIMedia, Newsquest and The Spectator.
Tim has recently moved to Singapore and has an MBA from Imperial College Business School, London.