Day 1
3 August 2022
12:00PM - 3:00PM
REGISTRATION
Delegates arrive at the hotel to register and check in ahead of the afternoon formalities.
3:30PM - 4:00PM
NETWORKING & COFFEE BREAK
Catch up with friends and make some new ones over a hot brew as you get ready to explore iMedia's Monsoon Edit
4:00PM - 6:00PM
ICE-BREAKER - THE ONE-MINUTE MATCH UP
Moderated Networking Session
A meet and greet, 'speed-dating' style, where the business conversation starts at iMedia. Both Brands and Service Providers can use this time to identify their best business opportunities to pursue over the next two days.
6:30PM - 6:50PM
OPENING COCKTAILS
Grab your drink and let's get this event started. Now is your chance to network and mingle ahead of our official opening remarks and welcome dinner!
6:50PM - 7:00PM
7:00PM - 7:30PM
OMNIPRESENT BRANDS – The Power to Be Everywhere and How to Achieve It
As we move forward at an unprecedented marketing speed in an age of data based connections (AI), faster & faster internet speeds (5G & beyond), newer ways of connecting (metaverse, voice etc), trust based connections (blockchain), we do not just grapple with cross media channels, or building multi-channel strategies – Marketers need to plan how Brands can live, engage, communicate and build marketing profitability in an era of Omnipresence.

How have some brands been nailing the omnipresent strategy - what kind of tech and partners can help?
Moderated By: Sumeet Singh, Chief Marketing Officer, Info Edge
7:30PM - 7:50PM
ORGANIC GROWTH: Is it your Candy, Vitamin or Painkiller?
With profitability and customer acquisition cost being front and center more than ever before, we take a look at how Organic Search is working for you. Is it your Candy (quick fix), your Vitamin (nice to have) or Painkiller (need to have)? We dive deeper in to why it needs to be your Vitamin and how you as a brand marketer can make that happen.
In this session marketers will learn how to decrease their customer acquisition costs (CAC), increase average order value (AOV) and increase conversion rates effectively.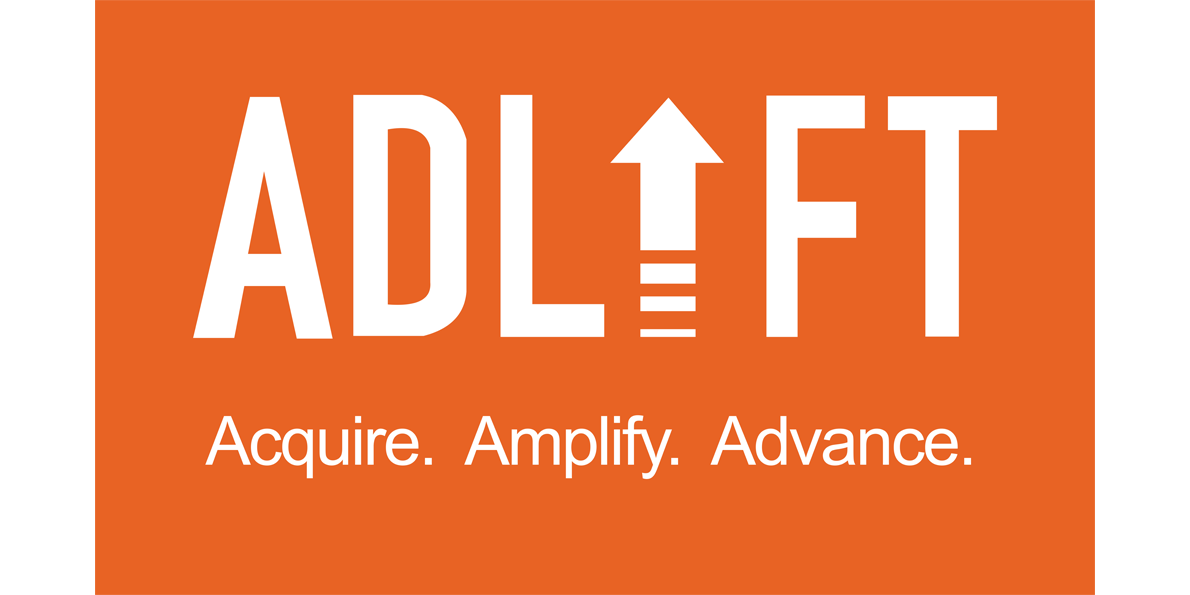 7:50PM - 8:10PM
OMNI-CHANNEL – The path to Value
The Indian marketing landscape is going through a monumental transformation. Communications providers, regulators, customer engagement platforms, and enterprises are building a more efficient, robust, and innovative communications ecosystem. Offering a compelling omnichannel experience is right at the top. Omnichannel excellence requires a laser-like focus on value creation. Leaders in the field take a hard look at their strategic and customer priorities and decide who they want to be from an omnichannel perspective. And they develop an equally clear-eyed understanding of what it will take to achieve that ambition. By embedding these principles into their retail strategies, leaders can use the momentum—and urgency—of the present moment to create decisive advantage.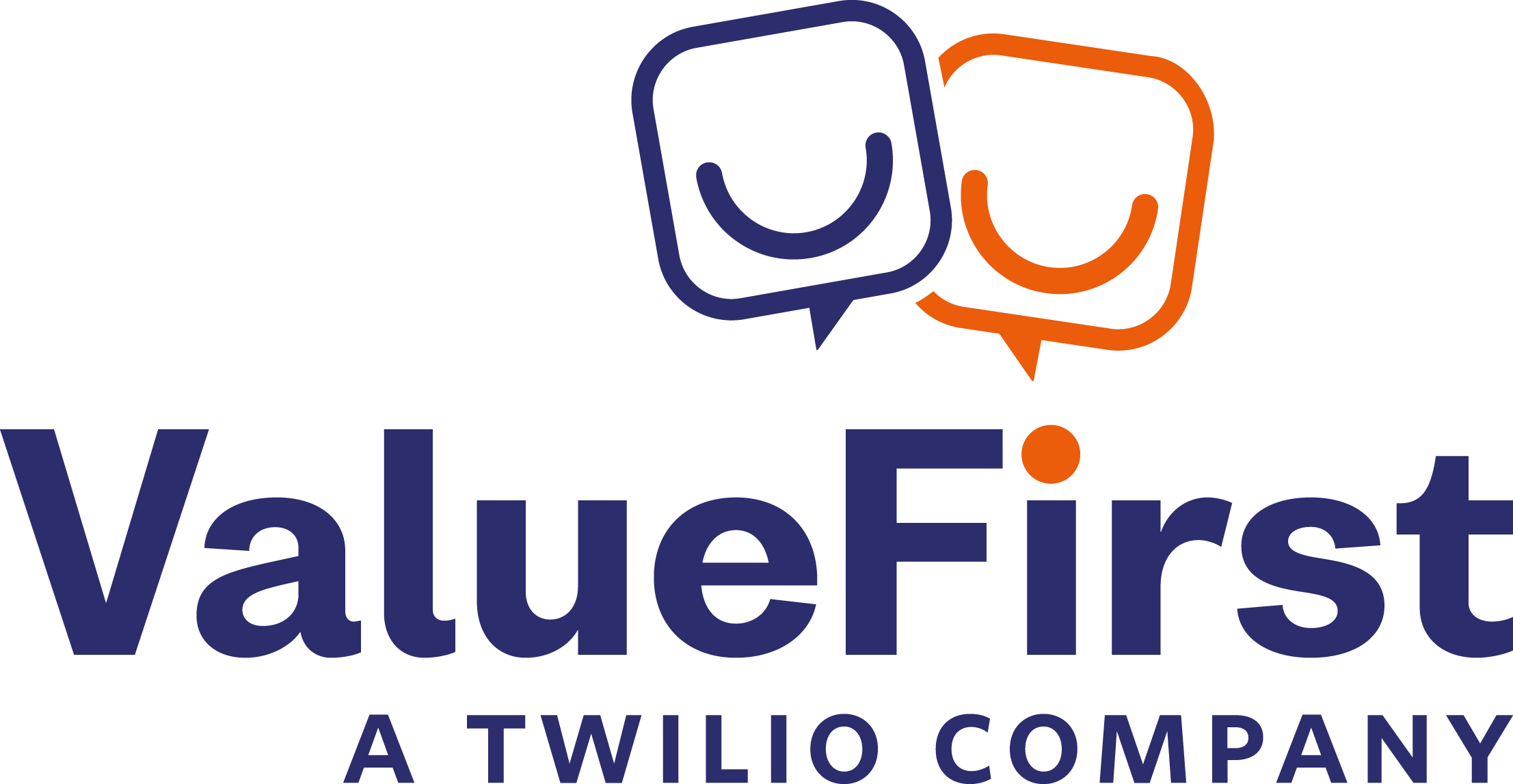 8:30PM - 10:30PM
COCKTAILS & CONVERSATIONS - GET IN THE MIX
If the One Minute Matchup didn't do it, this Shindig surely will. Catch up with your peers and business associates on this Day 1 Rendevous over interesting cocktails followed by dinner - the perfect way to build relationships with key conference delegates, speakers, and sponsors in a more relaxed atmosphere.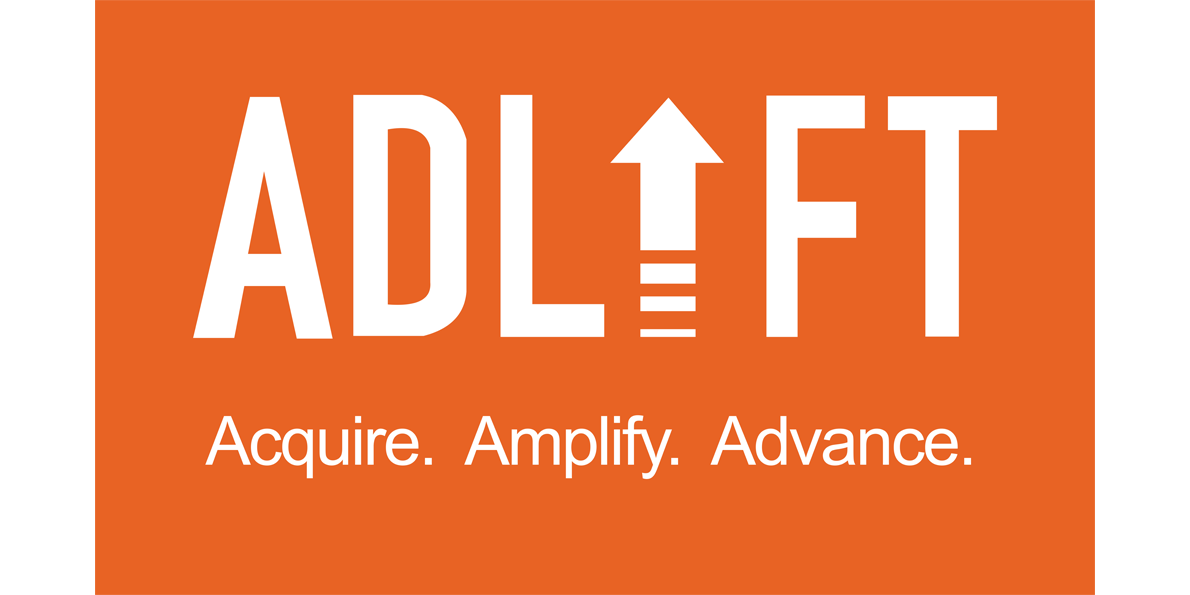 Day 2
4 August 2022
8:00AM - 9:00AM
9:15AM - 9:30AM
9:30AM - 10:00AM
10:10AM - 10:30AM
10:30AM - 10:40AM
10:40AM - 11:00AM
11:00AM - 11:15AM
11:15AM - 11:55AM
11:55AM - 12:05AM
12:05PM - 12:25PM
12:25PM - 12:40PM
12:40PM - 12:50PM
1:00PM - 2:00PM
2:00PM - 2:30PM
2:30PM - 2:50AM
2:50PM - 3:10PM
3:10PM - 3:20PM
3:20PM - 3:30PM
3:30PM - 3:40PM
3:40PM - 4:10PM
4:10PM - 4:30PM
4:30PM - 6:30PM
7:00PM - 10:00PM
Day 3
5 August 2022
8:00AM - 9:30AM
BREAKFAST
Plan your last day at iMedia over a steaming Goan breakfast & coffee
NETWORKING & BUSINESS ONE TO ONE
Hailed as one of the most rewarding parts of the summit, business one on one involves exclusive meetings designed to float topline objectives and explore synergies.
9:30AM - 10:00AM
PREMIUM MARKETING - Courting the Top 1%
High-net-worth individuals (HNWIs) and ultra high-net-worth individuals (UHNWIs) represent a highly attractive and lucrative audience, and getting this incredibly elite 1% to take notice of your brand needs marketers to re-consider traditional digital marketing strategies and instead turn to bespoke campaigns that are tailored specifically at grabbing the attention, and hopefully influencing, this niche consumer group. What are the best ways to gain attention from this niche group?
10:00AM - 10:10AM
PAYMENTS DATA - Unlocking new opportunities for engaging with 'Bharat'
The growth of online payments has brought in new dimensions of data and thus opportunities for brands to tap into. Customers are omnipresent and are spending both online & offline. With sustained growth of online payments, it is imperative for brands to seek solutions using deterministic signals and look beyond the obvious online channels of promotions.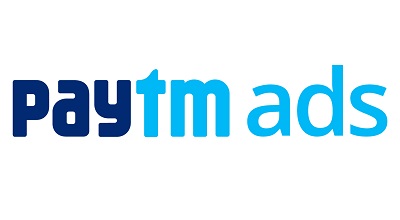 10:10AM - 10:30AM
10:30AM - 10:45AM
CONNECTING WORKFLOW FOR A CONNECTED TV WORLD
To operate with speed, efficiency and control in today's converged yet deeply fragmented video advertising ecosystem, marketers and their agencies need a modern approach that eliminates the problems creating friction in cross-screen campaign execution. Join this session to learn how a singular, end-to-end solution removes risk and waste while providing powerful insights into campaigns across every screen in any region of the world. Video ad workflow, purpose-built for the way TV is consumed today, simplifies the complexity of omnichannel campaigns and gives brands a competitive advantage

10:45AM - 10:55AM
MAKING BRANDS A PART OF EVERYDAY CONVERSATIONS

10:55AM - 11:05AM
BUSTING MYTHS ABOUT SFV AUDIENCE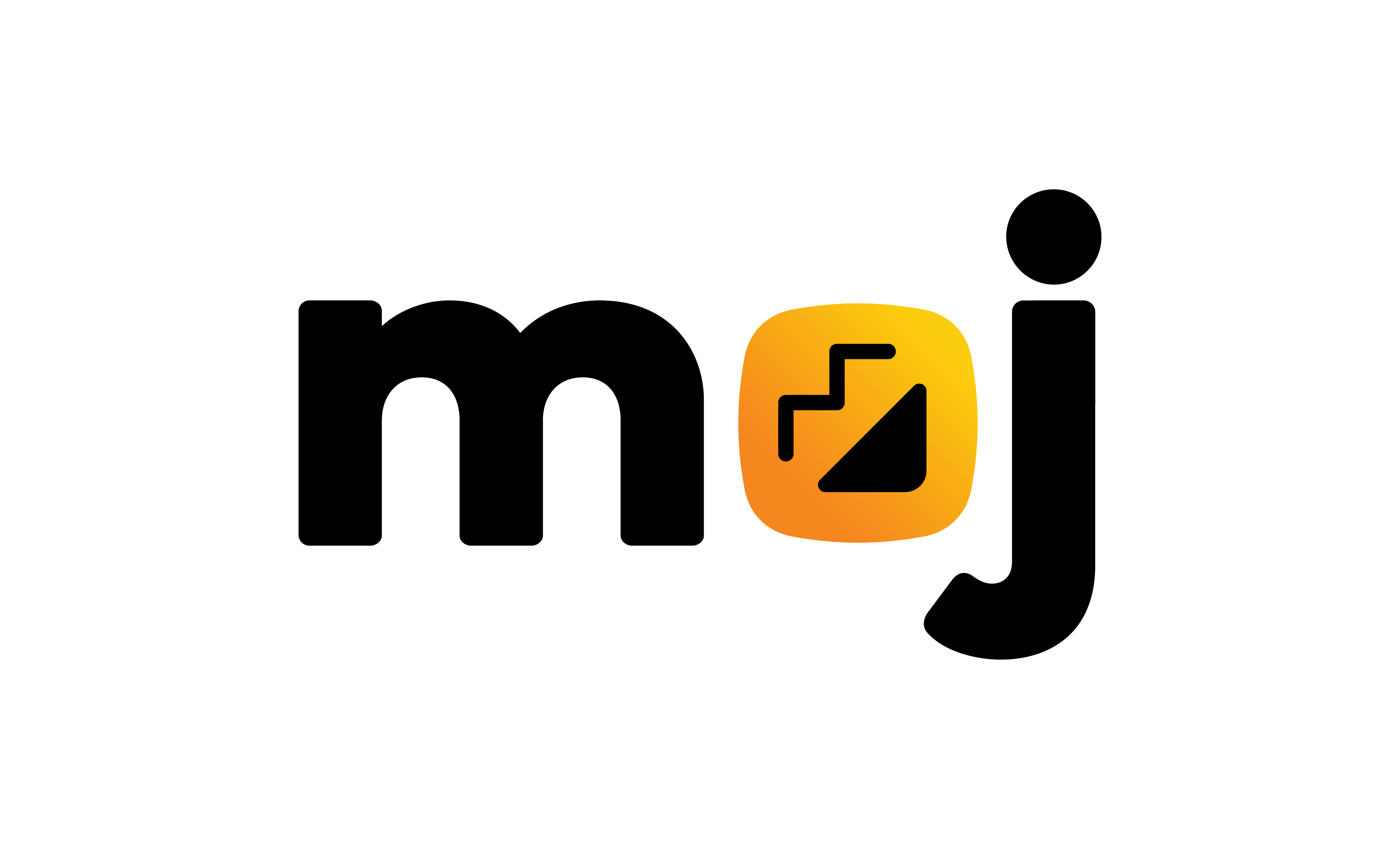 11:10AM - 11:40AM
KEYNOTE FIRESIDE: Leadership Lens on the Future of Businesses
We get candid with Hari Menon CEO of Big Basket, as he shares nuggets of wisdom from his long entrepreneurial journey, his vision for future and how to build sustainable long term businesses.
11:45AM - 12:00PM
NETWORKING & COFFEE BREAK
Meet partners who can create the edge for your business
12:00PM - 12:30PM
SHINY OBJECTS OR THE NEXT BIG THING? - How Brands Analyse Emerging Digital Marketing Channels
In the past few years, numerous new digital marketing channels have emerged that marketers can leverage to reach their audiences. This session will help will level set on the landscape, detail their potential role and provide guidance on how brands can make the most of emerging media by thinking holistically and long-term. Find out when it's right for your Brand - and when it isn't - giving examples from brands along the way.
12:30PM - 12:45PM
HOW BRANDS CAN ENGAGE WITH CONSUMERS IN THE NEW REALMS OF DIGITAL REALTY - METAVERSE AND WEB 3.0
1:00PM - 2:00PM
HAPPINESS HABITS
We will learn principles and practices for holistic wellbeing and greater life fulfillment. These practices are based on timeless wisdom as well as contemporary scientific discoveries. They are designed to seamlessly integrate into our demanding modern lifestyles. Everyone is likely to learn something meaningful that will enhance the quality of the personal and professional dimensions of their life. Join this session to learn simple things that can make a profound difference.
2:00PM - 3:00PM
3:45PM - 4:45PM
BUSINESS ONE TO ONE MEETINGS
Gather around in small groups with like-minded peers to discuss topics of personal and professional growth
7:00PM - 10:00PM