Day 1
5 July 2023
9:00AM - 4:00PM
REGISTRATION
Delegates arrive at the hotel to register and check in ahead of the afternoon formalities.
4:00PM - 4:15PM
MARKETERS BUSINESS CONNECT CHECK-IN
Marketers make their way to the Ballroom to check-in and find their tables for Business Connect.
NETWORKERS BUSINESS CONNECT CHECK-IN
Networkers make their way to the Ballroom to check-in and find their tables for their first Business Connect meeting.
4:30PM - 6:00PM
6:15PM - 6:40PM
NETWORKING TEA/COFFEE BREAK

6:45PM - 7:00PM
7:00PM - 7:40PM
[CULTURE & TECH] ENGAGING GEN Z IN WEB 3.0 - STRATEGIES FOR MEETING THE DEMANDS OF A FICKLE AND DEMANDING GENERATION, ACROSS RURAL AND URBAN SEGMENTS
Gen Z is a generation that demands instant gratification and has a low attention span. They are also a generation that is highly influenced by the digital world and the emerging technologies of Web 3.0. This session will explore strategies for marketers to engage Gen Z across both rural and urban segments.
The Panel will discuss how to create content that captures Gen Z's attention and maintains their interest, as well as how to leverage the unique capabilities of Web 3.0 to meet the demands of this generation. Attendees will learn how to effectively engage Gen Z and build lasting relationships with this important demographic.
7:40PM - 8:00PM
THE POWER OF PURPOSE
Join Abhijeet at iMedia 2023 to explore the Power of Purpose, CNN's role in the industry, importance of Sustainability and 5 powerful shifts impacting our industry at large. Uncover CNN's brand purpose and why audiences gravitate towards us. Dive into Reputation Marketing and its distinction from brand marketing, emphasizing its purpose. Learn how attention has become a vital metric and how CNN effectively engages with audiences in the information-seeking mindset.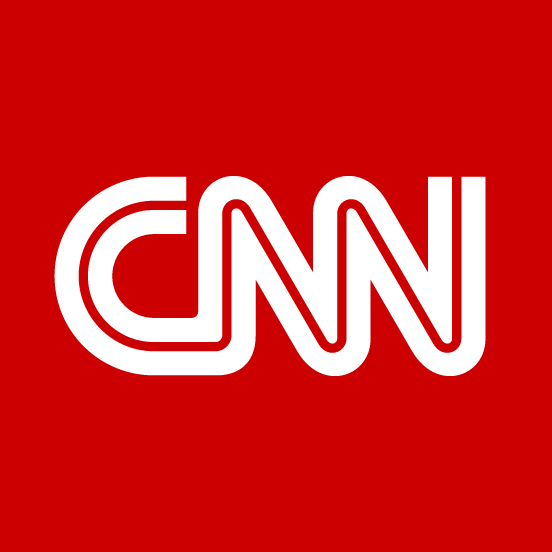 8:00PM - 8:20PM
THE GOLDEN AGE OF AI - HARNESSING EFFICIENCY AND EFFECTIVENESS IN DIGITAL MARKETING
This session explores the growing significance of AI in the industry. The speaker emphasizes AI as the new buzzword, highlighting its role in enhancing efficiency and effectiveness. Different types of AI are discussed, along with future trends. The session addresses the importance of brands developing successful AI strategies and taking ownership of AI training. Additionally, Scibids, an AI service for digital marketing, is introduced, showcasing how global brands utilize it to boost marketing ROI. Overall, the presentation showcases the transformative potential of AI in driving marketing success.

8:20PM - 8:50PM
KEY SESSION - THE D2C JOURNEY OF ITC: REINVENTING CONSUMER ENGAGEMENT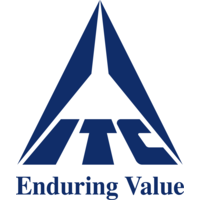 8:45PM - 10:00PM

Day 3
7 July 2023
7:30AM - 9:00AM
NETWORKING BREAKFAST

9:30AM - 10:00AM
KEYNOTE - FROM INCEPTION TO ACQUISITION : THE INSPIRING STORY OF YOGABAR'S RISE TO SUCCESS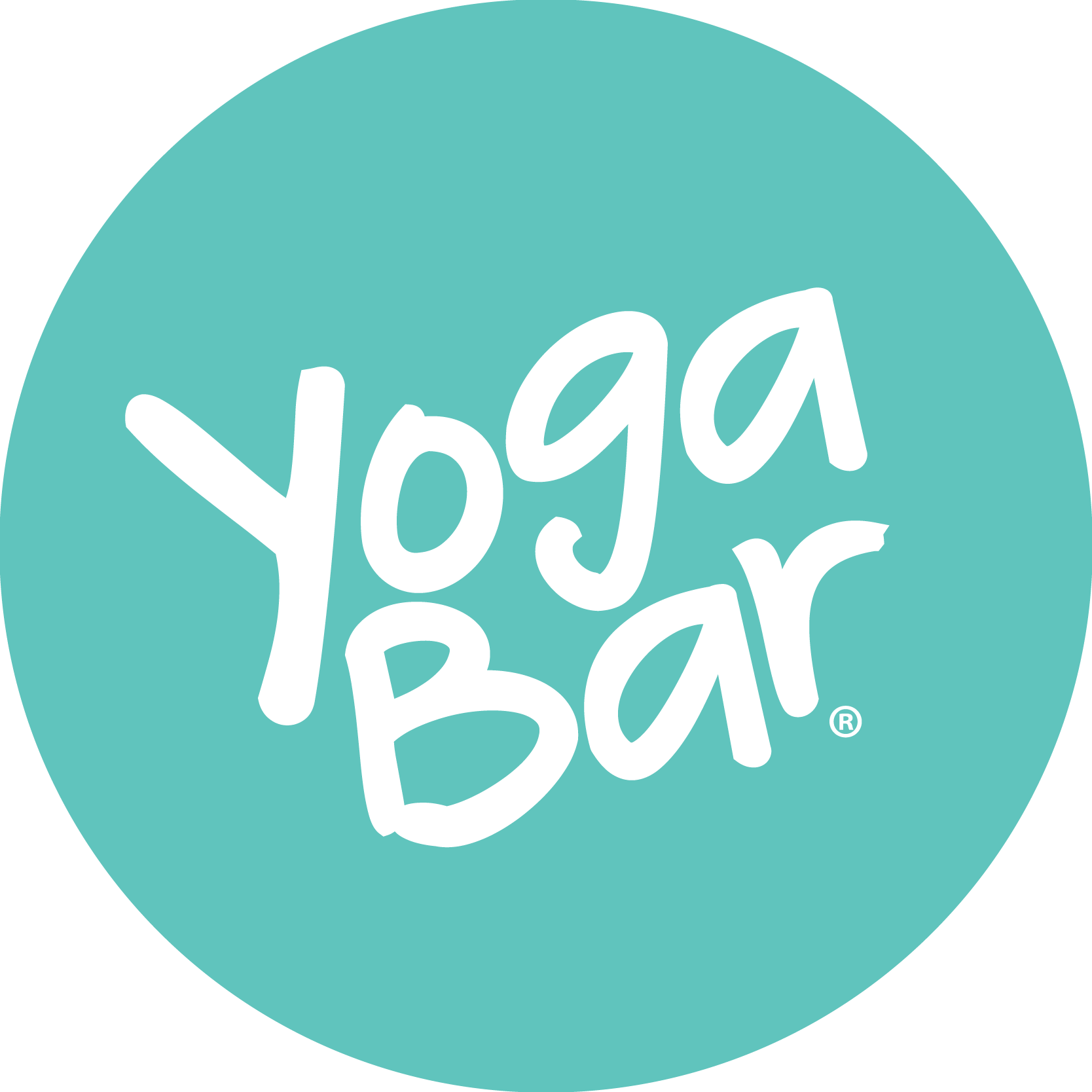 10:00AM - 10:30PM
[ECOMMERCE PANEL] SCALING FAST WITH PLATFORM ECOSYSTEMS: EXPLORING THE TYPES OF ECOSYSTEMS/PLATFORMS THAT CAN HELP BRANDS GROW
Platform ecosystems are crucial for the growth of brands in the digital age. This panel discussion will focus on exploring the various types of ecosystems that can help brands expand their reach, product offerings, and streamline their operations.
Panelists will cover social media, e-commerce, app, and collaboration ecosystems, discussing the advantages and challenges of each. They will also provide insights on key considerations for brands when choosing an ecosystem, such as fees, user engagement, and competition.
Join us to learn how brands can leverage platform ecosystems to achieve rapid growth and success.
10:35AM - 10:55AM
MARKETING MASTERS - [MARTECH] ON THE FUTURE OF MARKETING TOOLS
Discover the transformative power of martech in solving business challenges. Learn about martech stack investments, achieving scalability and simplicity, and hiring the right resources. Join this session for valuable insights and actionable strategies. Don't miss this opportunity to leverage martech for growth and success.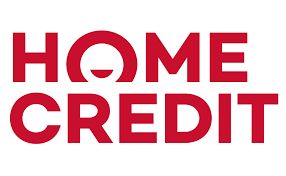 11:20AM - 12:20PM
Round Table Discussion
ROUND TABLE DISCUSSIONS - [EXPERIENCES] BRAND OWNERSHIP IN AN OMNICHANNEL WORLD - ENSURING CONSISTENT EXPERIENCES FOR CONSUMERS
ROUND TABLE DISCUSSION - [NEW MEDIA] MAXIMIZING THE POTENTIAL OF CTV - BEST PRACTICES, COMPLEMENTING LINEAR TV, AND MEASURING EFFECTIVENESS AND ROI
ROUND TABLE DISCUSSION - [MARTECH] HOW GENERATIVE AI IS POWERING NEWER/FASTER CAPABILITIES IN MARKETING
ROUND TABLE DISCUSSION - [MARTECH] OVERCOMING PAIN POINTS IN MEASURING AND UTILIZING DATA ON CROSS-MEDIA CONSUMPTION PATTERNS
12:30PM - 1:30PM
Breakout
#INVESTITRIGHT
A session on personal finances, the stock market, and how to handle your investments.
1. How DIY tools can help build equity portfolios (including Cryptocurrencies)
2. Building Personal Wealth - DIY Investment Portfolio

1:30PM - 2:30PM
2:30PM - 3:30PM
6:00PM - 9:00PM

Day 2
6 July 2023
7:30AM - 9:00AM
NETWORKING BREAKFAST

9:00AM - 9:10AM
9:15AM - 9:45AM
KEYNOTE - HOW AKASA AIR IS DELIVERING CUSTOMER SATISFACTION FOR DIGITAL NATIVES

9:45AM - 10:05AM
THE DIGITAL INDIA STORY WITH PHONEPE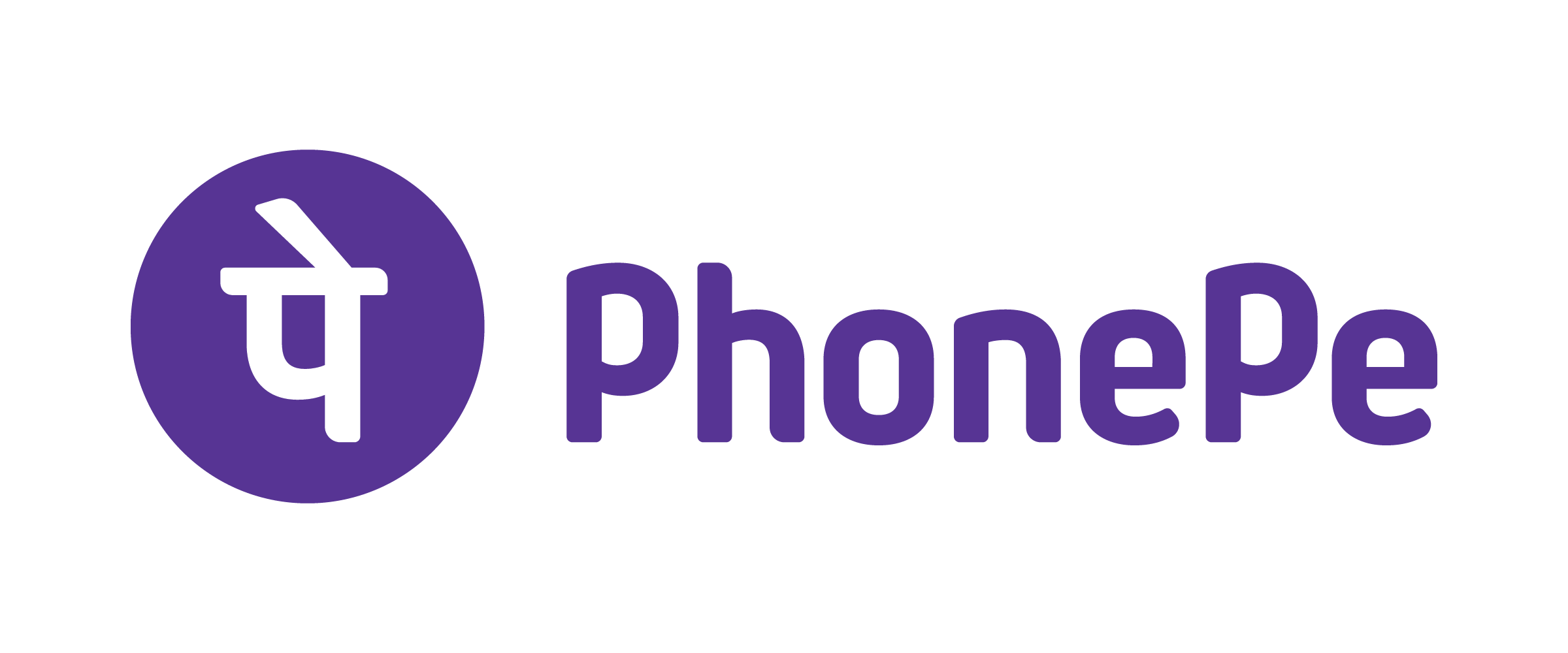 10:05AM - 10:15AM
100% VIEWABILITY IS NOT 100% ATTENTION
In the realm of digital advertising, a common misconception persists: the belief that achieving 100% viewability guarantees 100% attention from the audience. However, the reality is far more complex. While ensuring ads are viewable is crucial, capturing genuine attention requires a deeper understanding. Attention cannot be taken for granted merely by being seen; it must be earned and engaged. Brands must craft compelling narratives, captivating visuals, and personalized experiences that resonate with individuals. The true value lies not just in being present but in forging meaningful connections that spark curiosity, ignite emotions, and drive actions. Remember, 100% viewability is not synonymous with 100% attention—attention is the ultimate prize worth pursuing.

10:15AM - 10:30AM
MARKETING MASTERS - [CULTURE] TACTICS FOR FINDING SMALL INFLUENCERS WHO PROVIDE BIG RETURNS
With the influencer industry becoming increasingly saturated and funding for creators diminishing, utilizing smaller influencers enables your brand to concentrate a restricted budget on a specific audience. Avoid haphazardly testing influencers. Instead, follow these tips from Dabur to identify smaller influencers who can effectively engage niche and targeted audiences.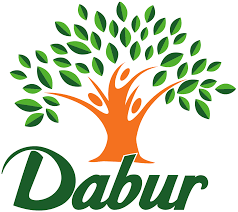 10:35AM - 10:45AM
THE POWER SHIFT IN MEDIA CONSUMPTION: EMBRACING THE SMARTPHONE ERA
Delve into the impact of the smartphone era on media consumption, revolutionising consumer buying habits and opening new opportunities for marketers. Explore the effectiveness of OEM advertising as a powerful avenue to extend reach beyond search and social platforms, helping marketers achieve their performance advertising goals. This presentation includes a compelling case study from Max Life insurance, demonstrating how they utilised VEVE's on-device advertising solutions to drive customer acquisition and achieve incremental ROI. Join this session to gain valuable insights into the evolving media landscape and effective advertising strategies.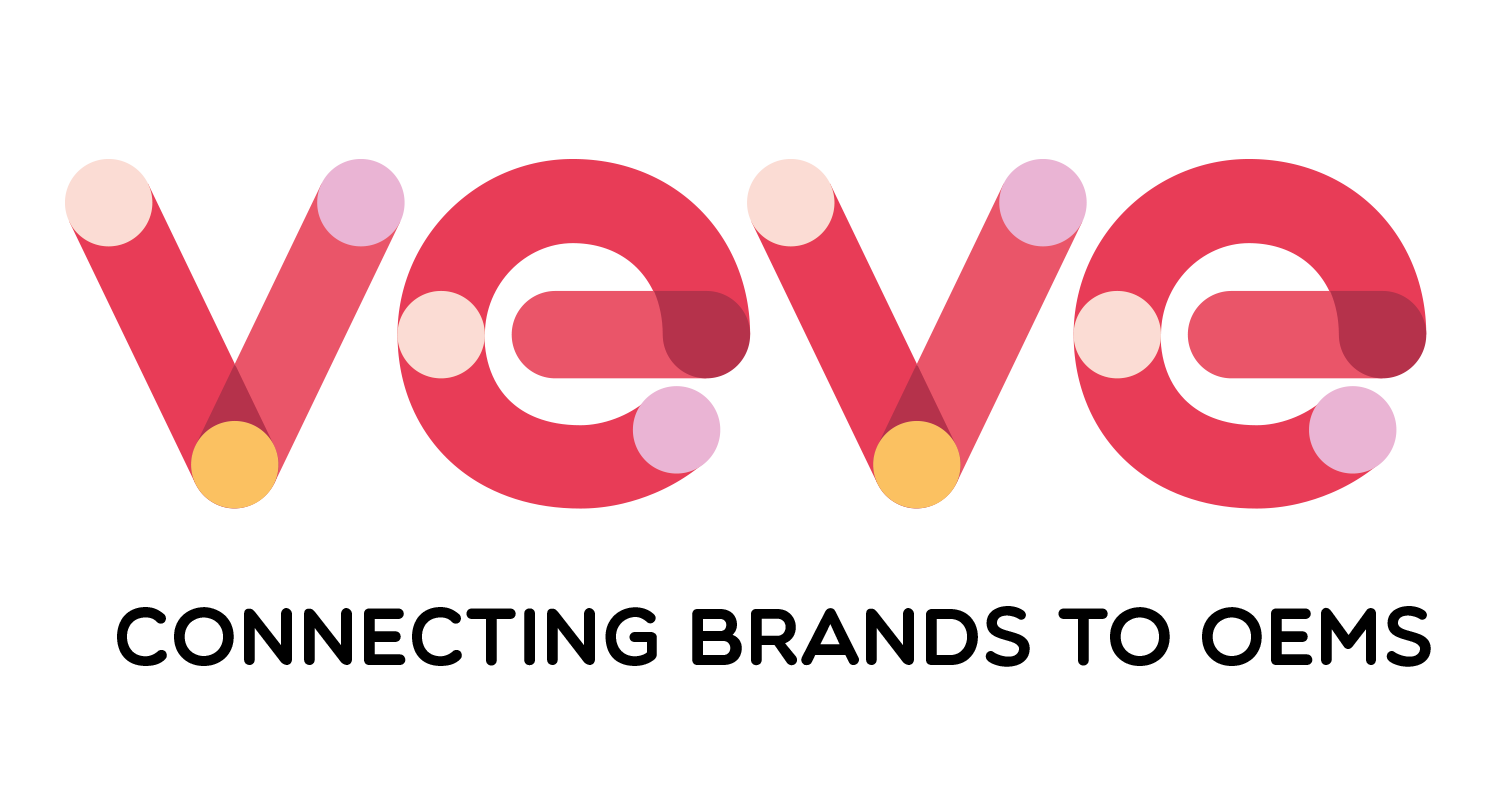 10:55AM - 11:20AM
NETWORKING TEA/COFFEE BREAK

11:20AM - 11:50AM
[TALENT] TRANSFORMING MARKETING TEAMS FOR THE FUTURE OF WORK - STRATEGIES FOR BUILDING FUTURE-ORIENTED AND DIGITAL-READY TEAMS
As the future of work rapidly evolves, marketing teams must adapt to remain relevant and competitive. This panel discussion will explore strategies for transforming marketing teams to be future-oriented and digital-ready.
The panelists will discuss the latest trends and technologies that are transforming the marketing landscape, the skills and capabilities that marketing teams need to succeed in the future of work, and strategies for building a culture of innovation and agility within marketing organizations. Attendees will gain insights into the best practices for building future-oriented and digital-ready marketing teams that are equipped to thrive in a rapidly changing business landscape.
11:55AM - 12:05PM
AD FRAUD UNMASKED: THE INVISIBLE THREAT OF DIGITAL ADVERTISING

12:05PM - 12:20PM
EXPLORING SYNERGIES BETWEEN CONTENT COMMERCE AND PARTNER MARKETING: OPPORTUNITIES AND CHALLENGES
In today's rapidly changing digital landscape, content commerce has emerged as a powerful strategy for businesses to engage and monetize their audiences. It involves seamlessly integrating compelling content with e-commerce capabilities, enabling consumers to make purchases directly within the content they consume. On the other hand, affiliate or partner marketing involves collaborating with external partners to promote and distribute products or services to their audiences. This session aims to dive into the dynamic intersection between content commerce and partner / affiliate marketing, exploring the potential synergies that can be harnessed.
The topic aims to explore the various ways in which content commerce and partner marketing can complement each other by creating mutually beneficial opportunities. The discussion also aims to examine how partnering with content creators and influencers can drive product discovery, enhance brand awareness, and ultimately boost sales.
Additionally, the session will also touch upon innovative strategies to leverage content commerce platforms and technologies to amplify partner marketing efforts and achieve greater reach and conversions.

12:20PM - 12:30PM
AI-DRIVEN EXCELLENCE: EMPOWERING MEDIA SUCCESS THROUGH CREATIVE AUTOMATION

12:30PM - 1:30PM
1:45PM - 2:45PM
2:50PM - 3:00PM
THE NEED FOR SOCIAL AD VERIFICATION
Social media advertising continues to experience massive growth, with the global social media ad market expecting to be worth $358 billion in 2026, up from $181.2 billion in 2021. With the unique challenges adverstiser face on social, it's more important now than ever for brands to protect their media investments with social ad verification. Social ad verification can address key advertiser needs, including protecting brand equity across social campaigns, avoiding media waste and accessing consistent reporting and insights.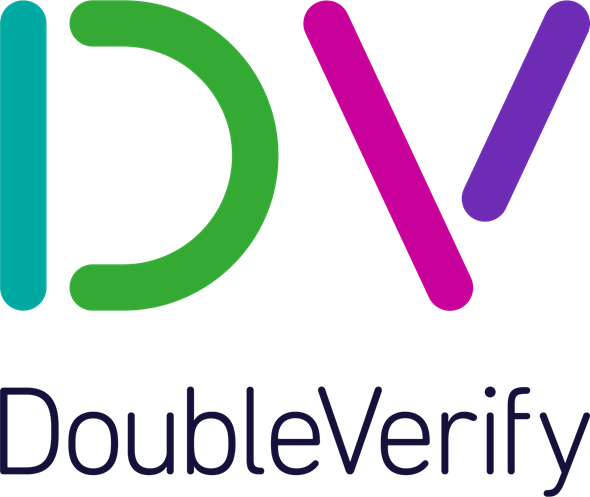 3:00PM - 3:10PM
UNPACK PSYCHOGRAPHICS OF YOUR MOST PROFITABLE CUSTOMERS TO IMPROVE DECISION MAKING ACROSS MEDIA BUYING, CREATIVE STRATEGY, CONTENT CREATION AND INFLUENCER SELECTION

3:15PM - 3:30PM
MARKETING MASTERS - [RETAIL/COMMERCE] RISING FROM RETAIL CHALLENGES: INNOVATIVE SOLUTIONS TO CONQUER ECONOMIC RECESSION
With the economic headwinds of 2023 affecting the global and Indian markets, it is crucial for retail marketers to adopt effective strategies to survive and thrive. In this panel discussion, we will explore some of the key strategies that can help retail marketers in India sail through these challenging times. Our panelists will discuss the following questions:
1. How can retail marketers in India leverage e-commerce to strengthen their online presence and drive sales in a competitive market?
2. What are some of the best practices in omnichannel marketing that retailers can use to enhance customer experience and drive loyalty?
3. How can retailers improve their supply chain management to optimize inventory, reduce costs, and improve efficiency?
4. What are some innovative revenue streams that retailers can explore to stay competitive and increase their profits?
5. How can technology help retailers gain insights into customer behavior and optimize their operations to stay ahead of the curve?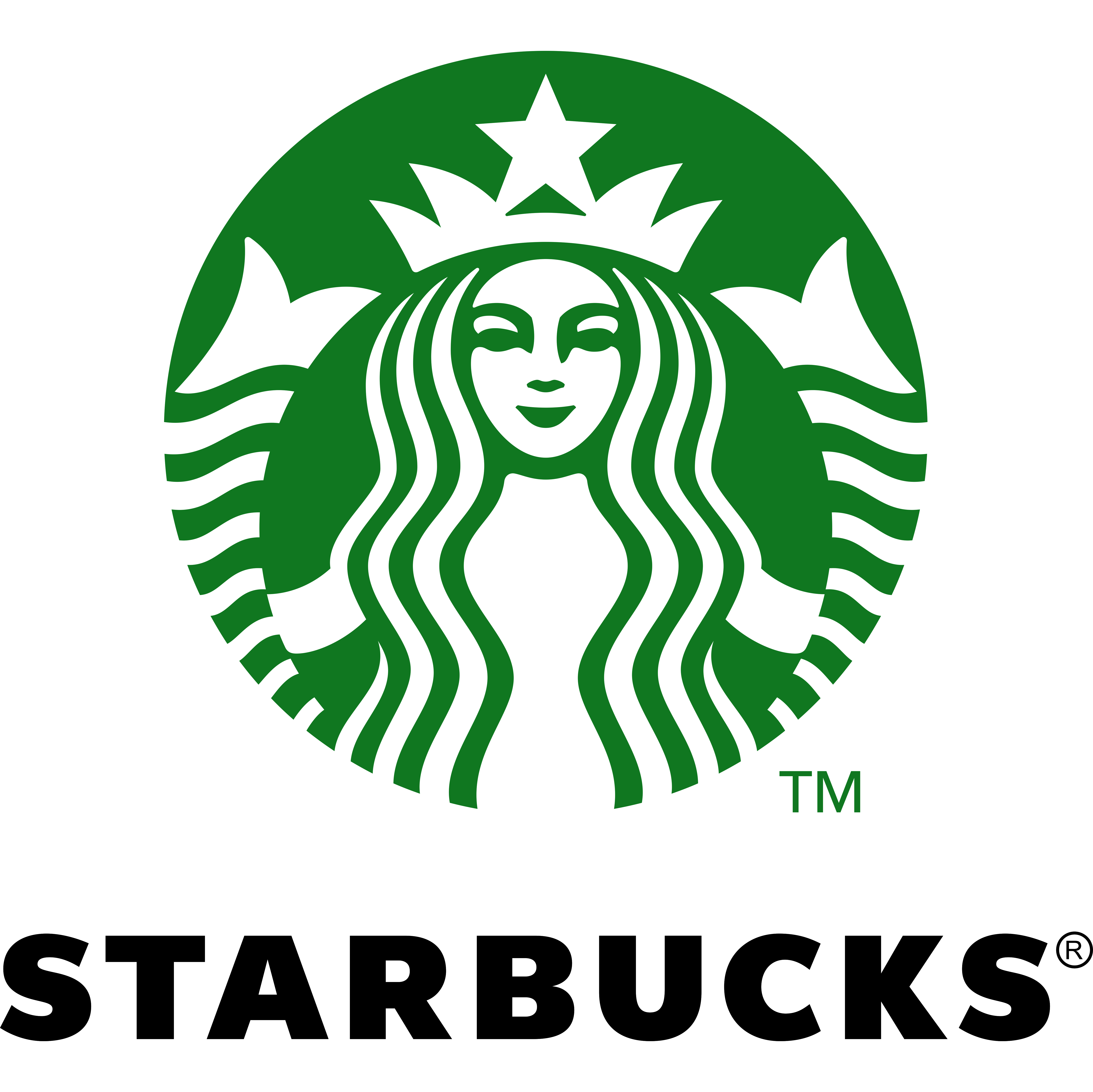 3:30PM - 4:00PM
NAVIGATING THE BLURRED BOUNDARIES OF BRAND, PROMOTION, AND COMMERCE
Gain valuable insights into how brands are adapting and competing for consumers in a grey space, where branding, performance, communication collide.
The panelists will discuss:
Defining the blurred boundaries: Explore how brand, promotion, and commerce have become intertwined in the digital landscape. Discuss the factors contributing to this blurring, such as social media, influencer marketing, and e-commerce platforms.

Discuss the difficulties brands face in maintaining their brand promise when promotional activities are closely tied to commerce. Explore how the pressure to drive sales and engage consumers can sometimes compromise brand values and authenticity.
4:00PM - 4:30PM
NETWORKING TEA/COFFEE BREAK

4:30PM - 6:30PM
Activity
HUMAN F00SBALL TOURNAMENT

BINGO!

7:00PM - 10:00PM