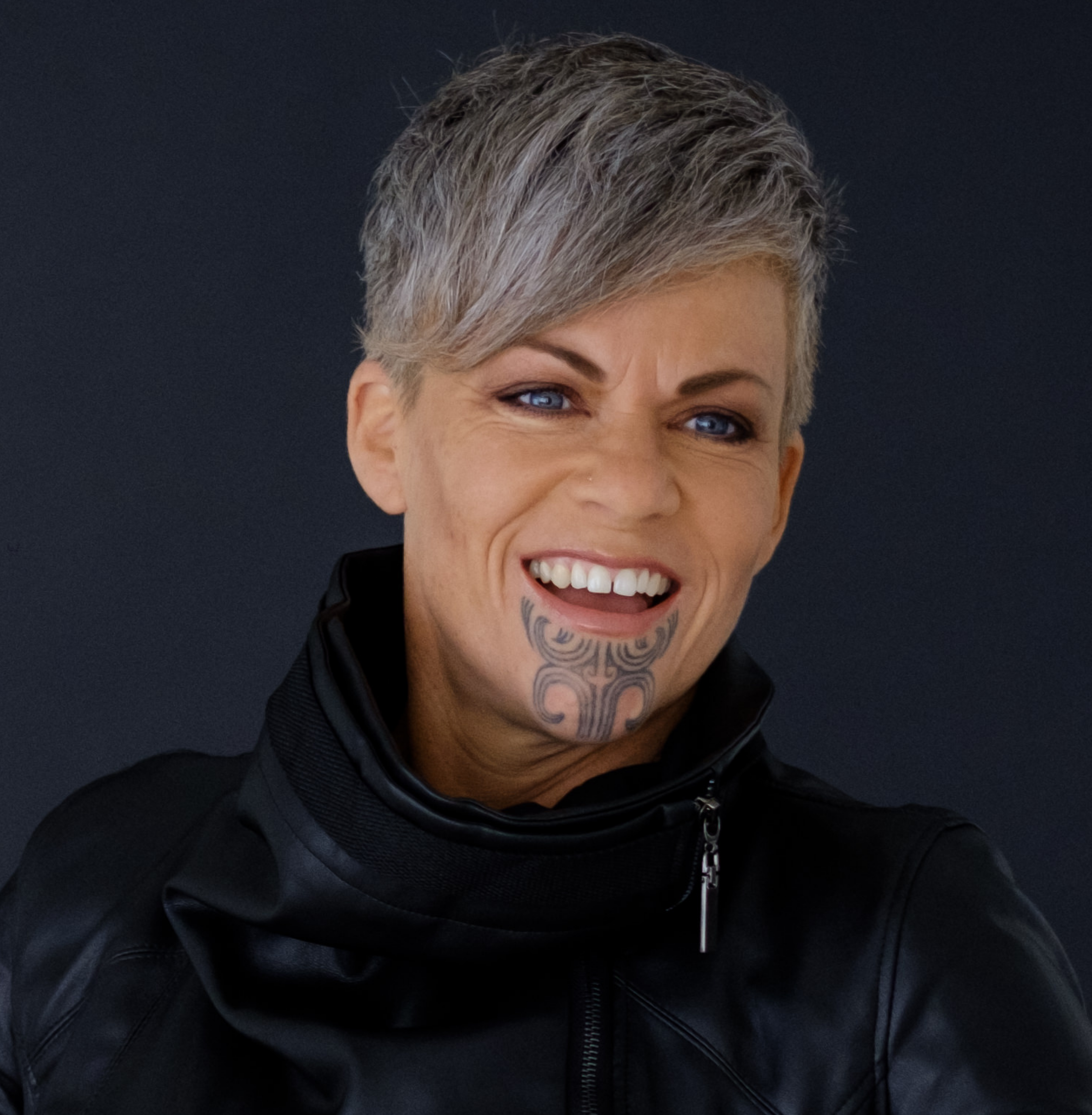 Shelly Davies
Rockstar Writer-Trainer & Joyful Badass
Shelly Davies
Meet Shelly Davies, the popping candy of the corporate training world: sweet, exhilarating and effervescent!
Shelly is authentic, vulnerable and commands the room with her lifetime worth of stories and lessons. Degrees, dead husbands, divorces, diets, depression – all the Ds. She started university at 16, taught and studied around the world, buried her first husband on her 24th birthday, drank coffee and red wine for the first time at 38, and Te Reo is her second language.
With 20 years of experience in education, Shelly has been a high school teacher, university teacher, indigenous educator, researcher and writer. In 2012, she jumped into the communications landscape where she is currently the Managing Director of Hamilton-based, Shelly Davies Writing & Training.
Since then, Shelly's brand has exploded across a surprising mix of sectors and industries, rivalling players who've cornered New Zealand's writing training market for decades. Because, as it turns out, business writing is more about being courageously transparent than it is about having an impressive vocab or where to put a semi-colon. Also true for life. When we choose to operate with authenticity, integrity, and courage, both our writing and our lives achieve the outcomes we're craving. Because it's never been worth your time to pursue bland, boring, or already been done.