Day 1
4 July 2022
9:30AM - 11:30AM
Delegate Registration
Delegates arrive at the hotel to register and check in ahead of the afternoon formalities.
11:30AM - 1:30PM
Brands-Only Lunch | Realising Growth through Automation
Why now is the time to switch on the power of machine learning.
Working with complex purchase journeys, unpredictable spikes in demand, and changing consumer expectations around privacy, it's time for marketers to take a new approach for the future.
When machine learning meets human experience, automation can efficiently realise greater agility and profitable growth to keep your marketing delivering against objectives, simply and powerfully.
Please join Google's Liz Geor to understand how and why automation is the foundation of future-ready marketing teams; underpinned by first-party data, and privacy-first by design.

12:00PM - 1:30PM
1:30PM - 2:15PM
Free time
Delegates can use this time to refresh, check-in with work and explore the surroundings.
2:15PM - 2:30PM
Welcome & Opening Remarks

2:30PM - 3:00PM
Keynote | The Art of the Possible – connecting the physical and digital world for consumers
Engagement marketing is nothing new. Consumers have grown to expect the abandoned cart reminder or birthday special offer.
What was once novel, is now just the ground floor of expectation for consumers. They have shared their data and personal information with brands. They subsequently expect organisations to use this to the betterment of the relationship – "Treat me like you know me"
But whilst the concept of automation isn't new, what Braze enables brands like Walmart, Disney, TradeMe and BurgerKing to do, is think about the customer beyond just digital channels. Because, whilst a consumer might spend hours on their phone, they actually live in the real world.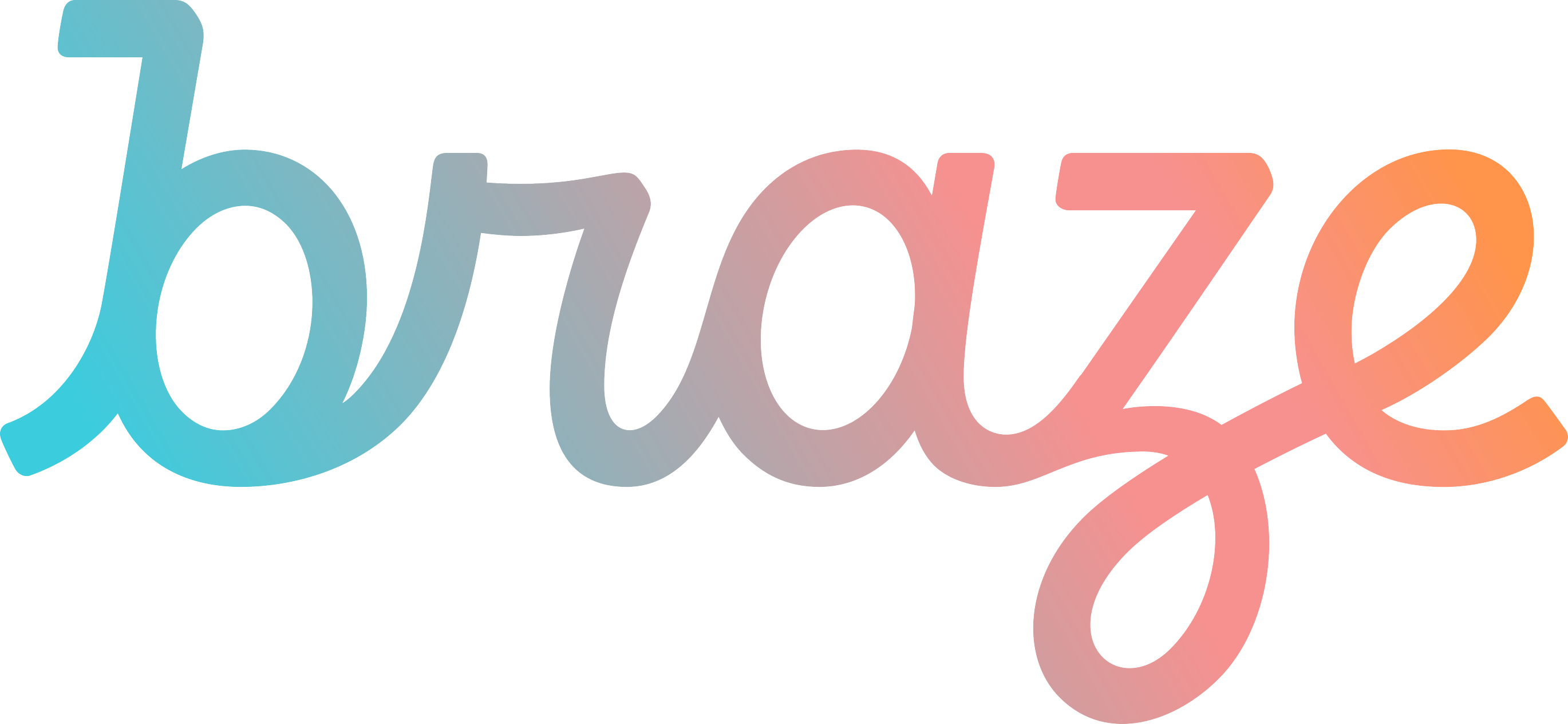 3:00PM - 5:15PM
5:15PM - 6:00PM
Free time
Delegates can use this time to refresh, check-in with work and explore the surroundings.
6:00PM - 6:30PM
6:45PM - 7:20PM
Opening Independent Keynote | The past, present and future of ANZ Bank marketing
New Zealand's leading bank, ANZ, opens iMedia Brand Summit with a fascinating keynote on the past, present and future of marketing. A story of how they combined two brands, went from last to first, and what they're doing now to retain that position.
With 35 years of combined experience leading marketing, data, digital performance, and frontline capabilities across the globe, and across verticals, these two are experts in applying new approaches to generate better brand experiences for their customers. Join Astrud Burgess (GM of Marketing and Data) and Maheedar Kanagala (GM of Digital Performance) for this inspiring keynote.

7:20PM - 9:00PM
Day 2
5 July 2022
7:00AM - 8:25AM
8:25AM - 8:30AM
8:30AM - 9:05AM
9:05AM - 9:40AM
9:40AM - 10:10PM
10:10AM - 10:20AM
10:20AM - 10:50AM
10:50AM - 11:15AM
11:20AM - 11:45AM
11:50AM - 12:15AM
12:15PM - 12:50PM
12:50PM - 1:30PM
1:30PM - 5:00PM
5:00PM - 6:30PM
6:30PM - 9:30PM
Day 3
6 July 2022
7:00AM - 8:45AM
8:45AM - 8:55AM
8:55AM - 9:30AM
9:30AM - 10:05AM
10:05AM - 10:40AM
10:40AM - 11:10AM
11:10AM - 11:35AM
11:40AM - 12:15PM
12:15PM - 12:30PM
12:30PM - 1:30PM