Day 2
27 July 2021
7:00AM - 8:25AM
Breakfast
Day 2 begins with breakfast and barista coffee!
8:25AM - 8:30AM
8:30AM - 9:05AM
International Opening Keynote
9:05AM - 9:40AM
Keynote | Jason Satherley

9:40AM - 10:05AM
Keynote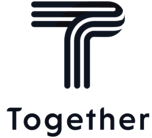 10:05AM - 10:15AM
10:15AM - 10:45AM
Coffee / Morning Tea
Tea and coffee is served!
10:45AM - 11:10AM
11:15AM - 11:40AM
11:45AM - 12:10PM
12:15PM - 12:50PM
Keynote | Brought to you by Salesforce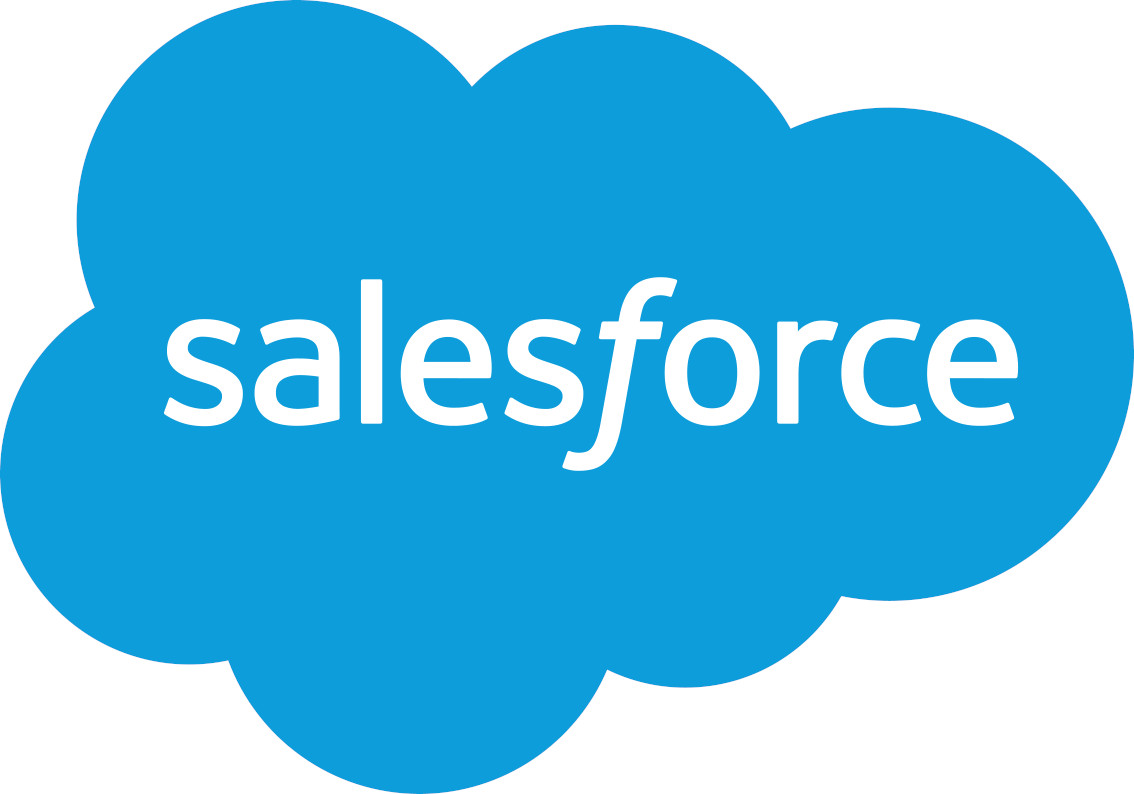 1:00PM - 5:00PM
Activities - Xtreme Karting. Brought to you by Brightcove.
Get ready for some serious Go Kart Racing Fun, brought to you by Brightcove. This track is recognised as one of the world's premier Karting facilities and will be the home to our iMedia Ultra Enduro Race.
Featuring a Formula One Lap Timing and Race Management system, your group's time will be recorded down to 1/1000th of a second. So no arguments over who won the race! Reserve your spot quickly and have the chance to take the 'Winners Podium'. Winners Podium's Presentation for the 1st, 2nd and 3rd Winning teams.
Dress Regulations: Closed in flat shoes. No flowing clothes such as loose jackets, dresses and scarfs.

Lake Taupo Boat Cruise | Brought to you by dotdigital
Relax on a 2 ½ hour scenic cruise on Lake Taupo on the Cruise Cat, enjoying cruising the bays of Lake Taupo, taking in the stunning scenery of this magical caldera. You will have the opportunity of fishing or clay bird shooting. Drinks and light food provided for the duration of the cruise.
5:00PM - 6:30PM
6:30PM - 9:00PM
Day 1
26 July 2021
9:30AM - 1:30PM
Delegate Registration
Delegates arrive at the hotel to register and check in ahead of the afternoon formalities.
11:30AM - 1:30PM
Networkers-Only Light Lunch
Light lunch is provided for all networkers. Learn how to make the most of your time at iMedia and ensure all meetings are scheduled in for Business Connect.
1:30PM - 2:15PM
2:15PM - 2:30PM
Welcome & Opening Remarks
2:30PM - 3:00PM
Keynote | The Future of Experience - The Sustainability Gap
Traditionally, experience design is the successful harmony of human engagement and technology to enable seamless customer experiences for brands. This is no longer enough, and progressive brand leaders are now pathing the way to a better future with a focus on how they can create a more sustainable impact for their brands and their customers.
The future of experience design lies in the consideration of the broader context of how brands are having an impact on humanity, the connections we make, inclusion, and the impact on our environment.
As leaders in creating the paths to purchase and igniting brand loyalty in our customers, we need to ask ourselves: What is the social sustainability of the experiences we create? How are we considering inclusion, accessibility, equity, culture and ethics in our design and use of technology?
What is the environmental sustainability of the experiences we create? What carbon footprint are we leaving for the next generation? The future of experience design lies in an understanding of humans and the role technology plays in creating ethical, inclusive and sustainable design.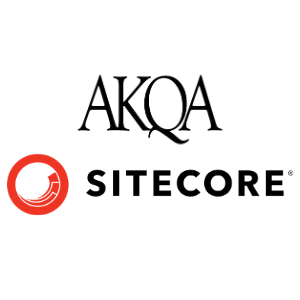 3:00PM - 5:15PM
5:15PM - 6:00PM
6:00PM - 6:30PM
6:45PM - 7:20PM
Opening International Keynote | Why listening to the consumer is killing your brand
1. They don't know what they want.
2. Listen to them and you'll devalue your brand.
3. You'll make your brand more like everyone else's.
This is a cautionary tale in the pitfalls of customer obsession.
7:30PM - 10:00PM
Opening Dinner
Join us for our first dinner of the Summit.
Day 3
28 July 2021
7:00AM - 8:45AM
Breakfast
Day 3 begins with breakfast and barista coffee!
8:45AM - 8:55AM
8:55AM - 9:30AM
Opening Keynote | The future of influence
Influencer marketing has gone from fringe to mainstream in just 5 years, shaking up competitive advantage for brands. But everything is changing again. Influencers of the future are disrupting the endorsement and sponsorship model and remaking retail sales approaches as they go. It all comes down to why influencers work and what they do for audiences. But outsourcing to influencers is the future of brand growth. When brands tap into that and partner with marketplaces, they should be along for the ride and maybe even develop their own influencers along the way. In this talk, Sommer promises 3 key takeaways to enable brands to effectively identify and outsource brand promotion to the coming wave of dynamic content creators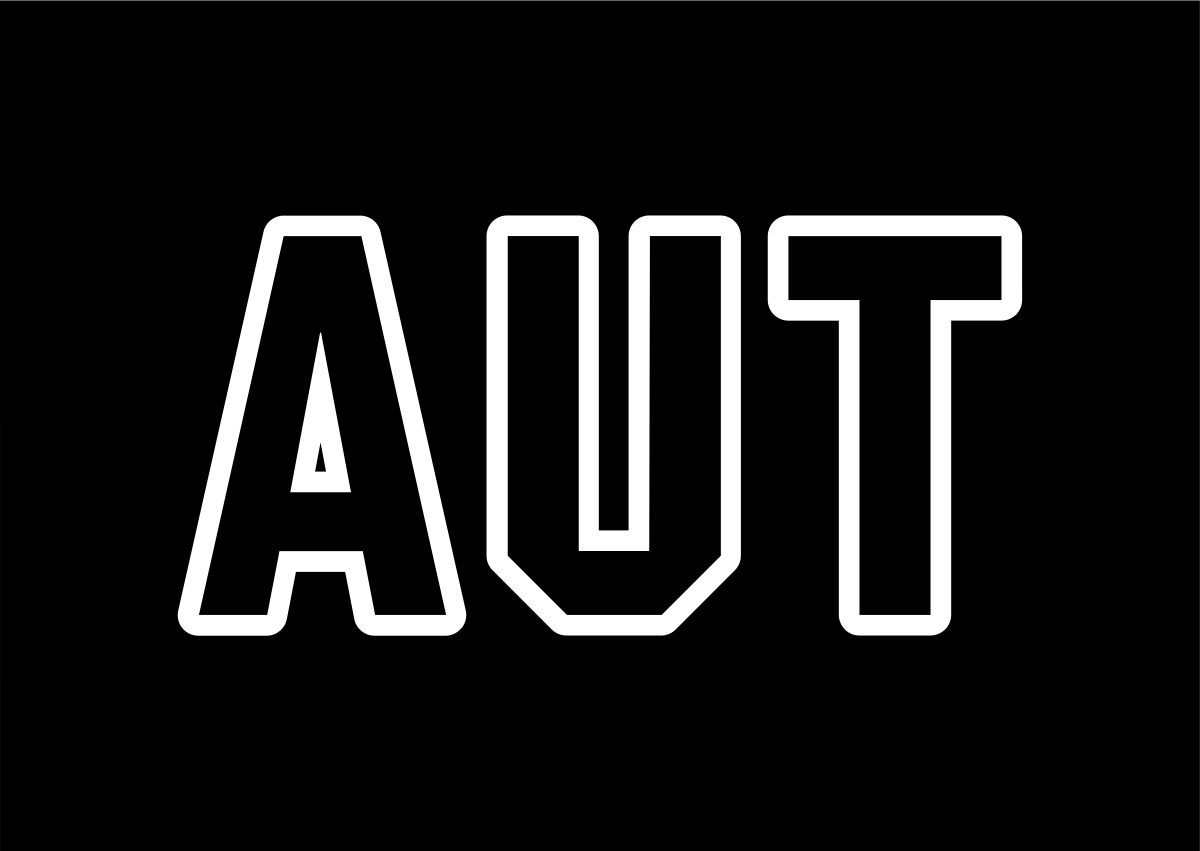 9:30AM - 10:05AM
10:05AM - 10:40AM
Client led round tables
A crowd favourite, client-led round tables see leading Australian retailers moderate discussions of discovery and collaboration around their table's assigned topic. This session is a great opportunity to compare notes on mutual pain points and share success stories.
10:40AM - 11:10AM
Morning tea
Tea and coffee is served!
11:10AM - 11:35AM
11:40AM - 12:15PM
Independent retail panel: Do marketplaces foster great partnerships?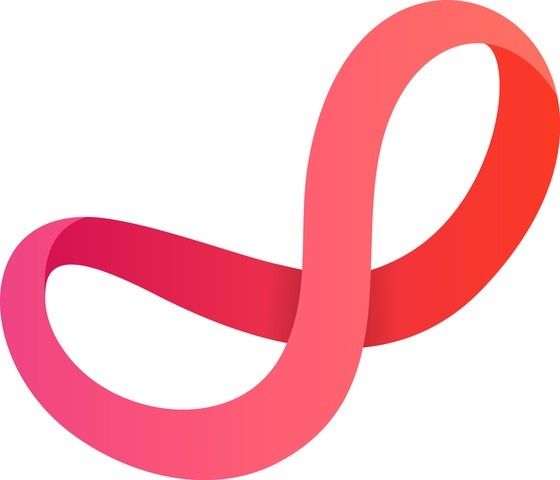 12:15PM - 12:30PM
12:30PM - 1:30PM
Close the loop lunch
The final lunch is designed to satiate any final questions and close the loop on the summit.