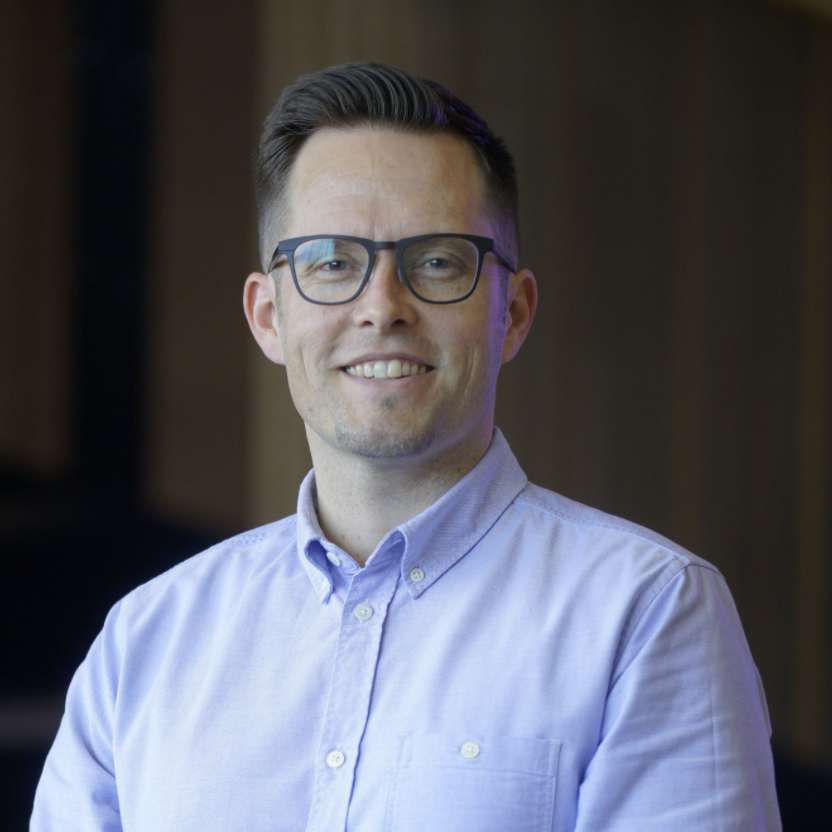 Kris Hadley
Managing Partner, Digital
Together
Kris is widely regarded as one of New Zealand's most experienced digital media leaders.
An advocate of connected customer experiences, he has a history of applying insight through technology to develop intuitive, meaningful, and effective ideas.
Across his career, he's worked for many of the biggest integrated, direct, and media agencies in the Asia Pacific, and has driven digital, technology, and customer strategies for many of NZ's biggest brands.