y
Day 1
7 March 2022
9:00AM - 1:00PM
12:30PM - 2:15PM
Advertisers Only Lunch | The Shift to CTV: Your Audience is Waiting
Viewer behaviour is changing rapidly, and Connected TV is no longer the new kid on the block. With People increasingly cutting the cord, and streaming TV content, presenting a huge opportunity for advertisers.
Learn how to adapt your strategies to efficiently reach your desired audiences; how to use programmatic to supercharging addressibilty; and about measuring CTV today, and in the future.
In this session, Integral Ad Science, Publica and Samsung Advertising for an in-depth discussion on the topic that is top of everyone's list.

12:45PM - 2:15PM
Networkers briefing lunch
2:15PM - 2:45PM
Free time
Delegates can use this time to refresh, check-in with work and explore the surroundings.
2:45PM - 3:00PM
Welcome and opening remarks

3:00PM - 3:30PM
Keynote | Building Brand Value with First-Party Data
A sea change in measurement is underway, as the industry begins to move beyond its long-time reliance on third-party data to target consumers. But what's really the best long-term option for Brands and their Agencies?
In this session, Piano look at the state of the industry and share their experience of first-party data acquisition strategies and potential paths forward for your organisation.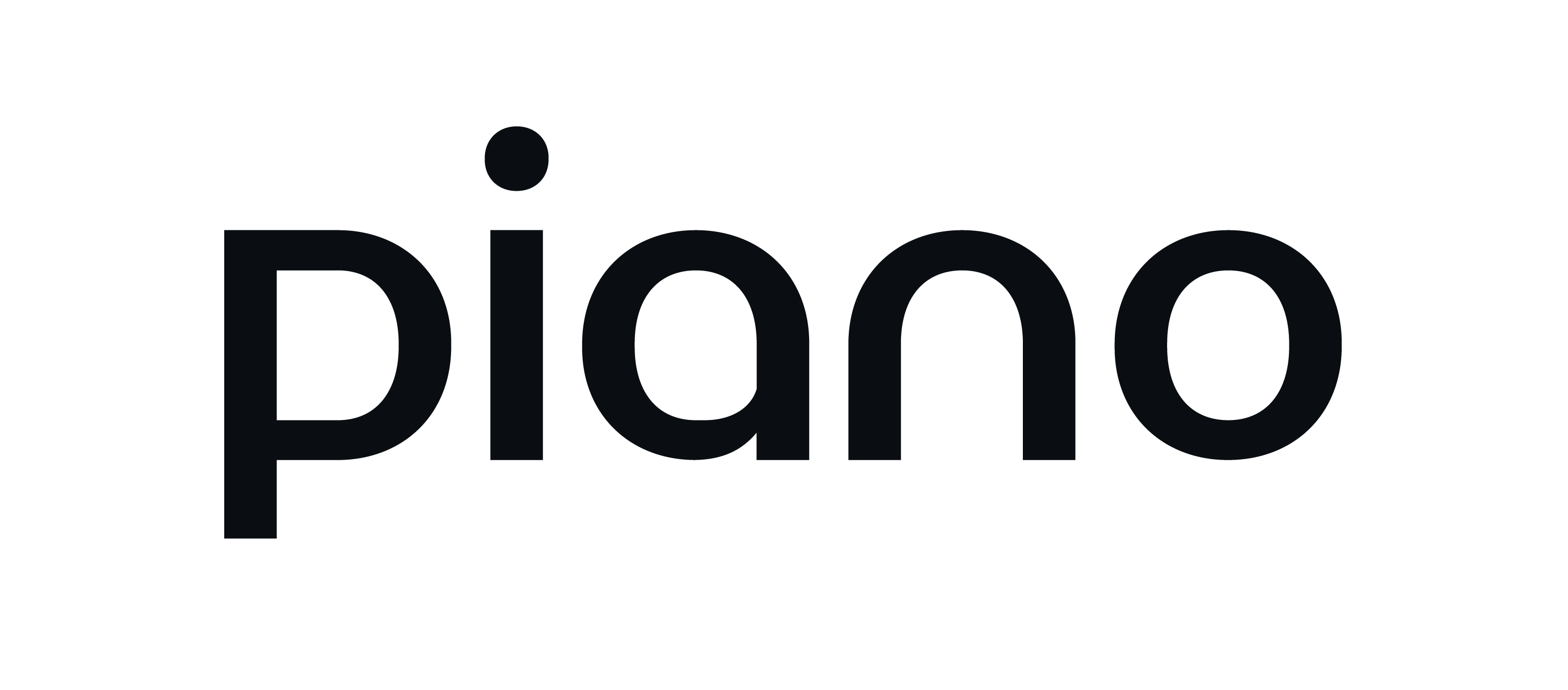 3:30PM - 5:45PM
5:45PM - 6:30PM
Free time
Delegates can use this time to refresh, check-in with work and explore the surroundings.
6:30PM - 7:00PM
Welcome drinks and canapés
Network and mingle with delegates of the event ahead of the official opening remarks and welcome dinner.
7:05PM - 7:40PM
Opening Keynote | Success: Do the rules need to change?
iMedia 2022 is focused on change in the world of media and discussing the new rules of success. As an expert in how brand's grow, Rachel will delve into what success looks like. By understanding the end game, marketers get clarity on the metrics that matter most and insights into which strategies and tactics are useful to get there. Rachel will touch on some of the robust evidence on how brand grow and discuss the implications for media. This knowledge runs counter to much industry practice so it an important foundation to building evidence-based media rules.

7:40PM - 9:45PM
Day 2
8 March 2022
6:30AM - 8:30AM
8:25AM - 8:30AM
8:30AM - 9:05AM
9:05AM - 9:40AM
9:40AM - 10:05AM
10:05AM - 10:15AM
10:15AM - 10:45AM
10:45AM - 11:10AM
11:15AM - 11:40AM
11:45AM - 12:10PM
12:10PM - 12:50PM
1:00PM - 5:00PM
5:00PM - 6:30PM
6:30PM - 9:30PM
Day 3
9 March 2022
6:30AM - 9:00AM
9:00AM - 9:35AM
9:35AM - 10:10AM
10:10AM - 10:45AM
10:45AM - 11:15AM
11:15AM - 11:40AM
11:40AM - 12:15PM
12:15PM - 12:50PM
12:50PM - 1:00PM
1:00PM - 2:00PM