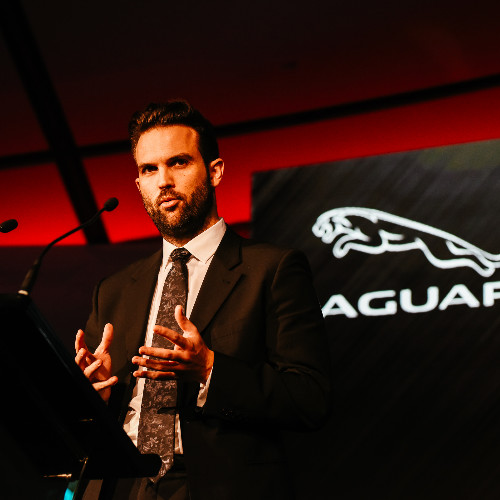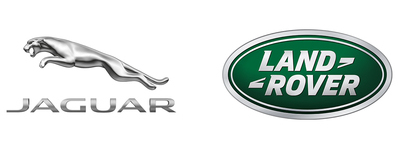 Luke Meurant
National Marketing Manager
Jaguar
Luke Meurant is a seasoned marketing strategist with over 22 years of experience across digital and direct marketing, proposition and communications strategy development, and cross-cultural communications.
Currently National Marketing Manager for Jaguar Land Rover, a role that he has held for five years, Luke has led a wide range of award-winning integrated campaigns.
Most recently, Luke has managed the launch of the new Range Rover Sport, Jaguar's partnership with Grands Designs New Zealand, and the sponsorship of multiple sporting disciplines by Jaguar and Land Rover.
Alongside his current role, Luke manages his own consultancy practice and is a Student Mentor with the First Foundation.
Previously holding marketing roles with Samsung, Kordia and Spark, Luke has a broad range of expertise in building brands, driving marketing strategies and influencing corporate agendas for the benefit of the customer and the business.