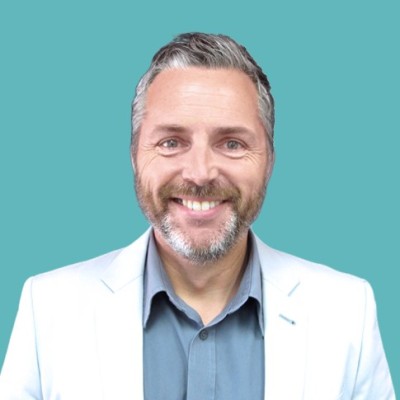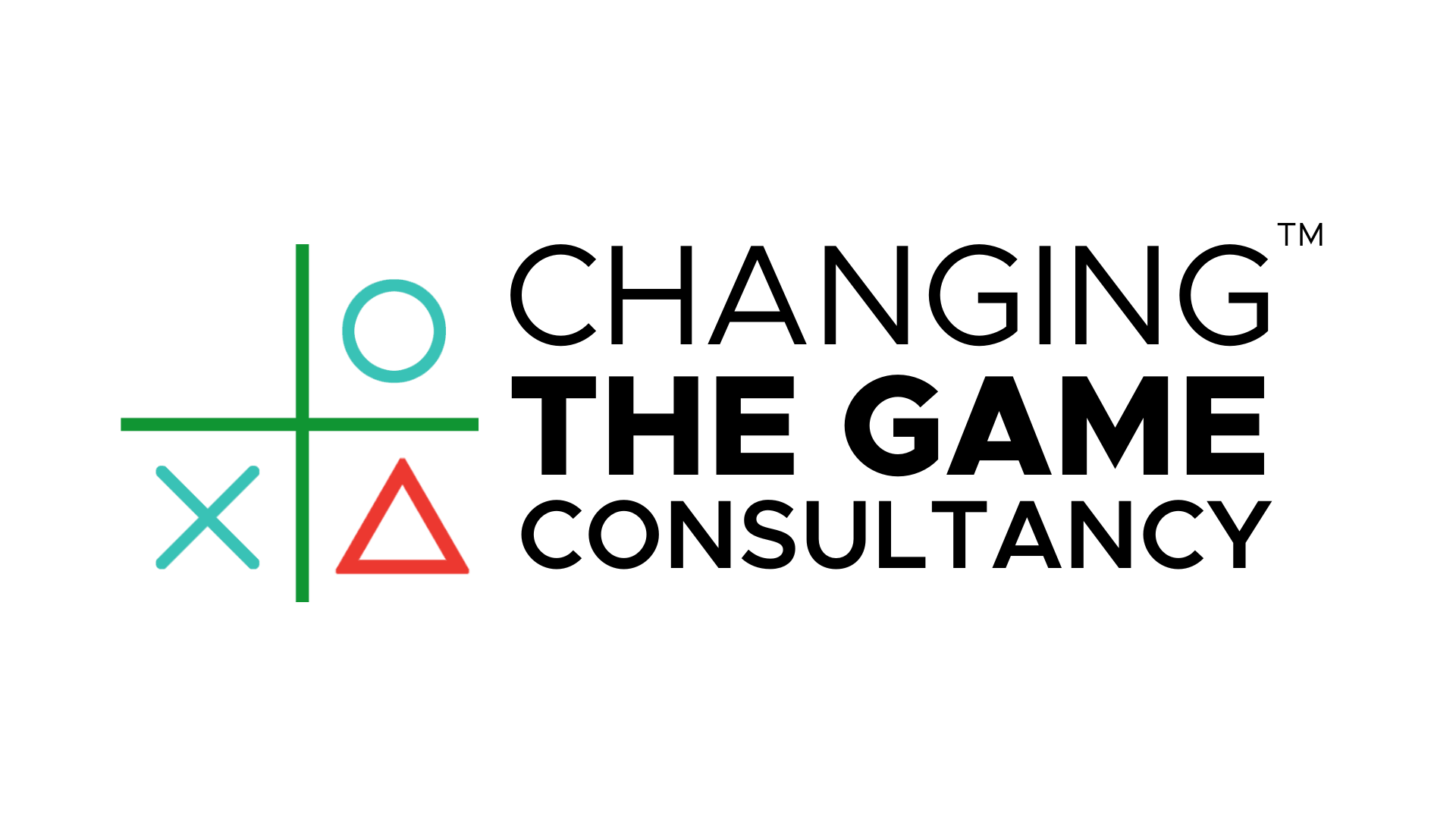 Graham Christie
Co-Founder & Director
Changing the Game
Graham Christie is co-founder and Partner of Changing The Game, a specialist business transformation consultancy and Practice Lead of the business's Retail Media Practice.
He is co-author of the internationally best-selling and award-winning book Changing The Game: The Playbook for Leading Business Transformation (WILEY). Graham is an acknowledged expert in business strategy, transformation and innovation with experience in a dozen markets across Europe and SE-Asia. He is an accomplished entrepreneur co-founding in 2009, the pioneering digital media services business Big Mobile to local and international success.
He is a director, investor and a restless advocate for boldness in business.