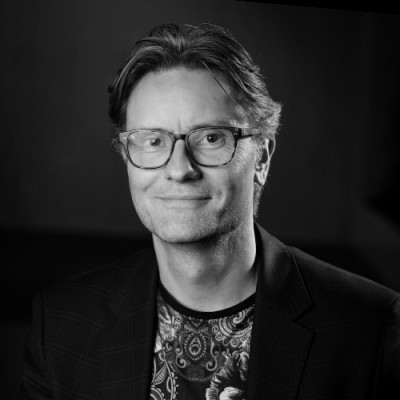 Murray Streets
Managing Director
dentsu New Zealand
Murray Streets joined dentsu in March 2019 as Managing Director of BC&Fdentsu before moving to his current role as Managing Director for the integrated dentsu creative service line. He started his early career as a Latin and Ancient Greek high school teacher, before shifting to advertising at Publicis in London. In 2004 he moved to New Zealand working at Saatchi & Saatchi in both Director of Strategy and General Manager roles, before joining FCB New Zealand in early 2016 to build and develop their market-leading integrated strategy team.
Murray has worked across a number of behaviour and social change campaigns over his 20+ year career in creative businesses. As a leader, Murray promotes the creation of an 'always learning' culture to enable the teams he leads to do their most effective work in partnership with clients.
Beyond marketing and advertising, Murray is a practising philosopher and has a nerd-like interest in all things political and historical. Which makes him occasionally quite useful at pub quizzes.