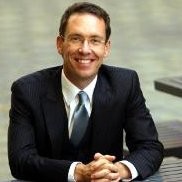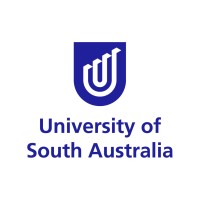 Professor Byron Sharp
Professor of Marketing Science, Director Ehrenberg-Bass Institute
University of South Australia
Byron Sharp describes himself as 'an old-fashioned scientist (known for research that seeks to discover and describe law-like patterns)'. But he studies a 'new' area – marketing (buying behaviour and brand growth).

His book "How Brands Grow", Oxford University Press was the first to present scientific laws and what they mean for marketing strategy.

Byron is the director of the Ehrenberg-Bass Institute at the University of South Australia Business School. The world's largest research institute studying marketing. His collaborative discoveries are published in Institute reports for our sponsors, and international academic journals. He also serves on the editorial boards of 5 journals.