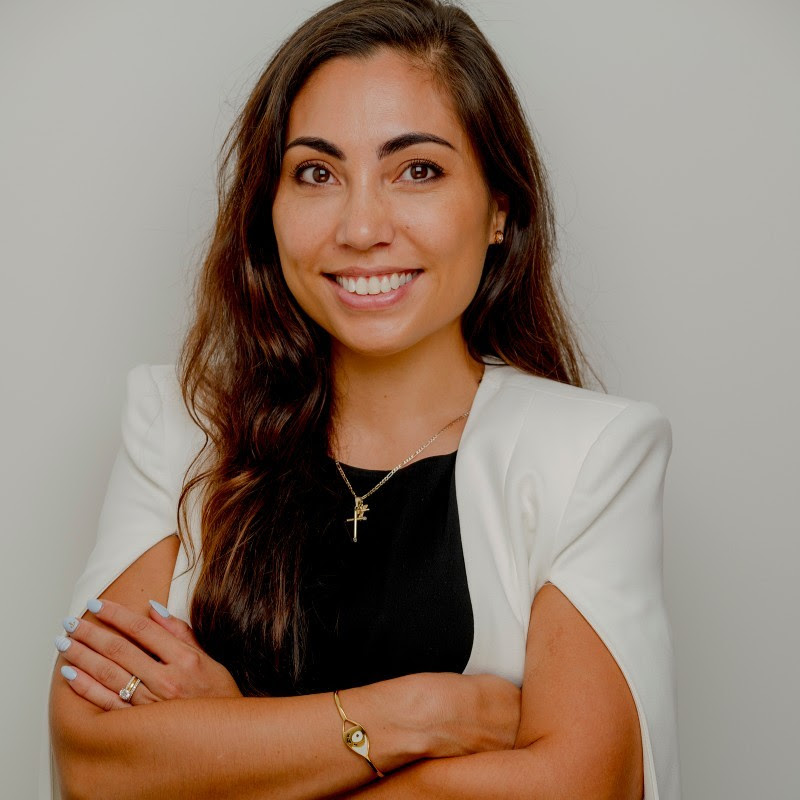 Jessica Miles
Country Manager
Integral Ad Science
Jessica Miles has been leading teams for over a decade to develop, deliver and delight clients across the globe. She has had extensive experience in adtech, holding sales roles at InMobi, Pocketmath, and Fairfax Media, and is highly proficient in sales leadership, strategy development, and stakeholder engagement.
Jessica is currently the Country Manager for Australia and New Zealand at Integral Ad Science, the global leader in Media Quality. In this role, she leads the business' commercial efforts, responsible for planning and executing the go-to-market strategy and business objectives. She is passionate about driving quality media through technology and represents Integral Ad Science on the IAB Executive Tech Council.
Being Harvard trained, she's a highly proficient negotiator with an entrepreneurial flair and a focus on customer service.