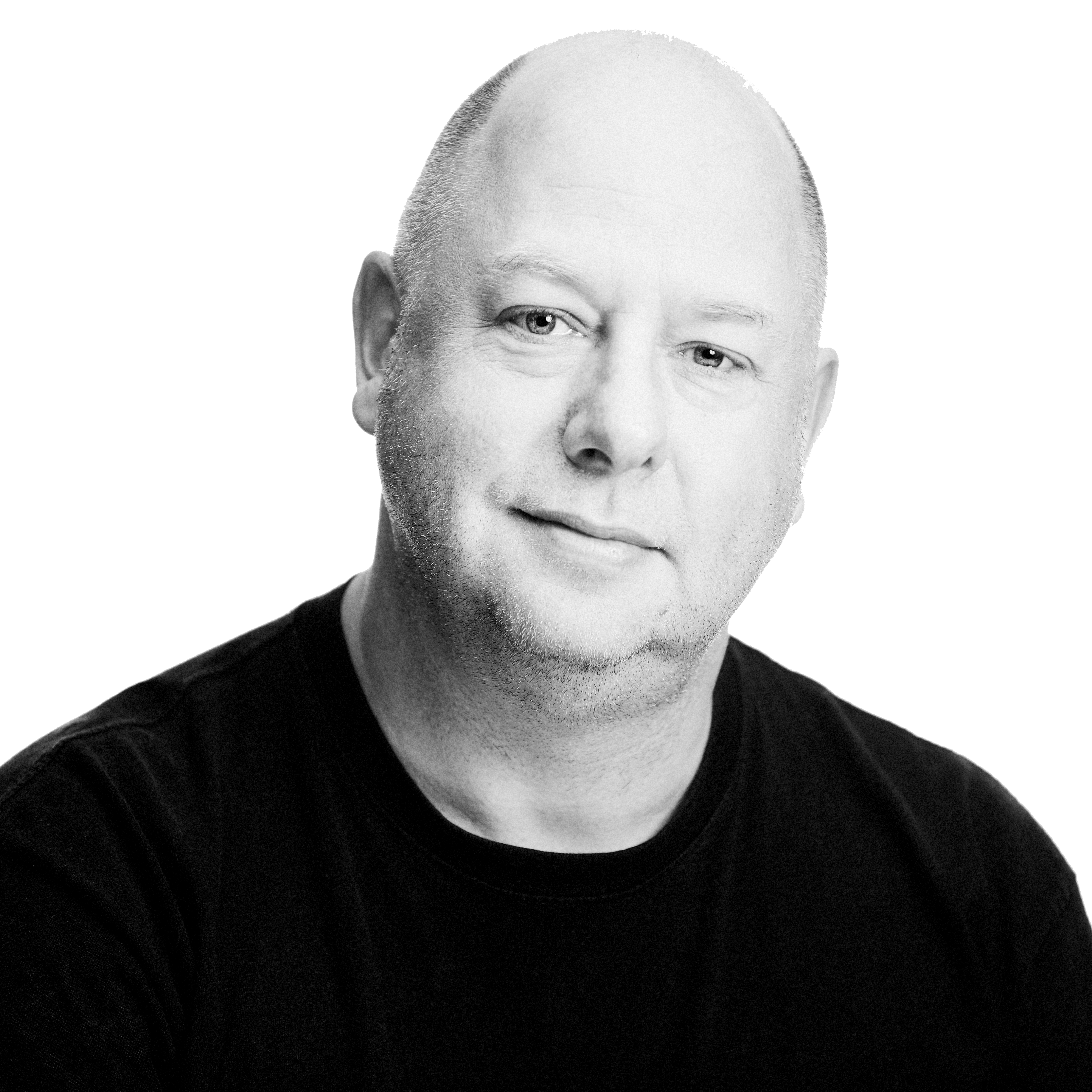 John Chaplin
Chief Product Officer
CitrusAd
John is an executive leader with over 25 years of experience in digital transformation, software development, and product design. He is a pioneer in the digital industry, having started, built and led numerous software and digital agencies, including founding Fusion (now part of the WPP Group) and leading Hogarth's digital offering in the AU markets.

Working with many clients across broad industry sectors, John has successfully addressed their business challenges by creating innovative digital products - leading teams of designers, developers, organisers and creative thinkers in doing so. His work has won numerous national and international design and business awards.

John joined CitrusAd as Chief Product Officer two years ago and leads the vision for the product, as well as the platform's design and development. He is a member of the Executive team and plays a crucial role in the company's culture and strategic direction.

John has a passion and an optimistic belief that we can always do things better, and complacency limits business innovation and improvement.