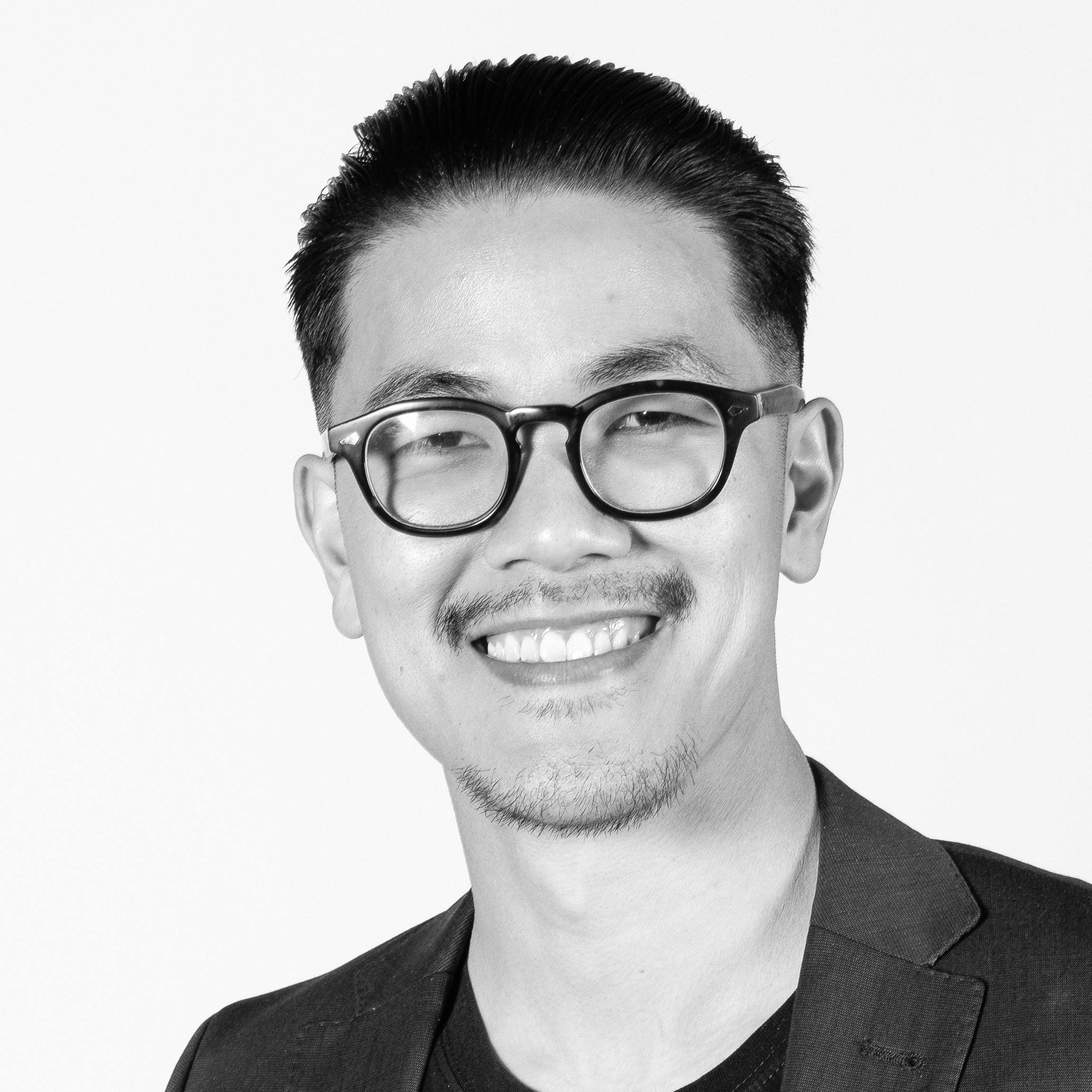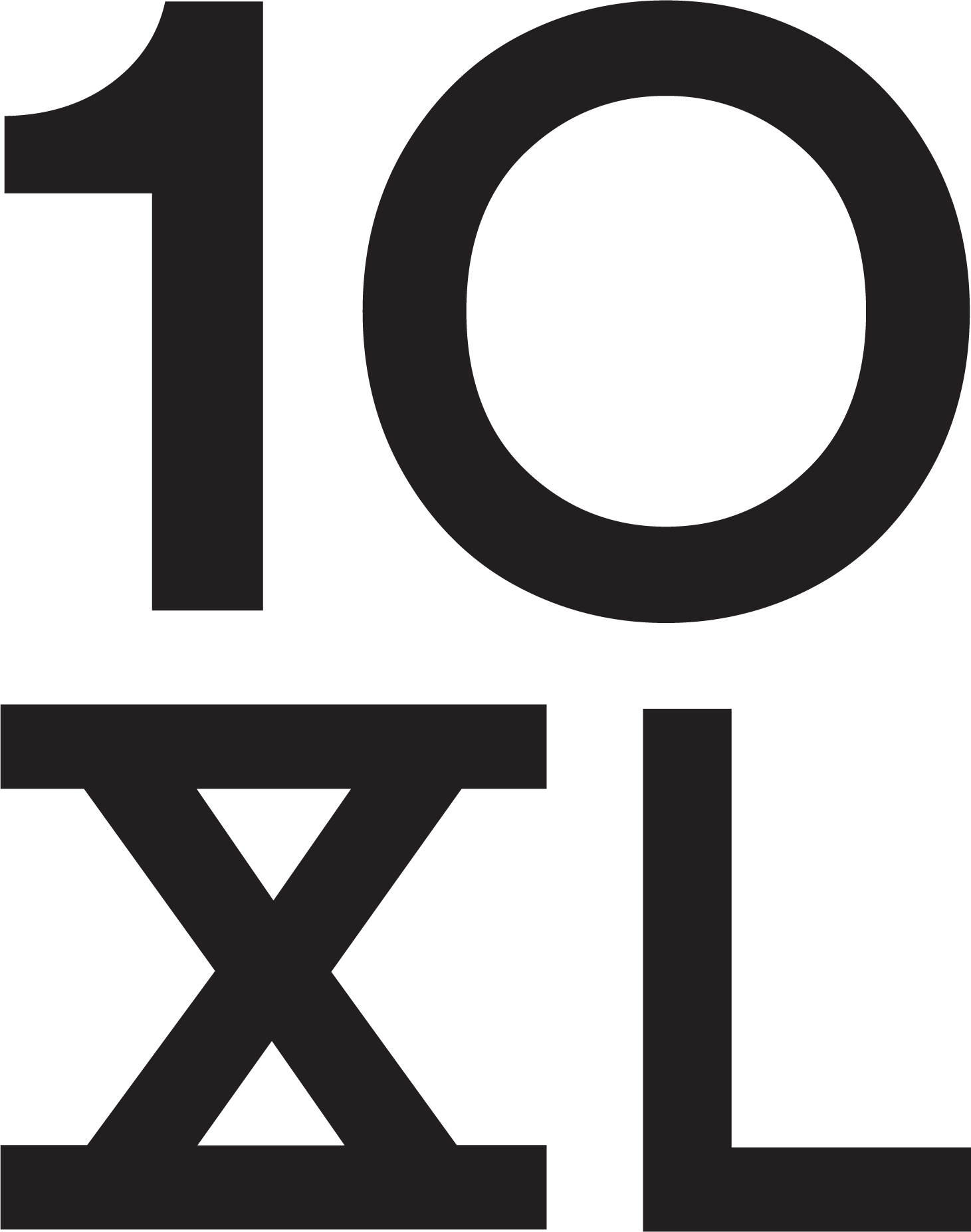 Joe Ling
Founding Partner
10XL
For Joe, it started with Sega Megadrive, tape recorders and music videos, and he's been hooked on technology and creativity ever since. Channeling that passion through performing arts and the entertainment industry, he began his career in the Hollywood Hills, managing ecommerce operations agency-side.
Fast forward to today, and after more years spent in award-winning digital agency land, Joe brings extensive international marketing experience as Founding Partner of 10XL - a collective of digital commerce experts helping future-thinking brands craft digital experiences that resonate with their customers.
Combining human insight, data-driven user experience design and creative with high-performing media strategies, 10XL builds meaningful brands, not just websites.
Through it all, Joe believes that at the core, people should always come first and storytelling will continue to be the superpower in changing the world.
Especially stories written in third-person.