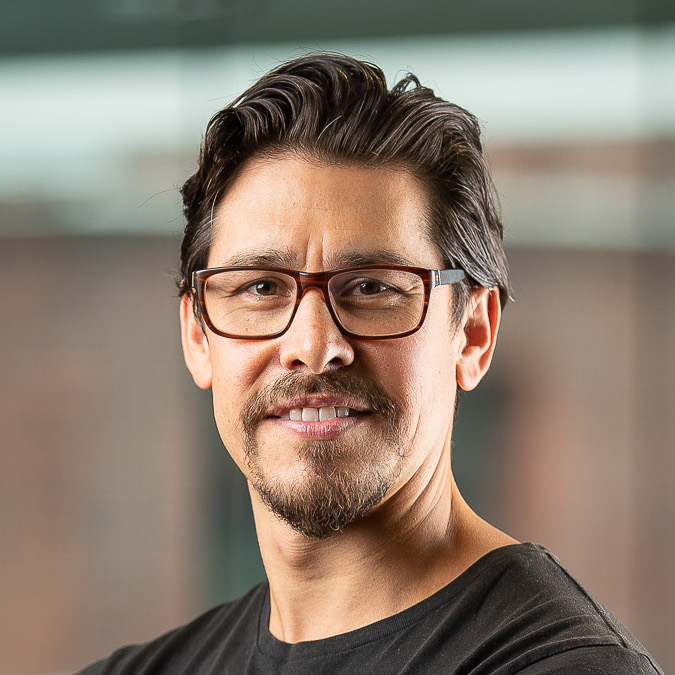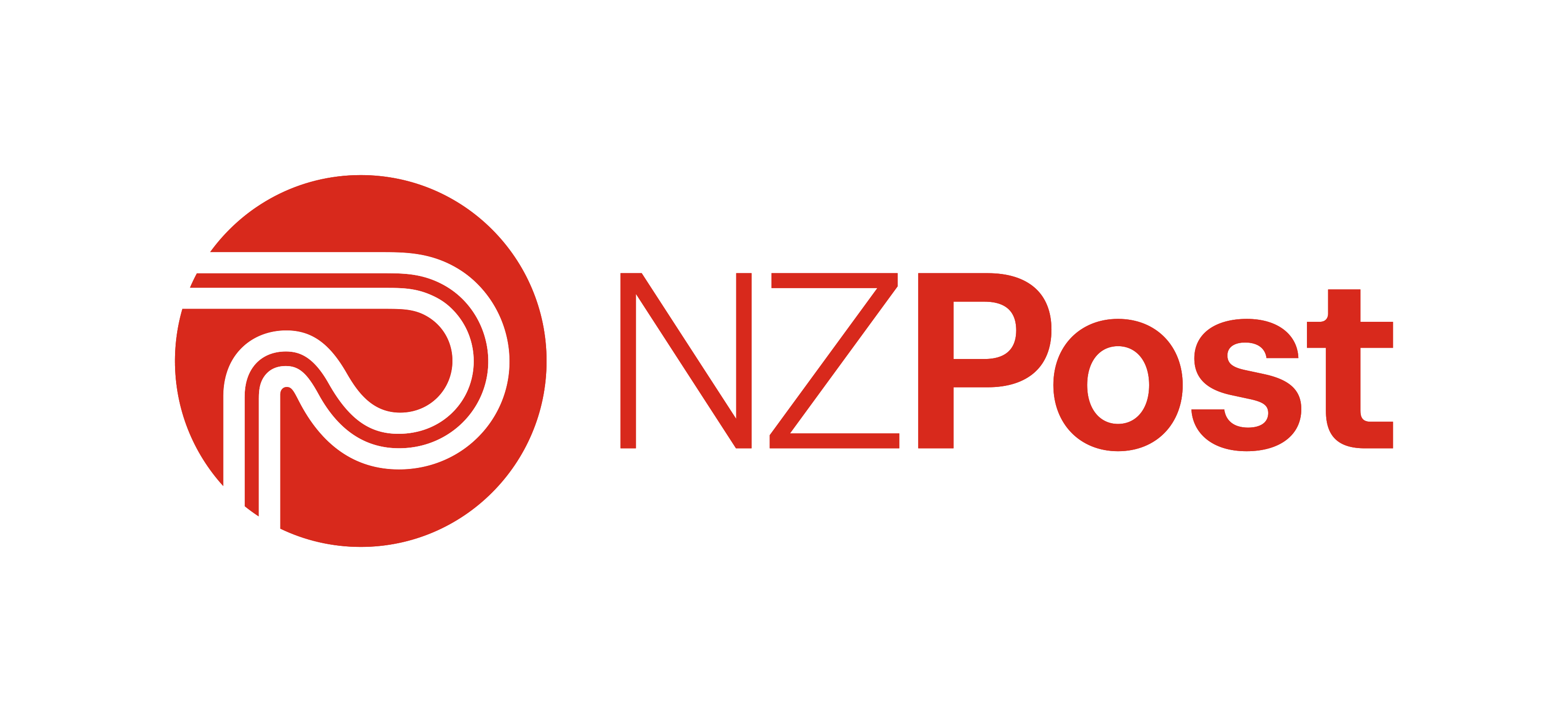 Chris Wong
General Manager Business Marketing
New Zealand Post
Over the last 12 years, Chris has held executive and general management roles in the services and technology space. An engineer by training, with broad experience across product, marketing, and operations, he spent three years on the senior executive team of New Zealand's leading digital payments business Paymark. Chris currently holds the General Manager of Business Marketing position at New Zealand Post.
Throughout his career, he has had the opportunity to work across several different industries and international markets and has had experience across product & software development, marketing, sales, operations, HR, and corporate strategy.
Chris has a proven track record of driving growth from new business initiatives and building highly successful teams. He has a particular interest in customer-led product development and people-led business transformation.