Day 1
24 October 2022
9:00AM - 12:30PM
Delegate Registration
Delegates arrive at the hotel to register and check in ahead of the afternoon formalities.
12:15PM - 2:00PM
Merchants Only Lunch | Build a best in class B2B Portal
To build a best-in-class B2B portal SAP have defined the 5 key categories, based off Global experience with customers, that B2B businesses need to excel at.
In this session, John Goldrick and David Scribner from SAP will be giving insight into Global best practice, and which of the World's companies are leading in each of these 5 areas. Using Global trends and knowledge, SAP also share how they are working with B2B companies across the world to unlock their potential as B2B customers accelerates their use of digital solutions.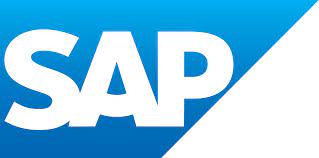 12:30PM - 2:00PM
2:00PM - 2:10PM
Merchants Business Connect Check In
Merchants make their way to the Ballroom to check-in and find their tables for Business Connect with first meeting starting at 3.00pm sharp.
2:10PM - 2:20PM
Networkers Business Connect Check In
Networkers make their way to the Ballroom to check-in and find their tables for Business Connect with first meeting starting at 3.00pm sharp.
2:20PM - 2:30PM
Welcome & Opening Remarks

2:30PM - 4:30PM
4:30PM - 6:45PM
Free Time
Delegates can use this time to refresh, check-in with work and explore the surroundings.
6:45PM - 7:00PM
7:00PM - 10:00PM
Opening Independent Keynote | Shift Happens
The move to B2B eCommerce and what manufacturers and distributors should do about it.
Welcome Dinner
The official Welcome Dinner & networking reception held on the first night is the perfect avenue to build relationships with key conference delegates, speakers, and sponsors in a more relaxed atmosphere.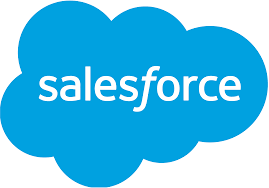 Day 2
25 October 2022
6:30AM - 8:25AM
8:25AM - 8:30AM
8:30AM - 9:05AM
9:05AM - 9:40AM
9:40AM - 10:05AM
10:05AM - 10:15AM
10:15AM - 10:45AM
10:45AM - 11:10AM
11:15AM - 11:40AM
11:45AM - 12:10PM
12:10PM - 12:45PM
12:45PM - 5:00PM
5:00PM - 6:30PM
6:30PM - 9:30PM
Day 3
26 October 2022
6:30AM - 8:45AM
8:45AM - 8:55AM
MC Opening Remarks

8:55AM - 9:30AM
Independent Keynote | Digital transformation: the things I wish someone had told me
In this session Suzie Young and Alice Fitch share advice, experience, and lessons learnt from developing award winning B2B ecommerce experiences.
Suzie Young is the Head of Digital and Direct Marketing and has spearheaded the digital transformation at Signet. Alice Fitch is the Founder of award-winning fashion disruptor Whola, a company whose B2B portal has forever changed the game for Fashion retailers.
A session not to be missed.
9:30AM - 10:05AM
Keynote | The B2B eCommerce Renaissance: The Rise (and Rise) of the B2B Marketplace
Once the exclusive realm of small-ticket, long-tail purchases, B2B eCommerce is taking a central role in purchasing as more buyers recognize that online channels offer a simpler, more convenient way to conduct the core buying for their business. Over the past year, B2B online sales increased by double digits, with more than three-quarters of buyers now willing to spend $50,000 or more in a single transaction online. We're entering the true "consumerisation" of the business buying experience.

In this new landscape, online B2B marketplace adoption has risen to the forefront, with buyers drawn to the wider assortment and convenience of marketplaces operated by trusted brands. In fact, in 2021, B2B marketplace sales grew 7.3x faster than B2B eCommerce sales. Looking forward, B2B marketplace sales are projected to grow at twice the rate of online, non-marketplace sales through 2025.

Discover how distributors and manufacturers can create a well-defined approach to marketplaces, keep B2B buyers at the epicentre of the business, and gain market share in the digital-first B2B landscape, in this session with ANZ B2B leader Metcash.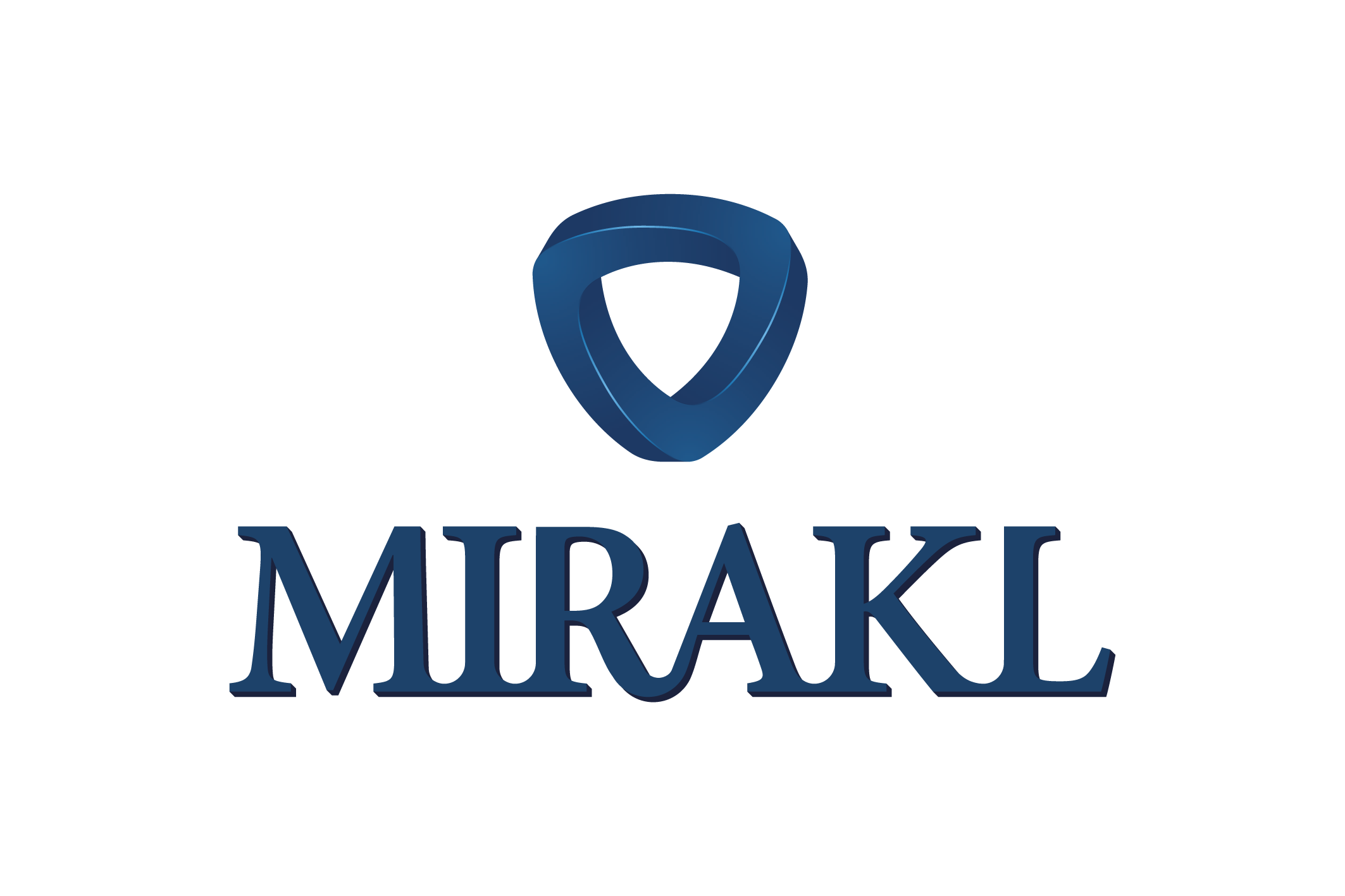 10:05AM - 10:40AM
10:40AM - 11:10AM
11:10AM - 11:35AM
Keynote | Headless Commerce: The future of B2B eCommerce
Headless commerce is the uncoupling of the consumer experience and business processes, and is tippped to be the future of B2B eCommerce. However, with all the hype there can be lots of confusion.
Join James Horne, of Balance Internet, Sophie Stefanetti from CommerceTools, and Nick Bye from transformation consultancy TMX global as they bring clarity to this topic, and outline a roadmap for bringing Headless into your business.

11:35AM - 12:10AM
Closing Independent Keynote | Triumph over Tragedy
Curtis McGrath was serving in the Australian army in Afghanistan when, in the line of duty, he stepped on a mine. Seriously injured but still conscious and aware he'd bleed out and die within minutes, he joked that he planned to become a Paralympian. Now an ambassador for the Invictus Games and passionate about the healing power of sport, McGrath is a twelve-time world champion gold medallist with one hell of a story to tell.
This is definitely one not to miss.
12:10PM - 12:25PM
12:25PM - 1:25PM
Close the Loop Lunch
The final lunch is designed to satiate any final questions and close the loop on the summit.