Day 1
28 November 2022
9:30AM - 1:30PM
11:30AM - 1:30PM
Advertisers Only Brunch | Unlocking the opportunity with TVNZ's first party data
The digital landscape is constantly evolving. Data collection and utilization has had to develop through regulation and changing customer expectations. Digital giants such as Google and Meta have targeting solutions but how can advertisers differentiate their strategies from competitors if everyone is using the same data?
1st party data is the key given its unique opportunity for a brand to leverage its own customer information. But we know that scaling data can be hard, that's why partnerships are crucial to making a brand's data go further making it work harder for them!
So how can you unlock this unique opportunity with TVNZ? We'll explore how TVNZ+ 1st party data is important for advertisers and why partnerships can help you reach people beyond your own platforms.

12:00PM - 1:30PM
Networkers Only Light Lunch
Light lunch is provided for all networkers. Learn how to make the most of your time at iMedia and ensure all meetings are scheduled in for Business Connect.
1:30PM - 2:15PM
Free Time
Delegates can use this time to refresh, check-in with work and explore the surroundings.
2:15PM - 2:30PM
Welcome & Opening Remarks

2:30PM - 3:00PM
Keynote | The shifting advertising landscape
The world of digital advertising has been predominantly controlled by a few large tech companies, limiting transparency and competition. However, the internet is a lot bigger than these few destinations. Consumers are increasingly embracing a wide range of digital channels, including premium content such as BVOD, as well as audio, gaming and digital out-of-home. The shifting landscape allows the advertising industry and marketers to move toward a consent-based opt-in environment that is independent, transparent and privacy-centric. During the session, we will showcase how advertisers and marketers have been using the open internet to support their brands while building trust with their consumers.

3:00PM - 5:15PM
5:15PM - 6:00PM
Free time
Delegates can use this time to refresh, check-in with work and explore the surroundings.
6:00PM - 6:30PM
Pre Dinner Drinks
Network and mingle with delegates of the event ahead of the official opening remarks and welcome dinner.
6:45PM - 7:20PM
Opening International Keynote | Success: Do the rules need to change?
iMedia 2022 is focused on change in the world of media and discussing the new rules of success. As an expert in how brand's grow, Byron will delve into what success looks like. By understanding the end game, marketers get clarity on the metrics that matter most and insights into which strategies and tactics are useful to get there. Byron will touch on some of the robust evidence on how brand grow and discuss the implications for media. This knowledge runs counter to much industry practice so it an important foundation to building evidence-based media rules.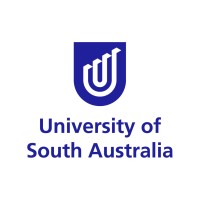 7:20PM - 9:00PM
Day 2
29 November 2022
7:00AM - 8:35AM
8:35AM - 8:40AM
MC Opening

8:40AM - 9:15AM
Independent Keynote | Can brands write the future, or will the future write brands off?
In this opening keynote, Alison Tilling, Chief Strategy Officer of global brand and customer experience agency VMLY&R, will aim to answer that very question.
Marketing has always been driven by technology and a love of change, but now more than ever, we need to combine that with an understanding of humanity, behaviour and culture to develop a great future for our industry.
Full of insights, ideas and a bit of AI in action, Alison will explore how brands can avoid irrelevance and instead be part of writing a better future.
9:15AM - 9:40AM
Keynote | The Ad-Supported Internet's Next 30 Years
It was just over 27 years ago that someone clicked on the very first digital ad and opened the door to an era of opportunity, innovation and prosperity that was unimaginable at the time. Today, over 4.5 billion people are online, and the ad-supported internet has transformed every aspect of people's lives. But to continue one of the great success stories of our time requires rebuilding consumers' trust in the internet, and that will require an evolution in advertising. To secure the next 30 years, we need an ad-supported internet that's safer for people, successful for publishers, and stronger for advertisers' businesses. Join Simon Laird, Google's Head of Sales & Partnerships in New Zealand, for a presentation on the challenges, opportunities and responsibilities of the internet's future.

9:40AM - 9:50AM
Quickfire | How economic uncertainty will shape media ROI in 2023 and beyond
During economic headwinds, experts agree that brands should not stop or slash marketing budgets, but many brands do reduce their spending. Because of that, concerns about ad fraud, brand risks, and non-viewable impressions become much more important to marketers. How can marketers get more out of every dollar they spend while their budgets are being scrutinised?
Delve into a case study showcasing how media quality can drive incremental sales lift and why quality media shouldn't be an afterthought. Media quality is now table-stakes but with economic headwinds on the horizon, it's now time to be investing in quality media, efficiently and effectively.

9:50AM - 10:15AM
Keynote | How Digital Brands grow – a discussion with Prof Byron Sharp
Join Scott Bibby (Agency Partner at Meta) for a fireside chat with Professor Byron Sharp on brand building in our digital era.
iMedia invites you to use the Summit app to post your questions for Byron in this session.

10:15AM - 10:45AM
10:45AM - 11:10AM
Breakout
Breakout Session | How marketers are destroying the world: But don't worry it's not too late...
Democracy has taken more than a few hits in the last ten years. Why we are at least partly to blame, and what we should be doing as responsible marketers to protect and enhance the society we are part of.

Breakout Session | New Zealand 2030 - How brands and advertisers can prepare for the demographic disruption that lies ahead
Even before the pandemic, New Zealand was already experiencing unprecedented social change – from a population not replacing itself, the 'silver tsunami', moving away from the 'nuclear family' to the increasing ethnic diversity across the country. In this session, Insights Exchange and Pureprofile share key findings from their recent nationwide survey of 1500 Kiwi's The insights obtained from this research will enable you to reframe your media and communications strategies to navigate and stay relevant for New Zealand in 2030.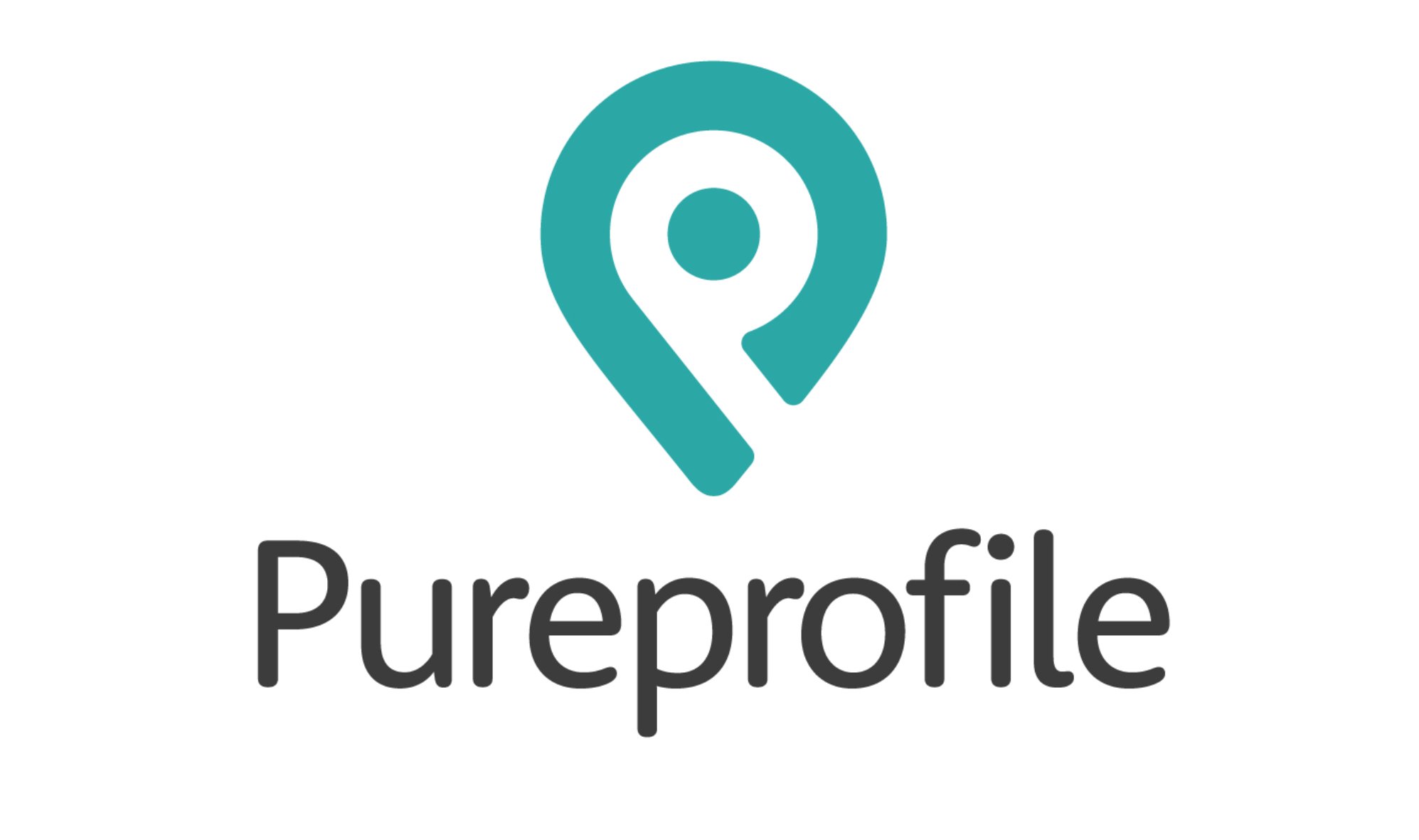 11:15AM - 11:40AM
Breakout
Breakout Session | Building trust, or eroding trust?
How to innovate and evolve to enable faster delivery of trusted customer-focussed solutions.
This session will demonstrate how Stuff's core belief to "Follow No One" has influenced the building of an innovative data & insights strategy.

Breakout Session | Reduce, reuse, recycle: How to make better use of the data you already have
Marketing teams often use a range of different platforms as discrete, point solutions. In this session, we will show how you can stitch together data from social, search and market research to suit a range of different use cases across the business.

11:45AM - 11:55AM
Quickfire | Can't Stop the Music: A CTV Growth Story!
The next twelve months are shaping up to be some of the most disruptive and transformational for screens in decades. As the sands continue to shift the importance of premium content, that is mass reaching, brand safe and culturally relevant will only increase in importance to brands and marketers!
Join us for a quick expose into the power of the art form that is the music video. Why music videos are more impactful than ever on CTV, and why more than any other content set, music videos continue to have an enduring cultural relevance and appeal to consumers of all ages.

11:55AM - 12:15PM
Closing Independent Keynote | If your why is strong enough, you can overcome anything
Nothing quite beats a real story straight from the heart, Dave will take you on a roller coaster ride of emotions where you will come out the other side understanding the power of determination, perseverance, hard work, and the importance of taking that first step.
Often consulted by the media, and even the Prime Minister, Jacinda Ardern, Dave's bold and no-nonsense approach has changed thousands of lives in his community and around New Zealand. In 2022, Dave was awarded with the Kiwibank New Zealand Local Hero of the year Award for his incredible work across Aotearoa
Join us for this knock-out final session of iMedia Modern Media Summit New Zealand 2022
12:30PM - 12:35PM
Closing Remarks & Ultimate Networker Prize | Brought to you by BIG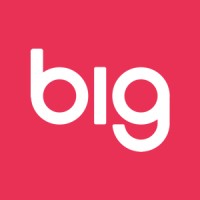 12:35PM - 1:15PM
1:15PM - 4:00PM
Activity
Boat Cruise | Brought to you by Trade Me
Relax on a 2 ½ hour scenic cruise on Lake Taupo on the Cruise Cat, enjoying cruising the bays of Lake Taupo, taking in the stunning scenery of this magical caldera. You will have the opportunity of fishing or clay bird shooting. Drinks and light food provided for the duration of the cruise.