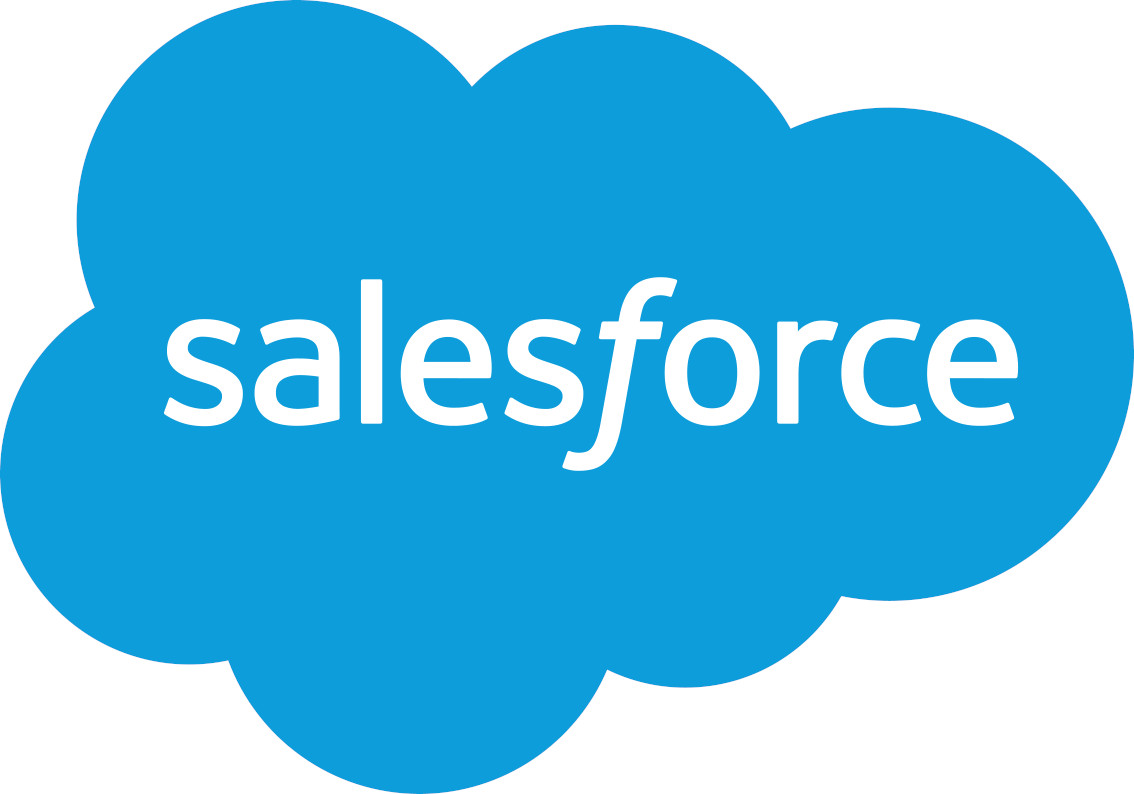 Mark Griffiths
Regional Sales Director
Salesforce
Mark has 18 years of experience in the Software and Services marketplace creating and developing customer relationships to drive significant and quantifiable value for all parties. The foundation of his experience is working for global software and hardware vendors and enterprise customers in the UK, Australia and New Zealand. He has a passion for data and marketing and for helping clients uncover and realise the value that it derives.
In his current role at Salesforce, he specialises in the Retail and CPG industries, advising on digital transformation strategies and outcomes with 'C level' audiences. Mark is business value focussed and has a fascination for observing and helping Retail and CPG companies to evolve and succeed in an ever-changing ecosystem and marketplace.
He operates under a strict set of values that incorporate working for every customer's best interest as my priority. He understands his customers have a choice and he endeavours to provide a service to them that aligns with their strategic objectives and delivers tangible ROI.