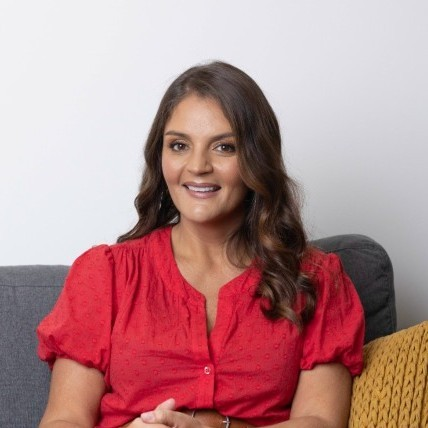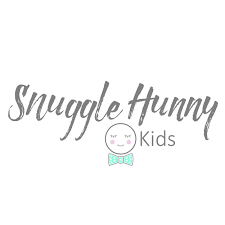 Julie Mathers
CEO
snuggle hunny
Julie Mathers is the CEO of Snuggle Hunny. She is a seasoned retailer and entrepreneur having worked at some of the world's largest retailers and 8 years ago started Flora & Fauna, Australia's largest eco store. She is a leader driven by purpose and values and thrives on building brands, and creating change through better business.
After acquiring Snuggle Hunny with Arcus Partners in Feb 2022 she has been at the helm as CEO. Her focus is on building the team, strengthening the foundations, enhancing the customer experience, and incorporating sustainability into all areas of the business.
Julie founded Flora & Fauna in 2014 and F&F grew quickly, being listed in the Deloitte Tech Fast 50 in 2020 and 2021. Flora & Fauna was also named Most Sustainable Retailer at the Power Retail 2020 and 2021 Awards, Best Small Online Retailer at the 2018 ORIAs and won Telstra Small Business of the Year for NSW in 2018. Flora & Fauna is also a proud BCorp, and is 100% carbon offset. In 2021 Julie sold Flora & Fauna to BWX and exited the business in Feb 2022.

Julie is well respected in the industry. She was named Number 1 in the 2021 and 2019 "Top 50 People in Australian eCommerce" and Industry Person of the Year in 2022 for the Online Retail Industry Awards and for the Retail Global Awards. Julie sits on the board of the National Retail Association.
Prior to founding Flora & Fauna, Julie worked in the UK, Europe, Asia and now Australia for the last thirteen years. She has worked in consulting, private equity and with many retailers, including senior leadership roles in Woolworths, Coles and APG & Co.