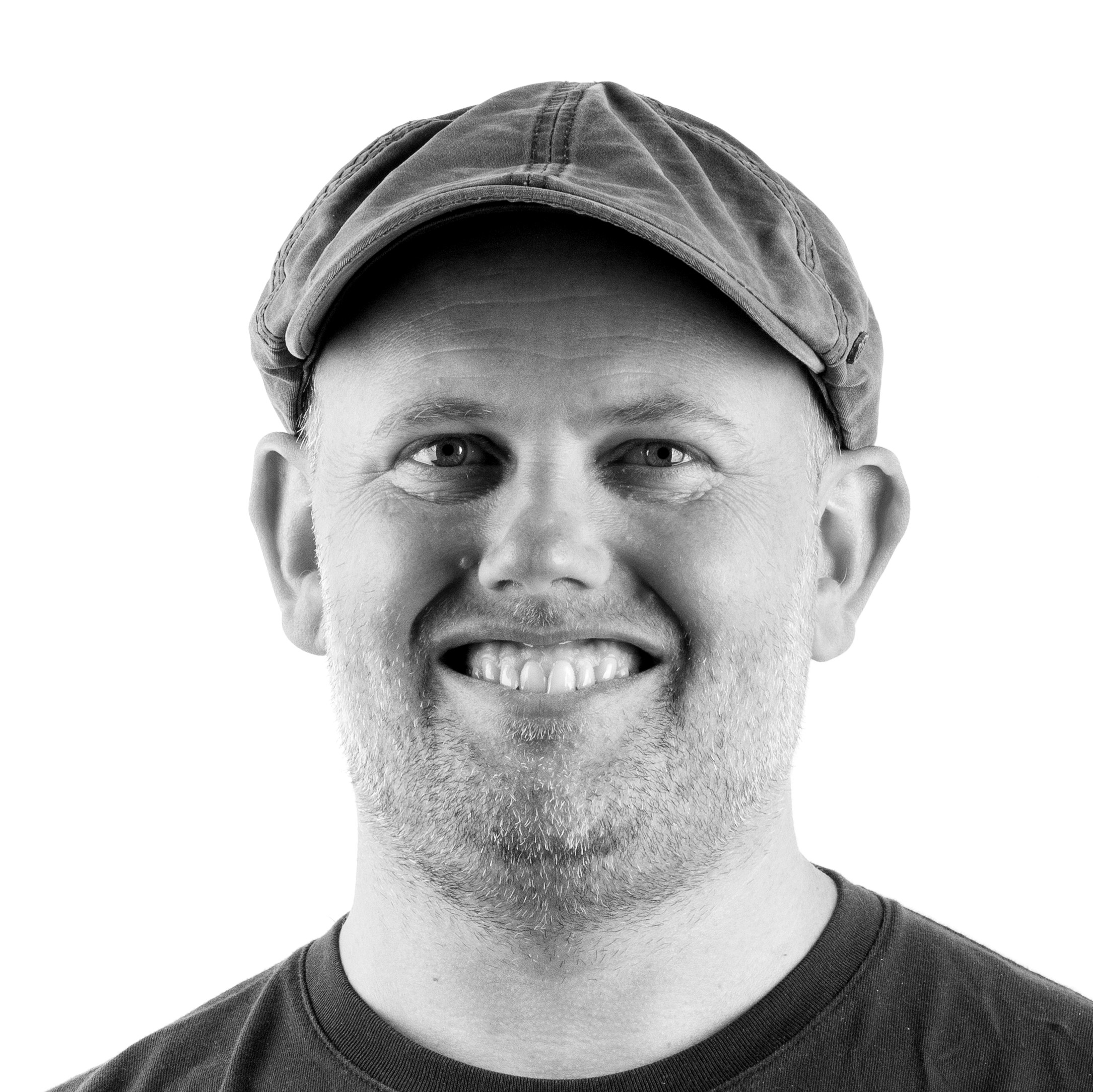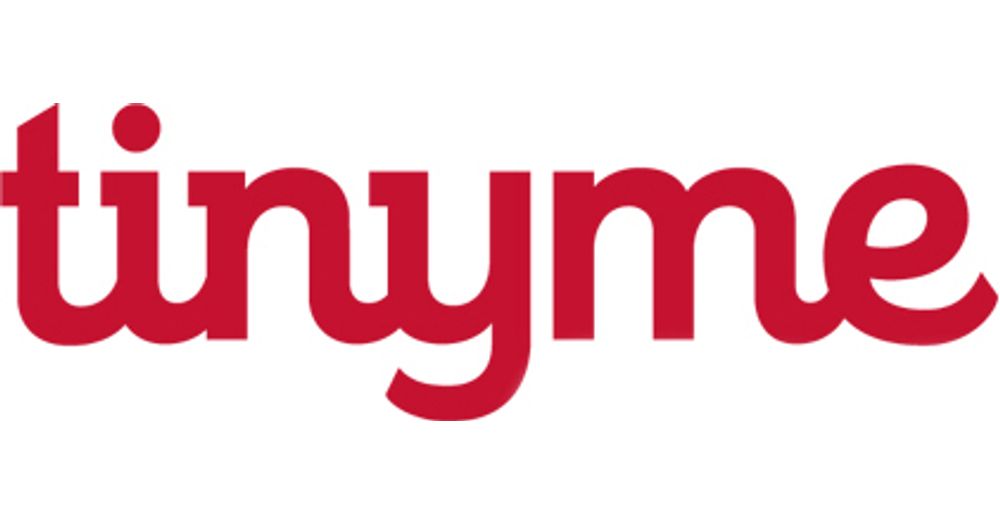 Mike Wilson
Founder
Tinyme
Mike has a passion for entrepreneurial business and converting ideas into commercial reality. With a background in industrial design, he launched tinyme.com, a mass customisation pure play from his spare bedroom in 2006. With purely organic growth the "made-to-order" manufacturing business has expanded rapidly. With 5 premiss moves, growing staff levels, and two directors coming on board, Mike's role has changed from general management to working on strategy and R&D while heading up design and marketing and product.

In recent years the business has focussed on global expansion, establishing new business subsidiaries in the USA and UK, launching Tinyme in 10 localised country domains, and establishing a 2nd manufacturing facility in the UK Midlands. In 2021 they added a 2nd brand Opiqo - it's like Tinyme but for grown-ups.

Mike has been featured in Inside Retail's Top 50 People in E-Commerce list numerous times and is a regular speaker at industry conferences and events. Mike has 6 children (no that's not a typo) to test his products on.