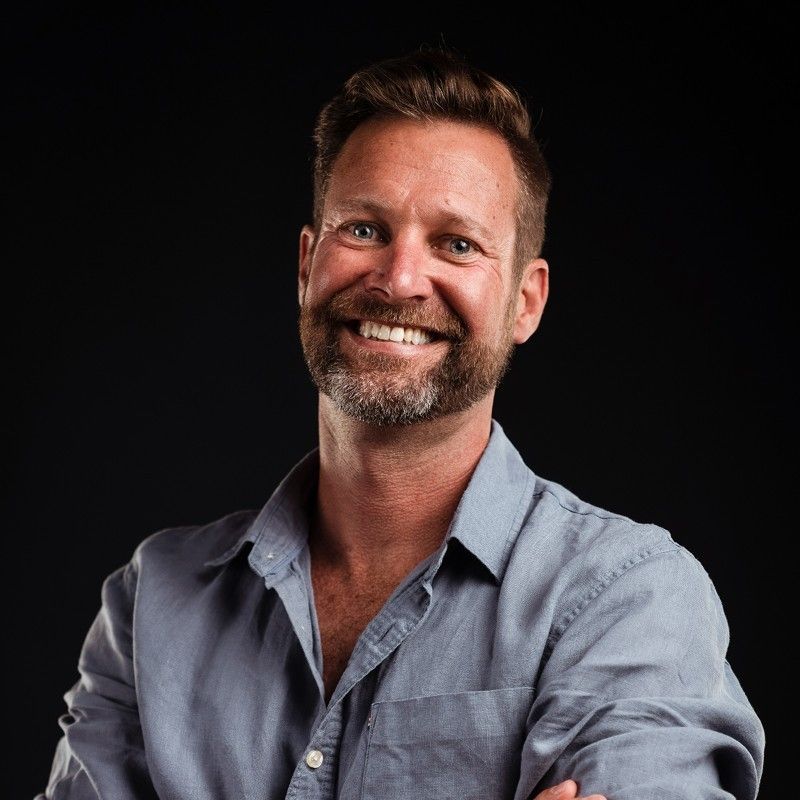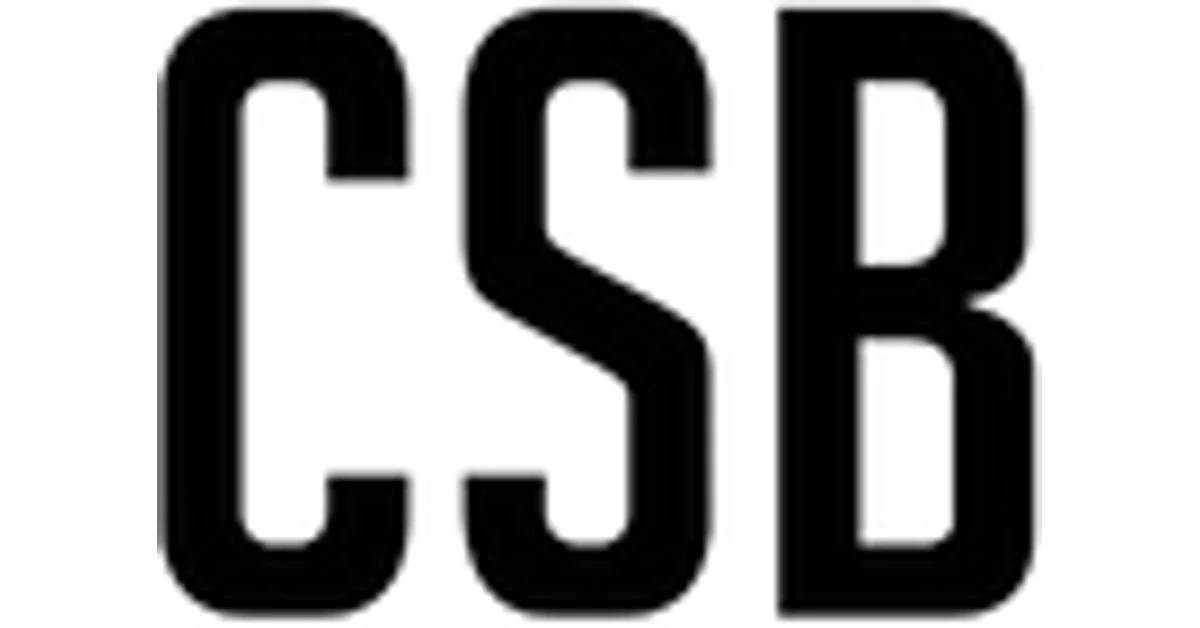 Justin Hillberg
CEO
Crop Shop Boutique
Starting his career on the retail shop floor has paved the foundation for Justin's customer-centric approach to strategy development and leadership. With fast-moving customer expectations, he is no stranger to change and thrives on leading teams through the complexities and difficulties of the changing retail landscape.
Justin is passionate about delivering influential leadership and driving positive cultural change through collaborative strategy development. Over the past 7 years, he has been leading a fast-paced, high-energy online business that has achieved several milestones resulting in a significant turnaround to profitability. This was achieved through a deep team commitment to a turnaround plan which resulted in strong gross margin expansion and meaningful OPEX reductions. These results are more significant when placed in the context of very challenging conditions including navigation VA and the sale of the business in 2018.
As a people leader, Justin is honest, approachable, engaging, and trustworthy and has found that he can unite teams around common goals and motivate individuals to produce their best, even in times of adversity.
Through fostering effective teamwork, Justin is known for delivering results. He encourages open communication, interdepartmental collaboration, and continuous improvement across all levels of the organisation.